The Future Is Female

---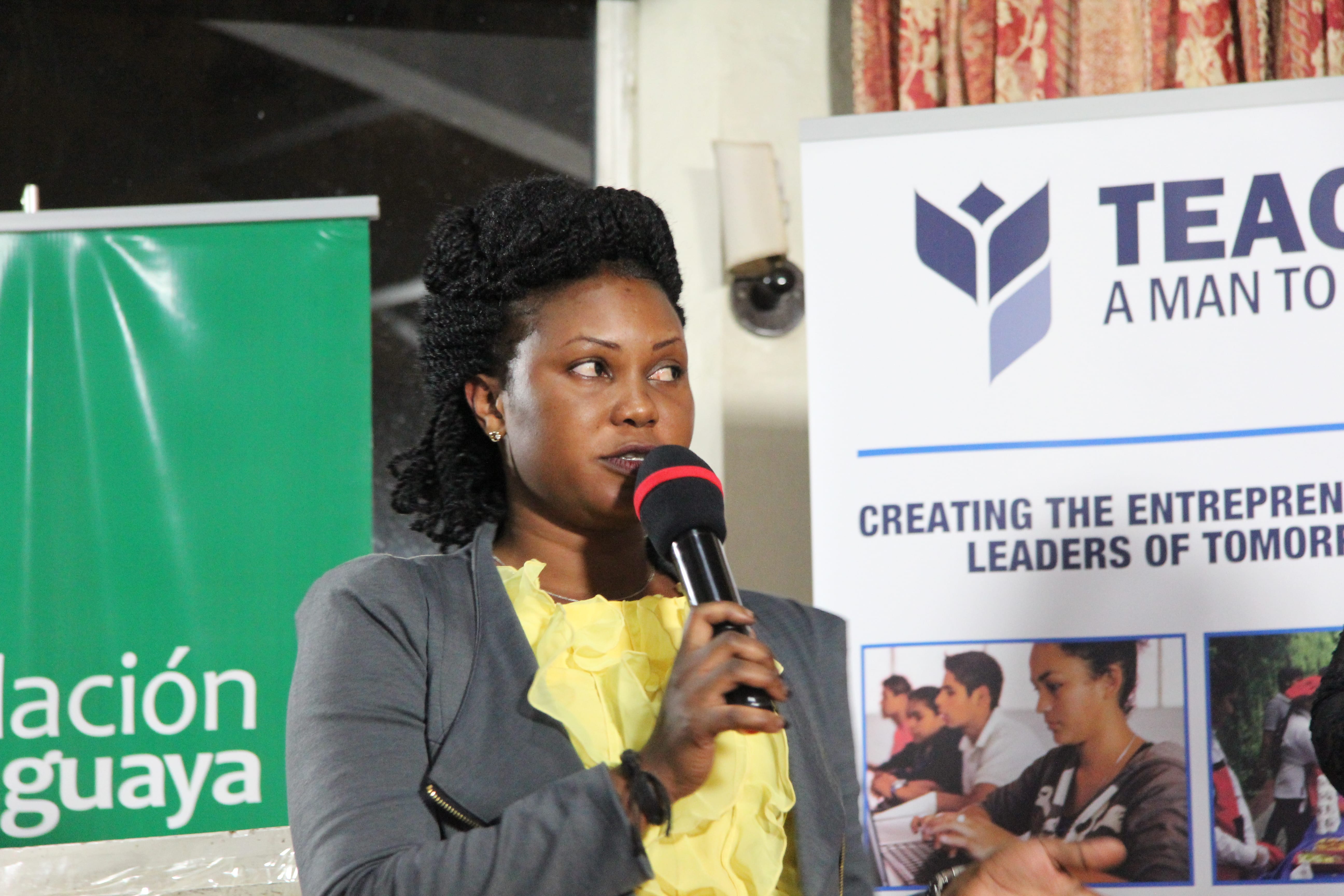 Female entrepreneurs play a vital role in the economies of developing countries. In Africa alone, over a third of all firms are run by women, and female-fronted businesses make up the majority of small businesses in the informal sector.
UNSEEN OBSTACLES
---
However, women and girls continue to face obstacles that limit their chances to become entrepreneurs. Out of the world's 64 million unemployed youth (International Labour Organisation), women account for over 50% of those who have neither had access to education or vocational training.
Most of the work that girls and young women perform is unseen and undervalued. They endure heavy workloads both outside and inside the home, and perform the majority of care and domestic work which can often double or triple the length of their working day.
They have limited access to education because of a wide range of factors including early marriage and pregnancy or parents preferring to send their male children to school. They will sometimes face discrimination when setting up their own business, and often are restricted by property, marital, or inheritance laws. Many rely on their personal savings, or money from their family, to fund their businesses.

We believe that the way to solve this unemployment crisis, is to empower women through business skills.
---
EMPOWERING GIRLS
---
Women are more likely to be agents of change and become entrepreneurs if they have access to education beyond primary level. Improvements in gender equality, empowerment, and well-being have been shown to have a strong connection to the availability of secondary and higher education to women. Moreover, by accessing these opportunities women are more likely to obtain formal employment as an adult, and be earning the same as their male peers.
That's why we believe that women need to access a business education while they are in school.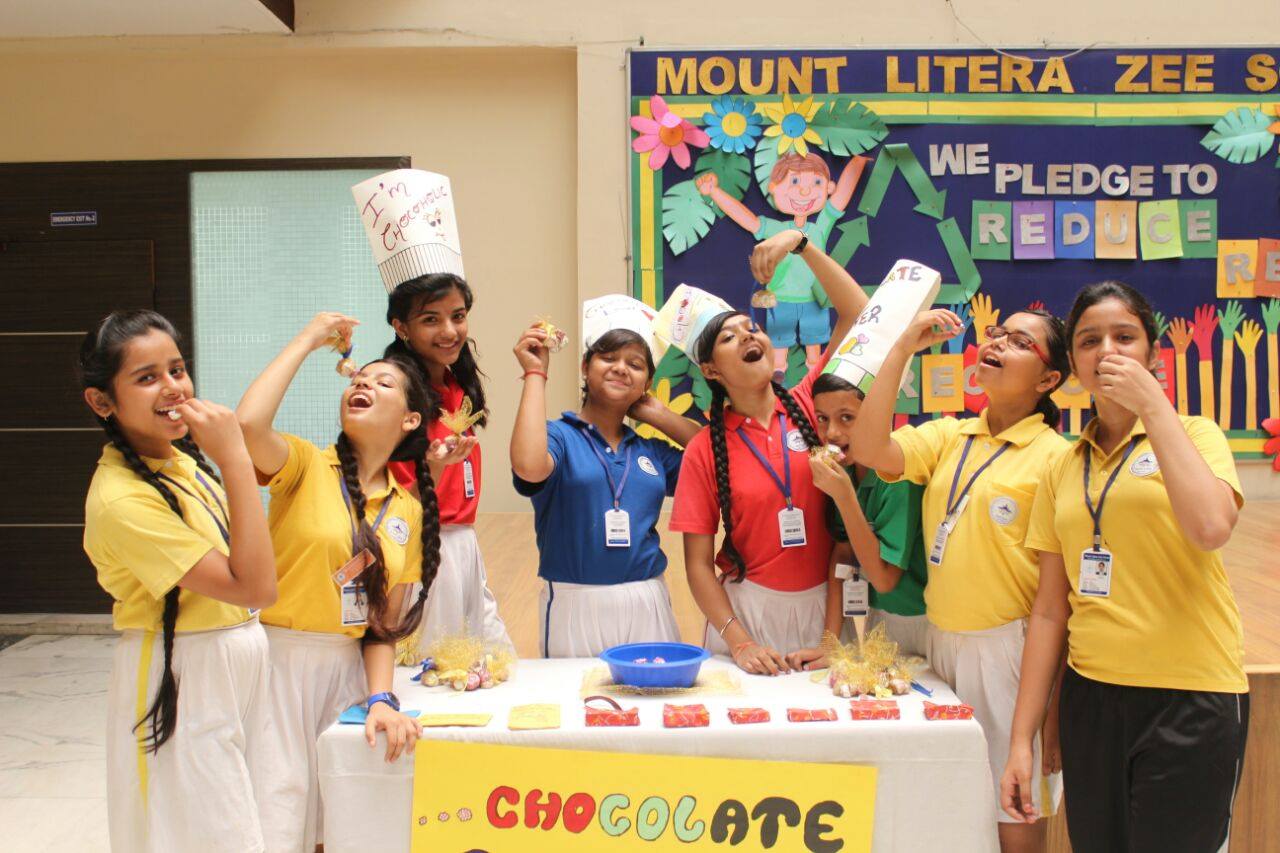 ---
LEADERS OF TOMORROW
---
Teach A Man To Fish is committed to achieving the fifth Sustainable Development Goal of achieving gender equality.
Recognising the additional barriers girls face to education and decent employment, we aim to ensure that at least 50% of students involved in our programmes every year are female. However, in 2017, we managed to break our records with 54% of our student-led businesses run by young female entrepreneurs.
We also encourage equal participation of both male and female teachers, providing them with ongoing training and mentoring, to ensure that our student entrepreneurs have strong role models to inspire them.
---