What is the Enterprise Adventure?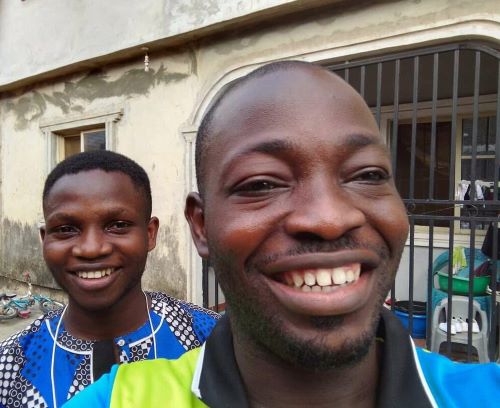 The Enterprise Adventure is a free mobile app designed for 13-19 year olds around the world who want to learn about business.
Created by our in-house team, this is a youth led initiative. Designed by young people, for young people, with participants working with us to develop various elements of this dynamic programme.
The digital app was originally created in response to covid-19, giving young people continued access to learning during school closures. All they needed was a smartphone and access to the internet.
Due to its success, we have updated the app and improved the experience, based on user feedback, and we will be developing a brand new version later on in the year.
We are grateful to have support from The Social Capital Foundation for the development of this digital app.
Why take part?
The Enterprise Adventure app is ideal for you if you want to:

Join a global community
Explore your dreams and aspiration
Learn about business through planning your own
Develop your skills for success in life

No previous business knowledge is required. The app offers step by step guidance through quizzes, videos and real world activities and if you have any questions or queries you just get in touch with the team via the app!

Enterprise Adventure workbooks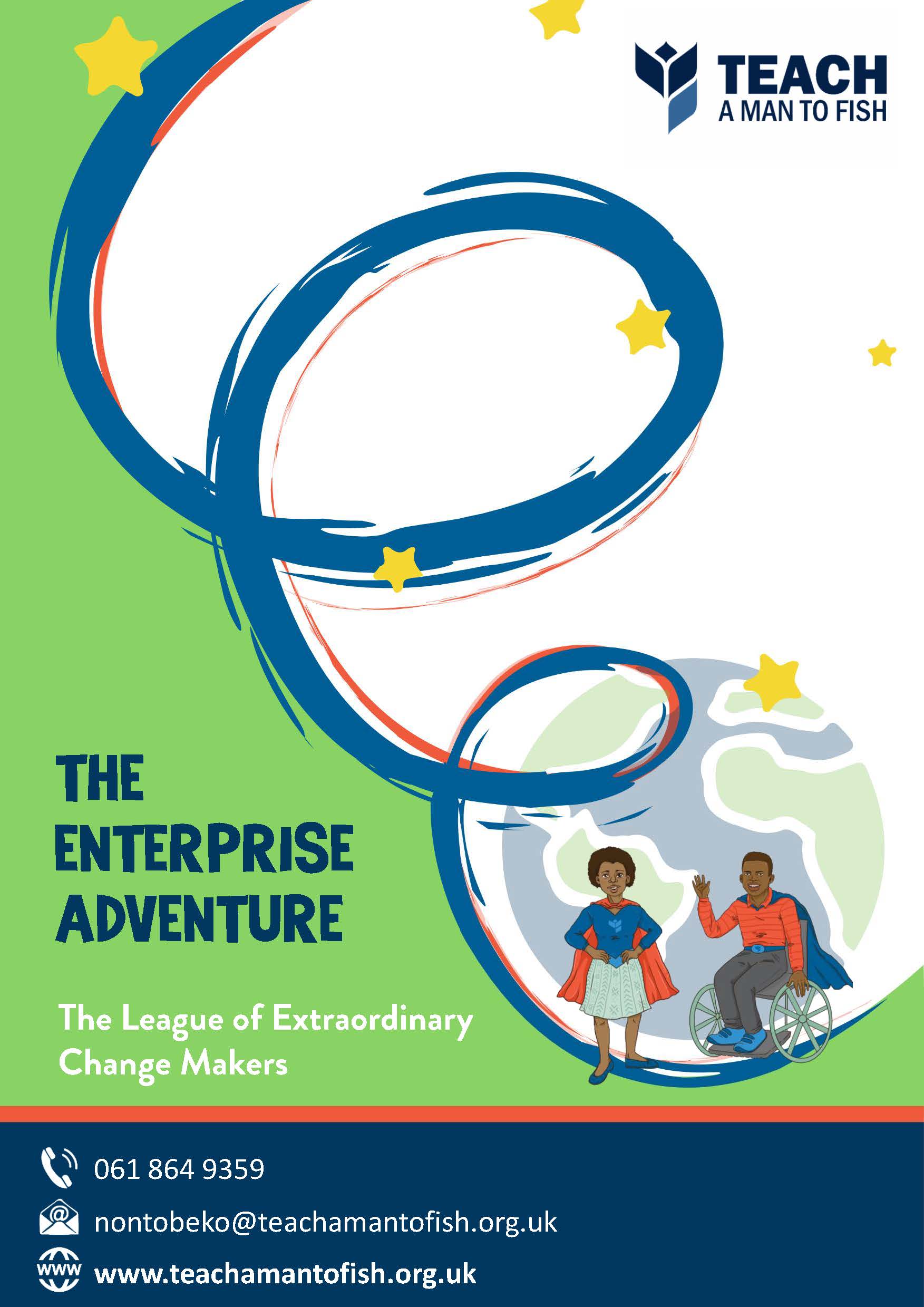 The Enterprise Adventure is also available as a workbook and has been supporting children in South Africa to access learning during school closures.
We have continued to engage young people and teachers in marginalised communities in practical entrepreneurship education and in 2021 enabled over 700 learners to develop key skills for success in school, work and life.
Enterprise Adventure Enquiries
You can check the list of Frequently Asked Questions available on the Enterprise Adventure website before contacting the team directly.
If your question is not there, you can reach them via:
Email: info@enterpriseadventure.org
Phone (WhatsApp): +44 7722 481841
Note: Teach A Man To Fish is not a grant-making foundation and is unable to provide funding for schools or individuals.