In today's fast moving world, everyone needs an entrepreneurial mindset!
The Enterprise Adventure prepares young people for everything life throws at them. The digital app is designed for 13-19 year olds around the world who want to learn about business, whilst helping their community and having fun at the same time!
Created by our in-house team, this is a youth-led initiative. Designed by young people, for young people, with participants working with us as we update and continually improve this dynamic programme.
Originally created in response to COVID-19, the app gave young people access to learning during school closures. All they needed was a smartphone and access to the internet.
Since then we have seen over 3,000 young adventurers embark on their own entrepreneurial journey with business ideas ranging from plastic solar torches, a book of self-published poems and even a gluten free bakery!
We are enormously proud that the Enterprise Adventure has been selected for the hundrED Global Collection 2024.
To find out more (including how to register a young person to join the Enterprise Adventure), please visit the official website.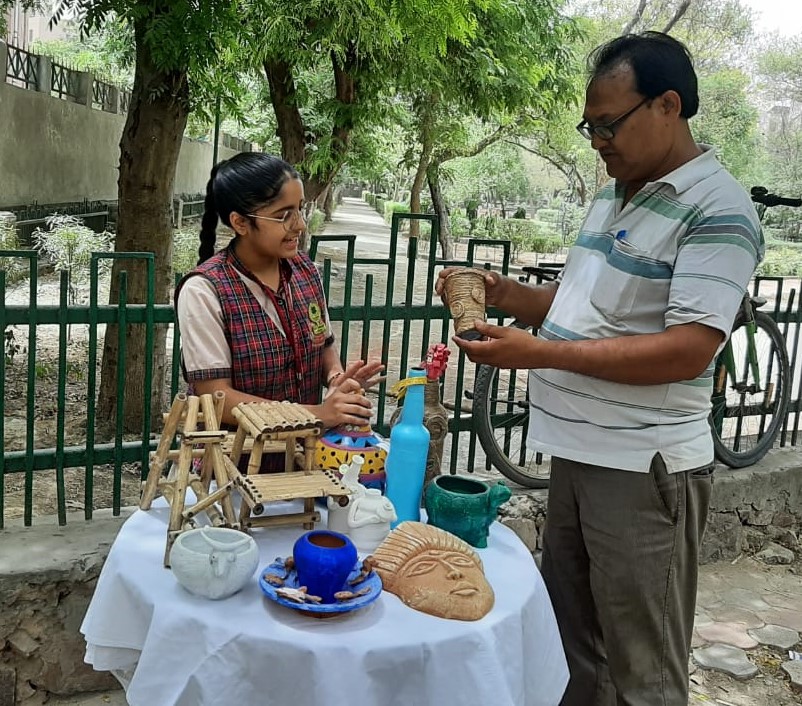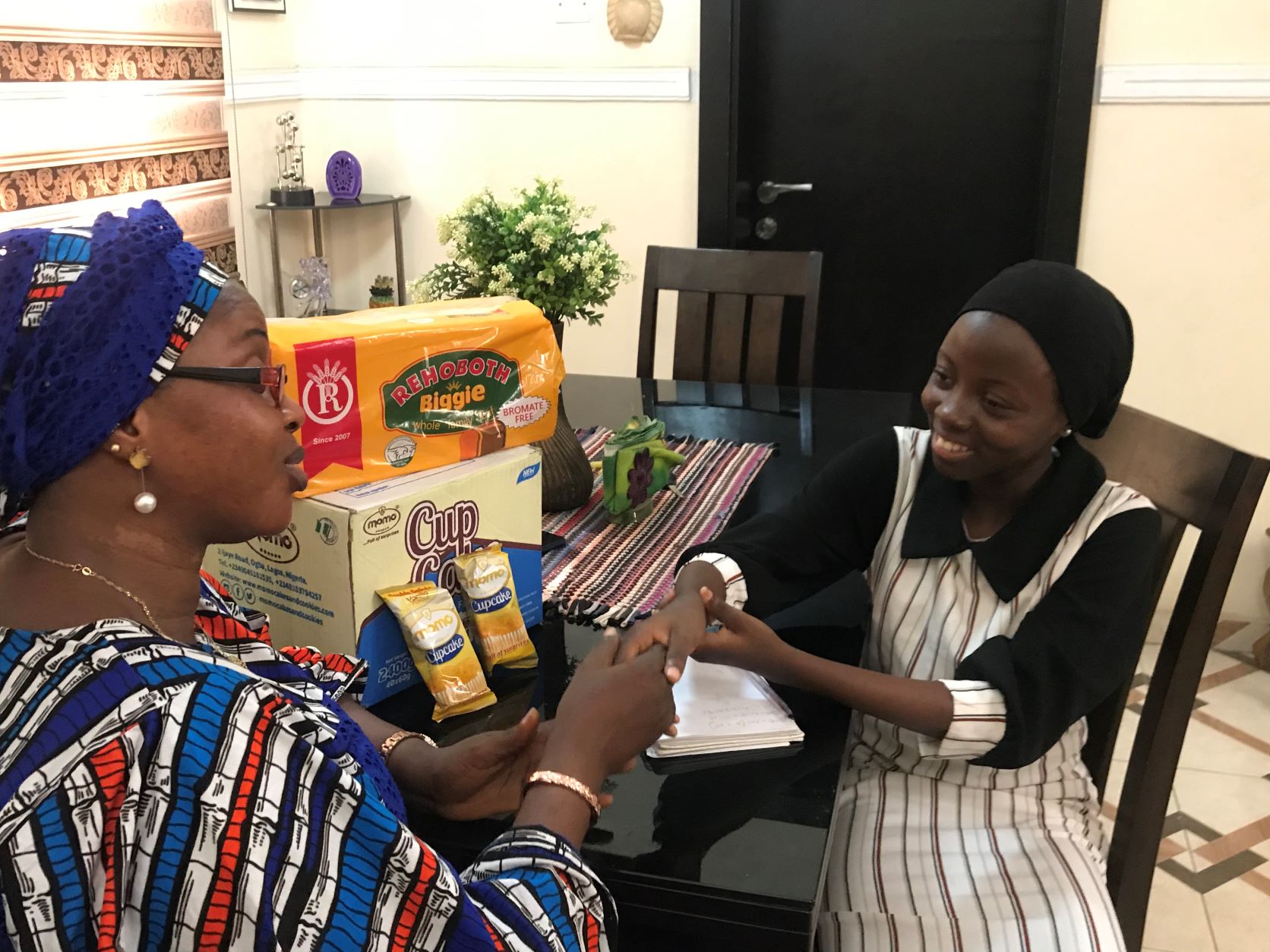 No previous business knowledge is required. The app offers step by step guidance through quizzes, videos and real world activities and if you have any questions or queries you just get in touch with the team via the app!
The Enterprise Adventure app is ideal for you if you want to:
Join a global community - connect, share ideas and ask questions to other changemakers around the world through our forum
Explore your dreams and aspiration - we will help you put your ideas into action!
Learn about business through planning your own - The app will guide you every step of the way from coming up with lots of business ideas, picking your favourite one, to creating your own brand and making it financially sustainable.
Develop your skills for success in life - from problem solving to creativity, we will help you build your business plan and make your dreams come true!
The programme takes learners through a number of fun and practical missions to plan, and launch, their very own business.To maximise our support to our adventurers we run the programme in 'seasons', giving learners around 2 months to complete all the missions and launch their business.
Enterprise Adventure workbooks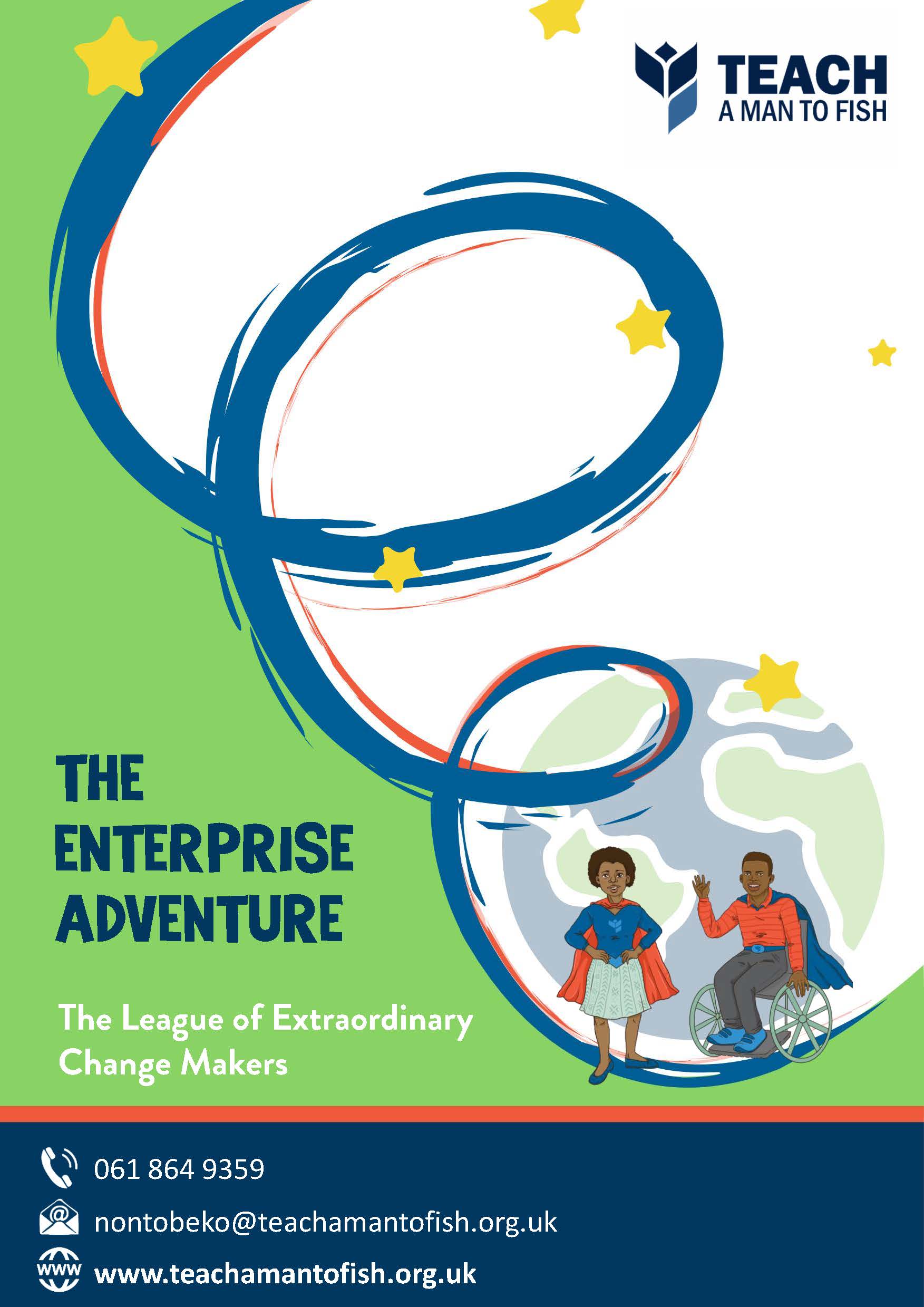 The Enterprise Adventure is also available as a workbook. It was produced to support children in South Africa and Uganda to continue learning during school closures throughout 2020 and 2021.
With the Enterprise Adventure workbooks, young people and teachers in marginalised communities could continue to learn through practical entrepreneurship education.
Enterprise Adventure Enquiries