We have worked in Latin America since 2009, and in 2014 established a regional office in Nicaragua to lead our support of student and teacher teams in low-resource schools in Nicaragua, Honduras, Guatemala and Paraguay.
Working closely with local organisations and government education offices, we engage low-resource schools in our School Enterprise Challenge Latin America programme, providing direct training and step-by-step support that is tailored to the local context, as well as social media networks for teacher and student experience exchanges.
Endorsed by the Ministry of Education (MINED) Sebaco, Chinandega, Carazo and the Caribbean Coast Autonomous Region South, Teach A Man To Fish runs the School Enterprise Challenge in partnership with Dubai Cares, part of Mohammed Bin Rashid Al Maktoum Global Initiatives, to transform education for over 6,000 young Nicaraguans.
Through this programme, which runs from June 2018 to 2021, students in 165 schools will have the opportunity to develop the skills and knowledge to secure decent employment, become successful entrepreneurs or further their education by taking part in a School Business. Trained and guided by Teach A Man To Fish, staff from partner NGOs and the Nicaraguan Ministry of Education will join Teach A Man To Fish staff in training teachers on experiential learning in a real business in school and guiding teachers as they lead their students through an entrepreneurial journey.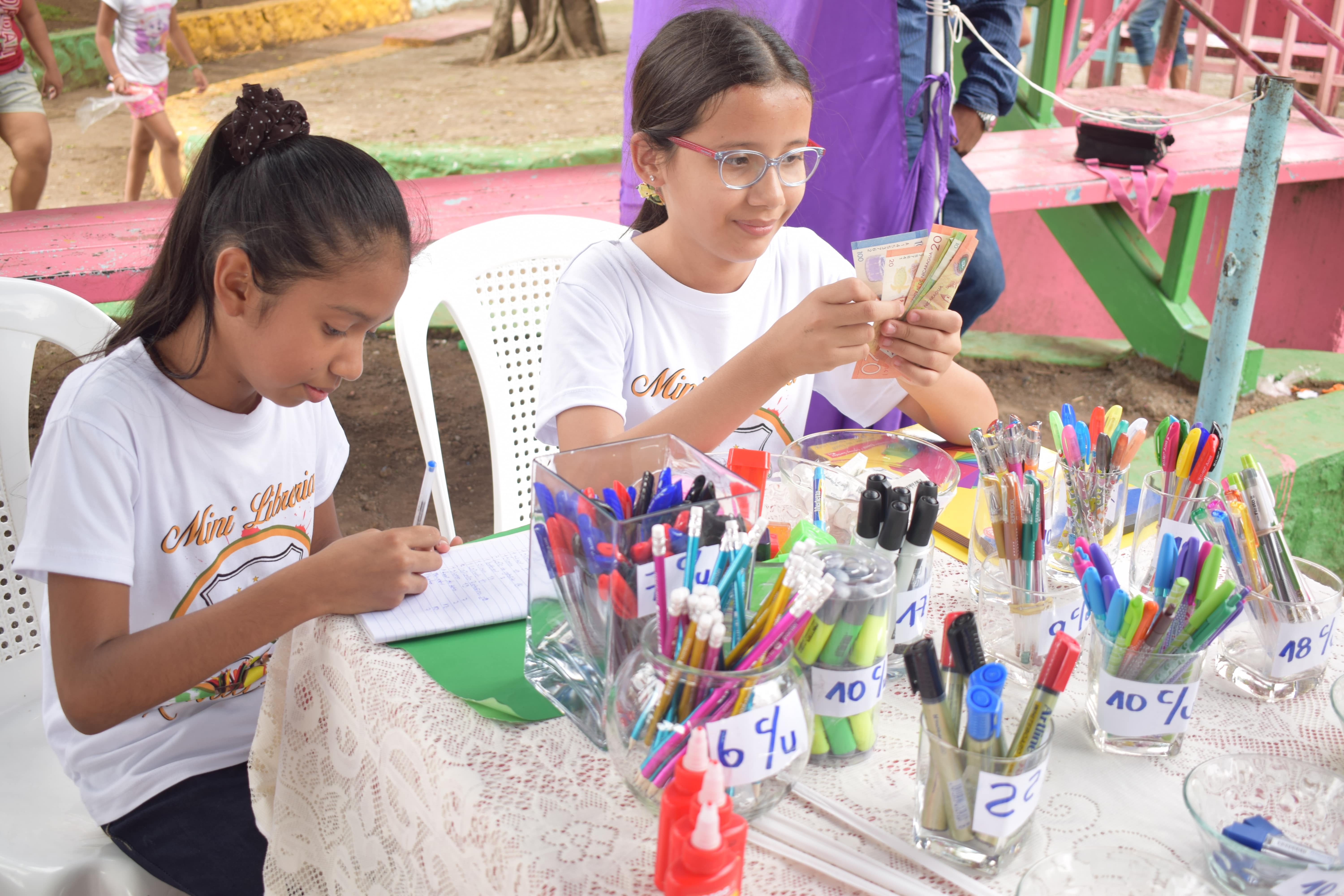 Promoting inclusive education
Our programmes give young people with disabilities the practical skills that help them to overcome challenges they face in integrating into wider society.
A teacher from the Centro de Educacion Especial Rafaella D'Arbelles in Nicaragua has seen how entrepreneurship education is particularly beneficial to the students with disabilities who attend the school.
She tells us that "it allows them to feel like they are able to be useful to their community". Over the years of the school taking part in our programmes, she has seen young people finishing school and being able to integrate themselves in the labour market with more ease.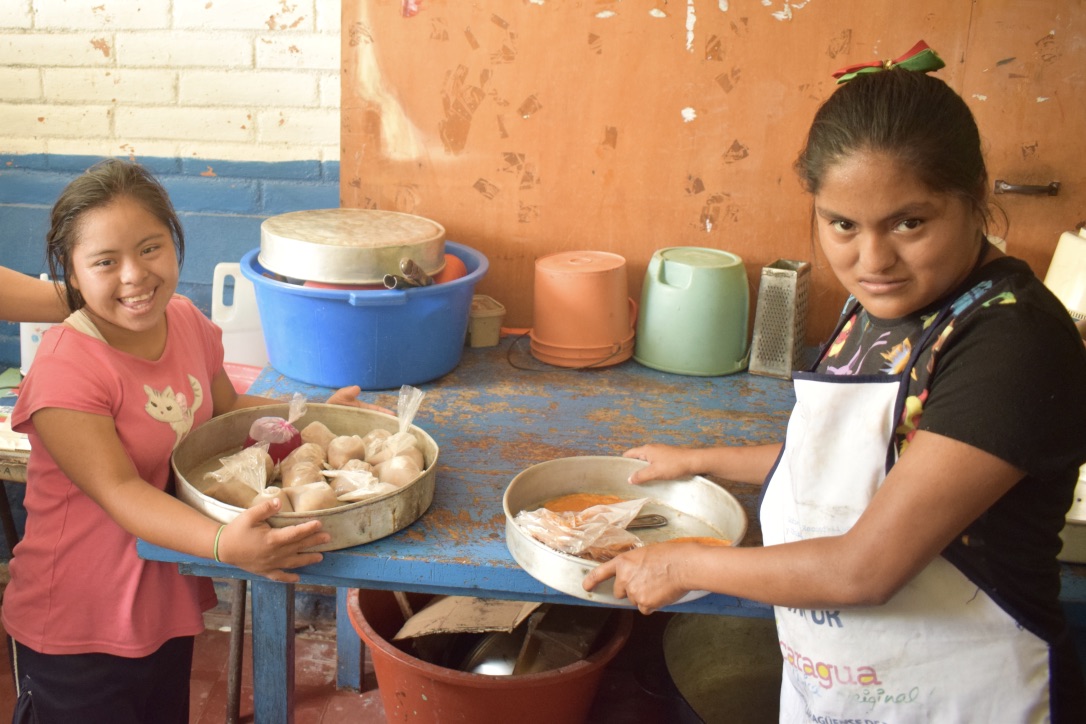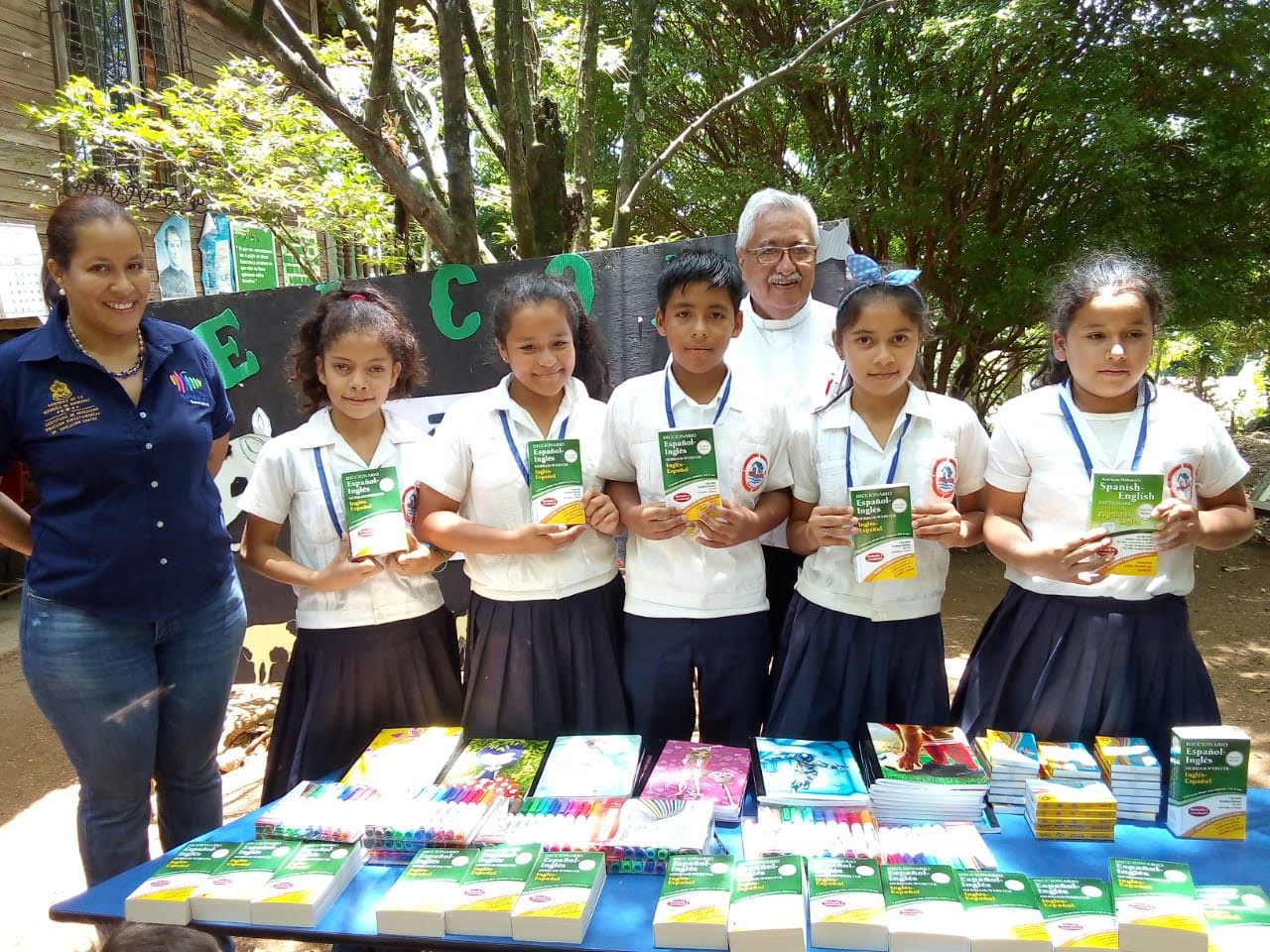 Young entrepreneurs host a book stall
Honduras has a very young population, with 67% of its population under the age of 29. Youth unemployment is an urgent problem with more than half of those who are unemployed aged under 24. Almost a quarter of teenagers and young people in Honduras are not enrolled in school nor are part of the labour force.

We have built a strong reputation in Central America since opening our office in 2014, with the Honduran Ministry of Education officially endorsing the School Enterprise Challenge in 2015. In 2019, we started a two-year project funded by BFSS which involves working hand-in-hand with The Ministry of Education for the first time to pilot the School Enterprise Challenge as a core part of the Honduran curriculum for High Schools rather than as an extracurricular activity. The project aims to produce a set of guidelines for any school that wants to take part in our programme, and to support 1,500 students from 60 low-resource schools to develop life and entrepreneurship skills.

"The School Enterprise Challenge gives students more certainty entering the world of work, as they gain confidence to start their own employment. Teach A Man To Fish's educational resources and guidance are supporting students to develop entrepreneurship and problem-solving skills. This organisation has come to support us in Honduras so that we can solve the great challenge of youth unemployment."
- Emilio López from The Ministry of Education
Inspiring Stories: Jonson
"Being an entrepreneur is the best thing you can do. You work your own hours and build your own future without depending on an employer. I am currently earning around USD$367 profit every month, when employees my age usually earn between USD$160 and USD$200, so I can save for my studies next year."
Jonson is a young entrepreneur from Guamaica, Honduras, who has used the skills and knowledge learned from participating in the School Enterprise Challenge in 2018 and 2019 to forge a successful future for himself.
Jonson believes that taking part in The School Enterprise Challenge gave him a "sample of the real world". Thanks to the knowledge he acquired, Jonson has become a role model to his classmates and community who he encourages to become entrepreneurs, no matter how much start-up capital they have: "We need to become employers and create opportunities, not aim for being employees".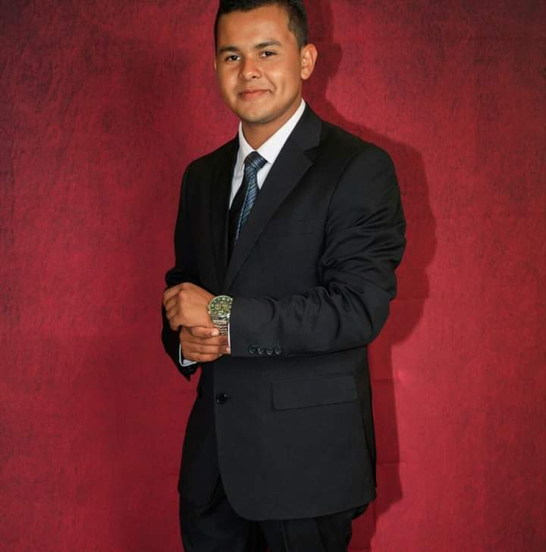 In Guatemala, working closely with the Sub-Directorate of the Ministry of Education (DIGEEX) we are building our support for Nucleo Familiar de Desarollo (NUFED) schools. NUFED schools provide education for young people in marginalised locations throughout Guatemala with community support. We aim to further improve the percentages of schools that participate and run school businesses in our School Enterprise Challenge Latin America programme throughout 2019.
"Through learning how to set up a business, implement it and keep the accounts, the students have started to appreciate the value of their resources more. They saw that even with little capital, they can achieve great things."
- Miriam, Volunteer in Guatemala
"Visiting school businesses in different schools across Central America, I have observed how children develop creativity, imagination, team relationships and positive thinking, and I see the teachers participating in the same way that their students do."
Dilma Martinez, Director Fundacion Terra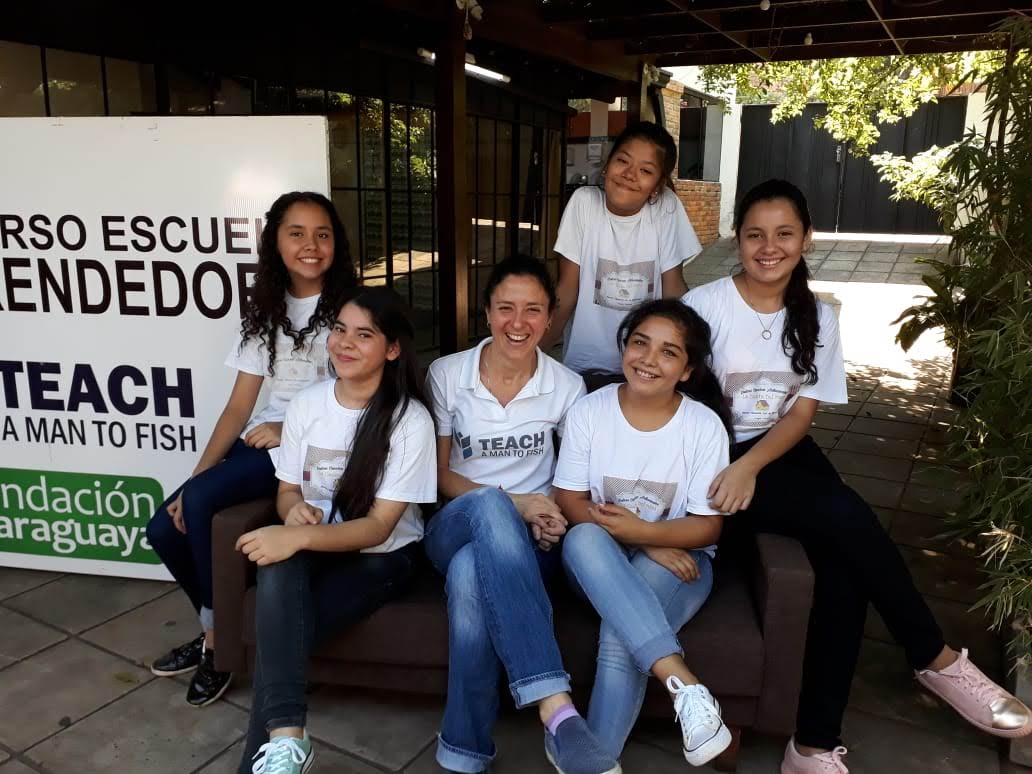 In Paraguay, we work hand-in-hand with our sister organisation Fundación Paraguaya to bring the School Enterprise Challenge programme to schools across Paraguay. In 2019 we supported 1,077 schools in planning and/or running a School Business that is both educational and profitable.

For 2020, the Paraguayan government has formally adopted the School Enterprise Challenge as part of its curriculum for primary and secondary schools across the country, with the aim of bringing entrepreneurship education to each and every student.
"The School Enterprise Challenge helps our young students to be independent and think like an entrepreneur. Through our business they are practising basic skills like maths, they think about planning next steps after they sell and they are also learning about nutrition."
Rose, Teacher, SOS Hermann Gmeiner Primary School
Our supporters in Latin America