Teach A Man To Fish is a charity that helps schools set up student-led businesses which are both educational and profitable. Through our enterprise programmes, we support young people to develop the skills and experience that they need to secure a job or start a business after they leave school.
Our Mission...

"Everybody talks about eliminating poverty but nobody talks about how to be financially successful..."
Our school-business model has created more than 300,000 young entrepreneurs since 2006, and set up over 2,600 student-led businesses in countries all over the world.
We focus on young people in developing and emerging countries, providing face-to-face training and support tailored to their context.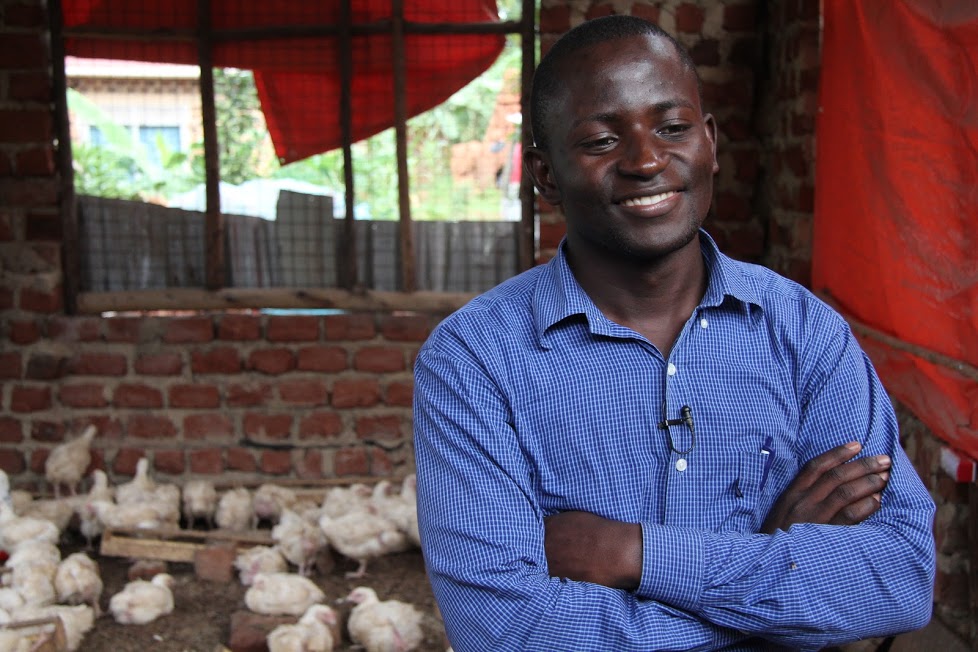 Sharom is the proud owner of a successful poultry business
Sharom's story
Sharom Muwanika started life in a single-parent household in one of Kampala's slum areas. After taking part in the 2013 School Enterprise Challenge, he gained the confidence and skills to start his own poultry business.
Sharom is now running a successful business which makes a monthly profit of UGX 400,000 (US$134). He uses this income to pay for his sister's schooling, support his mother, and cover the salary of his first employee. He has also paid for a new roof for the family's home.
School Enterprise Challenge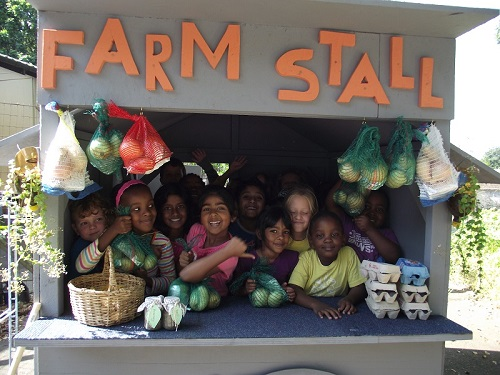 Join over 83,000 young people and more than 5,500 teachers who directly benefitted from planning and running a school business in 2017.
The School Enterprise Challenge, run by
Teach A Man To Fish, guides students and teachers around the world to plan, set up and run school businesses.
Through the process, students develop 21st-century skills such as teamwork, leadership and communication, while gaining the hands-on business experience to become the employees and job creators of tomorrow.
Students are supported to plan and set up a profitable business at their schools with our free and easy-to-use educational materials.
Learn more about the School Enterprise Challenge here.