In the context of the COVID-19 pandemic, we are innovating to support learning in these difficult times. Our overarching aim is to continue with our mission this year - to empower young people with the skills they need to succeed in school, work, and life. Following the pandemic, our work will support communities to rebuild themselves.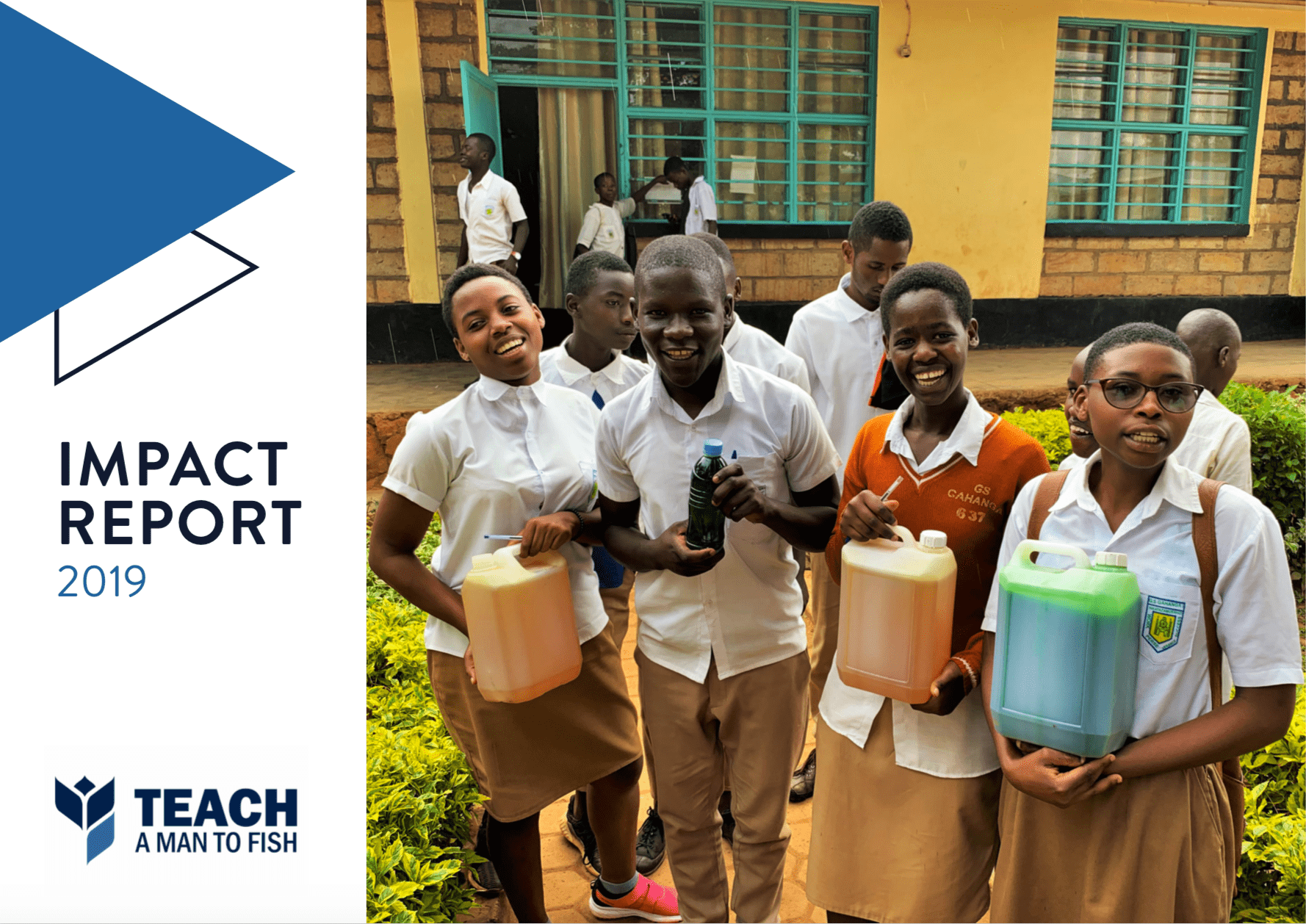 Last year, our programme participants continued to acquire key life skills faster than their peers both in primary and secondary school. Through our programmes, young people are better prepared for the reality of life after school, whether they decide to go into further education, become entrepreneurs or find decent employment.
Ensuring that our work is sustainable in the long term is essential to us. The true impact of our programme is best shown by the continued positive outcomes young people and their communities receive after our interventions.
Young entrepreneurs respond to the pandemic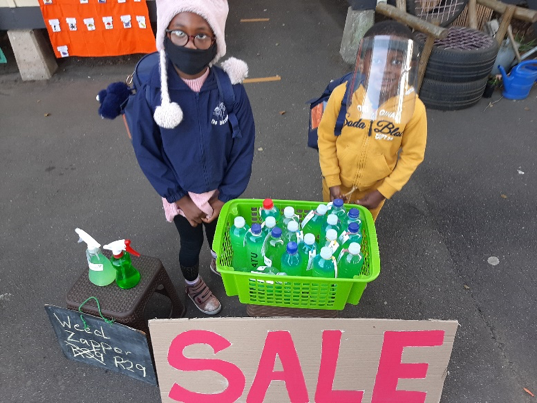 The COVID-19 pandemic has led to serious disruptions in young people's ability to go to school. The young entrepreneurs from The Birches Pre-Primary School in South Africa had to innovate to keep their school business running. They marketed their diverse products - such as free-range eggs and handmade non-toxic pesticides - on social media to keep their customers engaged. Then, they set up a system by which students picked up orders from their families when they came in to get their coursework. Thanks to this, their business 'Sustainably Yours' was successfully maintained through the challenges of 2020.
In A Nutshell
Teach A Man To Fish helps schools and youth groups around the world to create fully functional youth-led businesses that are both educational and profitable.

Since 2006, our programmes have empowered young people with the skills they need to succeed, in school, work, and life. We believe that practical entrepreneurship education is key to tackling youth unemployment and poverty worldwide.
Our reach in 2019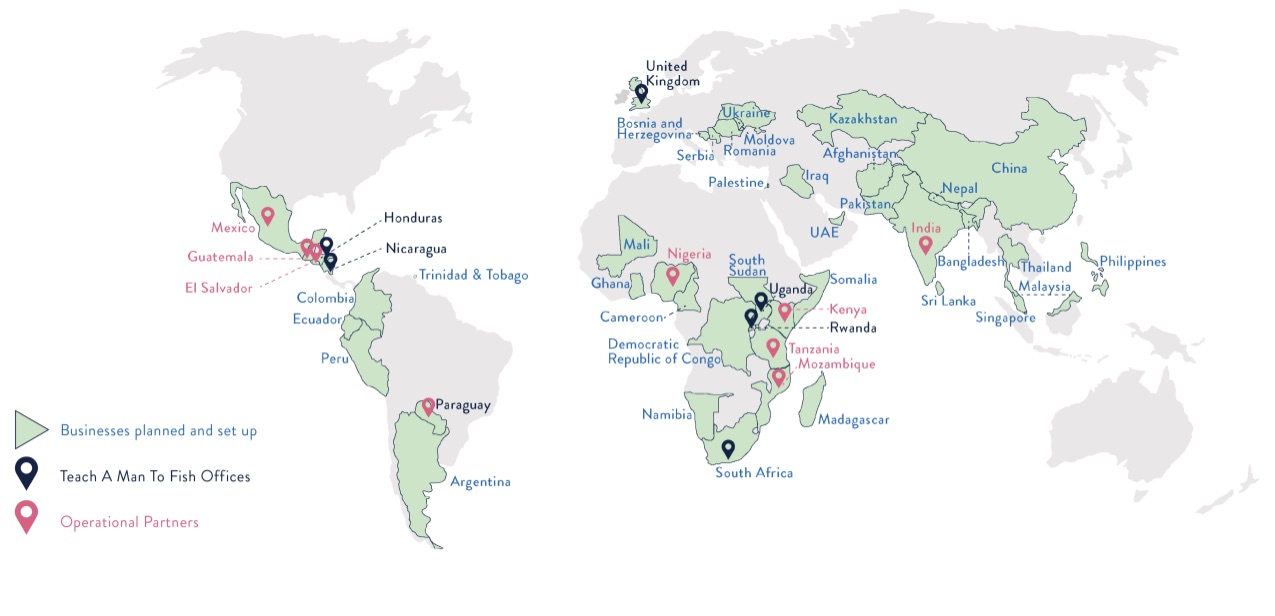 In 2020, we have continued to innovate to support learning in these difficult times. In the past few months, we provided educational resources to teachers around the globe through our webinar series on entrepreneurship education.
Now, to continue working towards our mission this year - to empower young people with the skills they need to succeed in school, work, and life - we are launching the Enterprise Adventure.
This mobile app is aimed at teenagers around the world who want to learn about business and have a positive impact on their local community.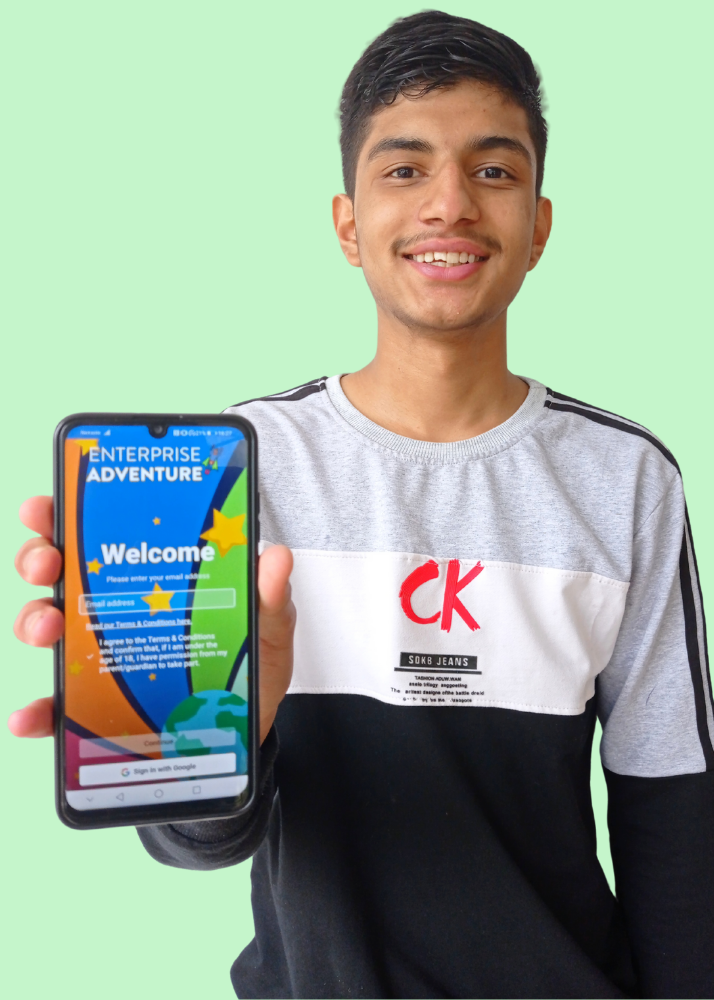 Entrepreneurship education in schools
"Through my participation in the school business, I not only obtained the practical skills of production, but I was able to get the skills of planning for a business, marketing the products and accounting. These have been instrumental in creating my own business."
- Sharom, young entrepreneur from Uganda
Our flagship programme, the School Enterprise Challenge, is an educational programme that is available to any school around the world through our online portal and for low-resource schools in 12 countries through our field offices, teams and partnerships.
Through this 14-step programme, we equip teachers with skills and resources to help their students gain practical business experience and to develop essential life skills such as teamwork, leadership, communication and problem-solving through their school business.
Bringing entrepreneurship to marginalised communities
As of 2020, Teach A Man To Fish is running the Youth Enterprise Challenge in partnership with Opportunity International. This is a 12-month project working with 1,440 out-of-school youth in rural communities in Mityana, Uganda. The aim is to work with 48 existing farmer field groups and support them to plan, set up and run a group business over 6 months.
Additionally, for a period of 24 months, Teach A Man To Fish will be bringing the School Enterprise Challenge to Education Cannot Wait schools in Uganda. We will introduce our educational School-Business programme into 60 primary schools in four settlements, to ensure that refugee learners develop business and life skills that will serve them in the future.