Teach A Man To Fish is guided by a simple, all-encompassing mission: to empower young people with the skills they need to succeed in school, work, and life.
"Through my participation in the school business, I not only obtained the practical skills of production, but I was able to get the skills of planning for a business, marketing the products and accounting. These have been instrumental in creating my own business."
Sharom, young entrepreneur from Uganda
In A Nutshell
Teach A Man To Fish works with educators and young people around the world to set up youth-lead enterprises which are both educational and profitable. For 15 years, our programmes have empowered young people with the skills they need to succeed, in school, work, and life, and make a positive impact to the world around them.
We believe that practical entrepreneurship education is key to tackling youth unemployment and poverty worldwide.

Our vision is that of a world where young people, irrespective of background, are able to reach their full potential in life.
Our programmes
With young people in school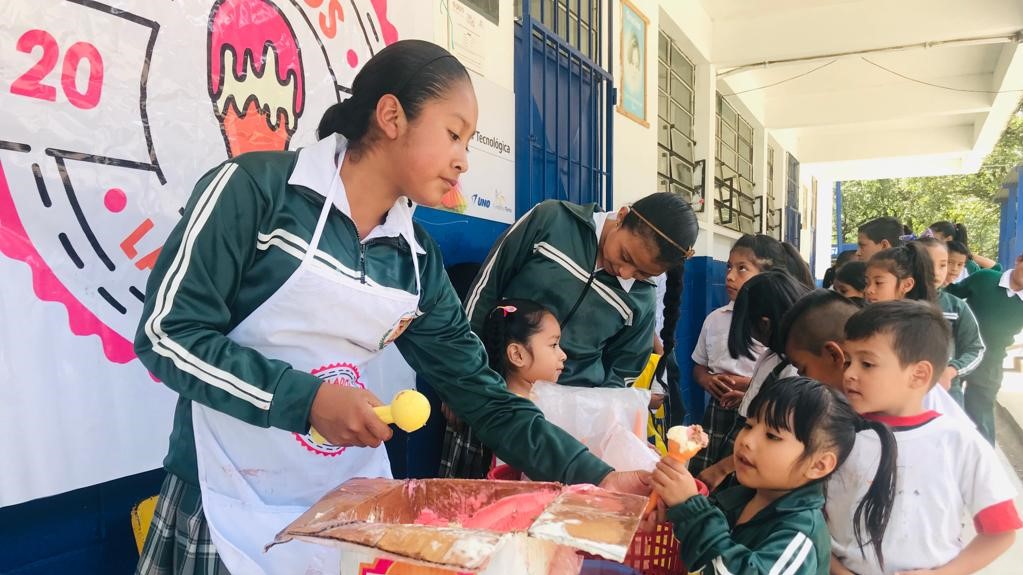 With out-of-school clubs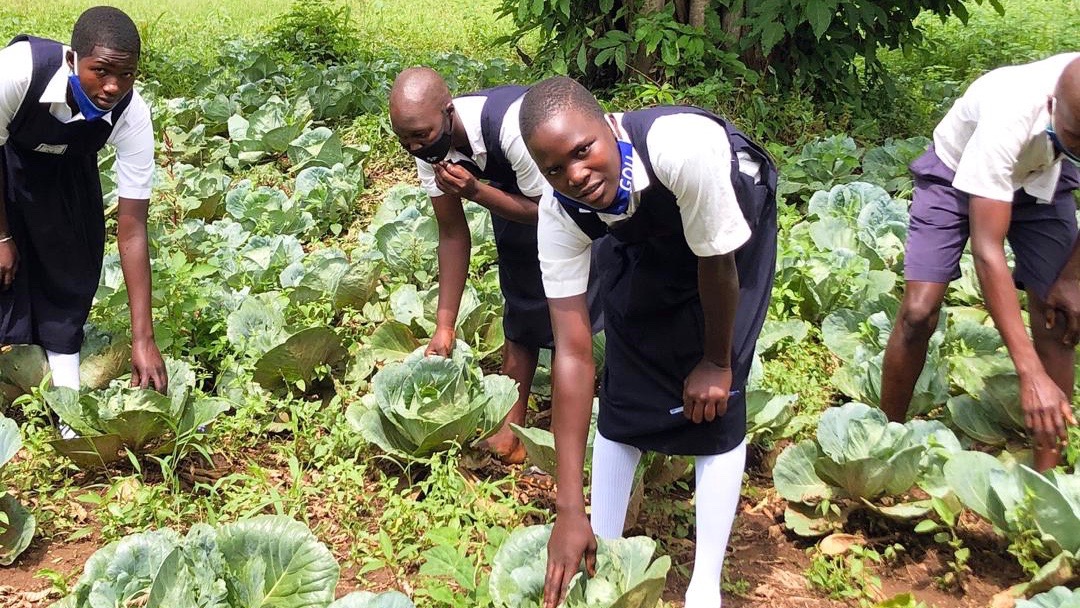 With individual learners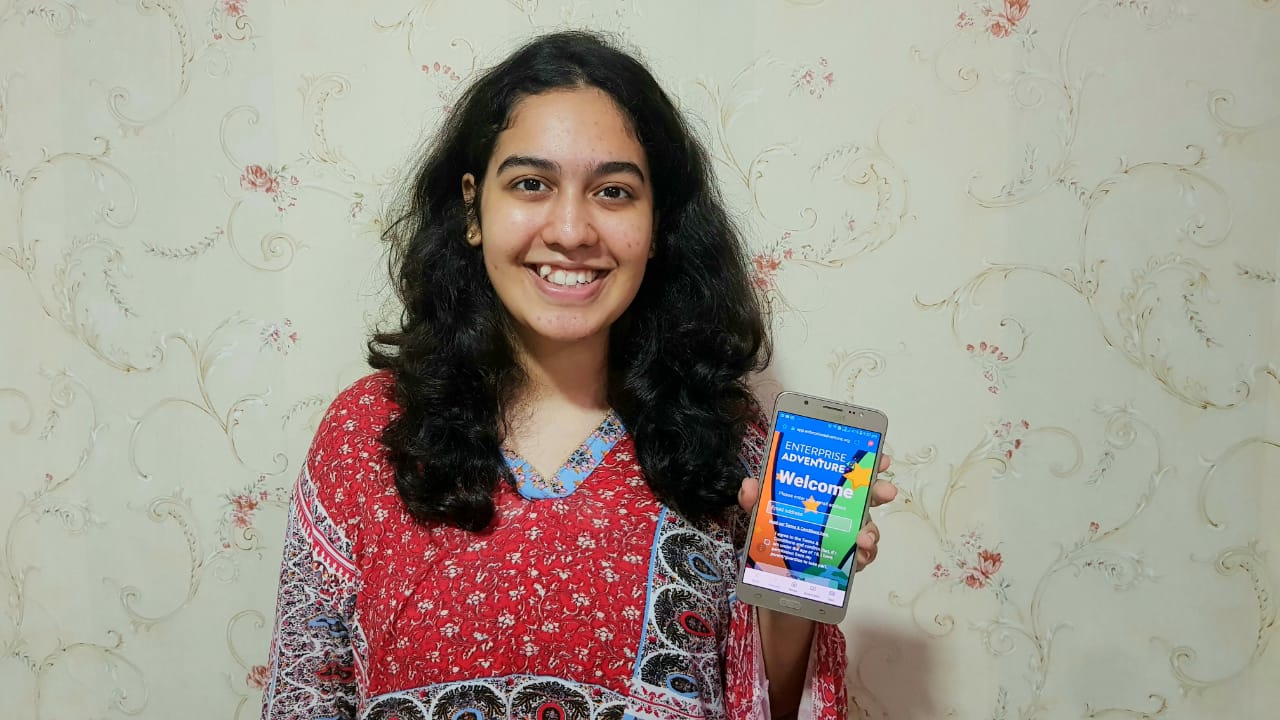 Our global reach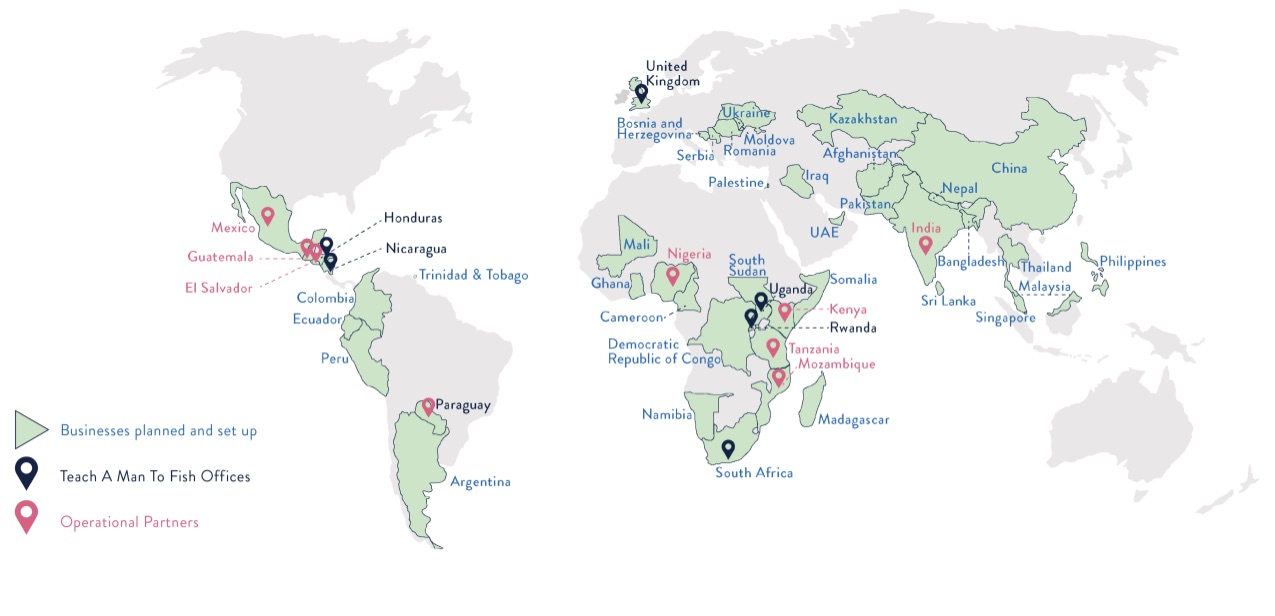 Why entrepreneurship education works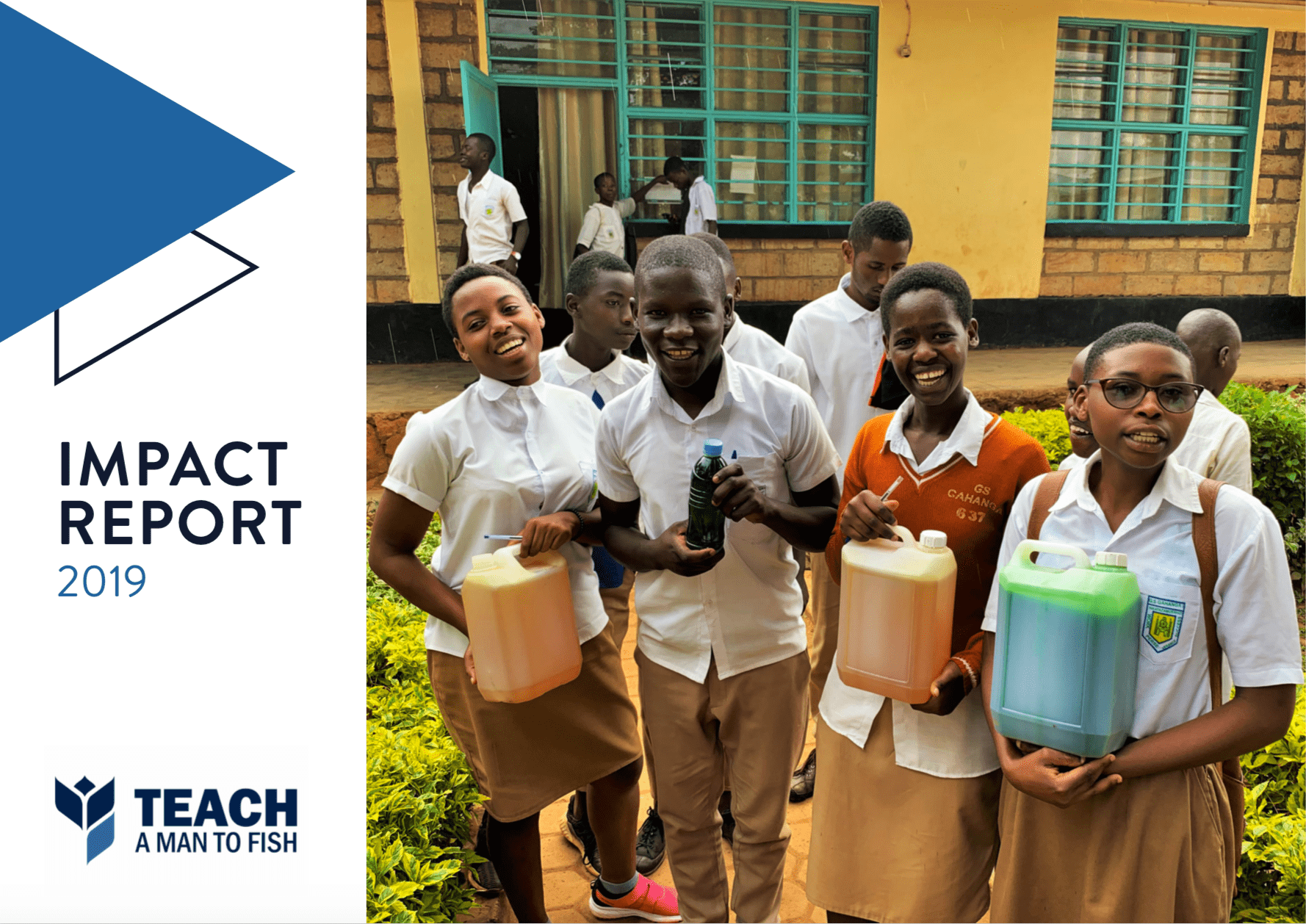 In 2019, our programme participants acquired key life skills faster than their peers both in primary and secondary school.
Through our programmes, young people are better prepared for the reality of life after school, whether they decide to go into further education, become entrepreneurs or find decent employment.
The true impact of our programme is best shown by the continued positive outcomes young people and their communities receive after our interventions.