Teach A Man To Fish helps schools create fully functional student-led businesses around the world that are both educational and profitable.

Since 2006, our programmes have empowered young people with the skills they need to succeed, in school, work, and life. We believe that practical entrepreneurship education is key to tackling youth unemployment and poverty worldwide.
"Our hope is that the students taking part in our programmes will become job creators rather than job seekers"
The School Enterprise Challenge
Inspiring Stories: Iradukunda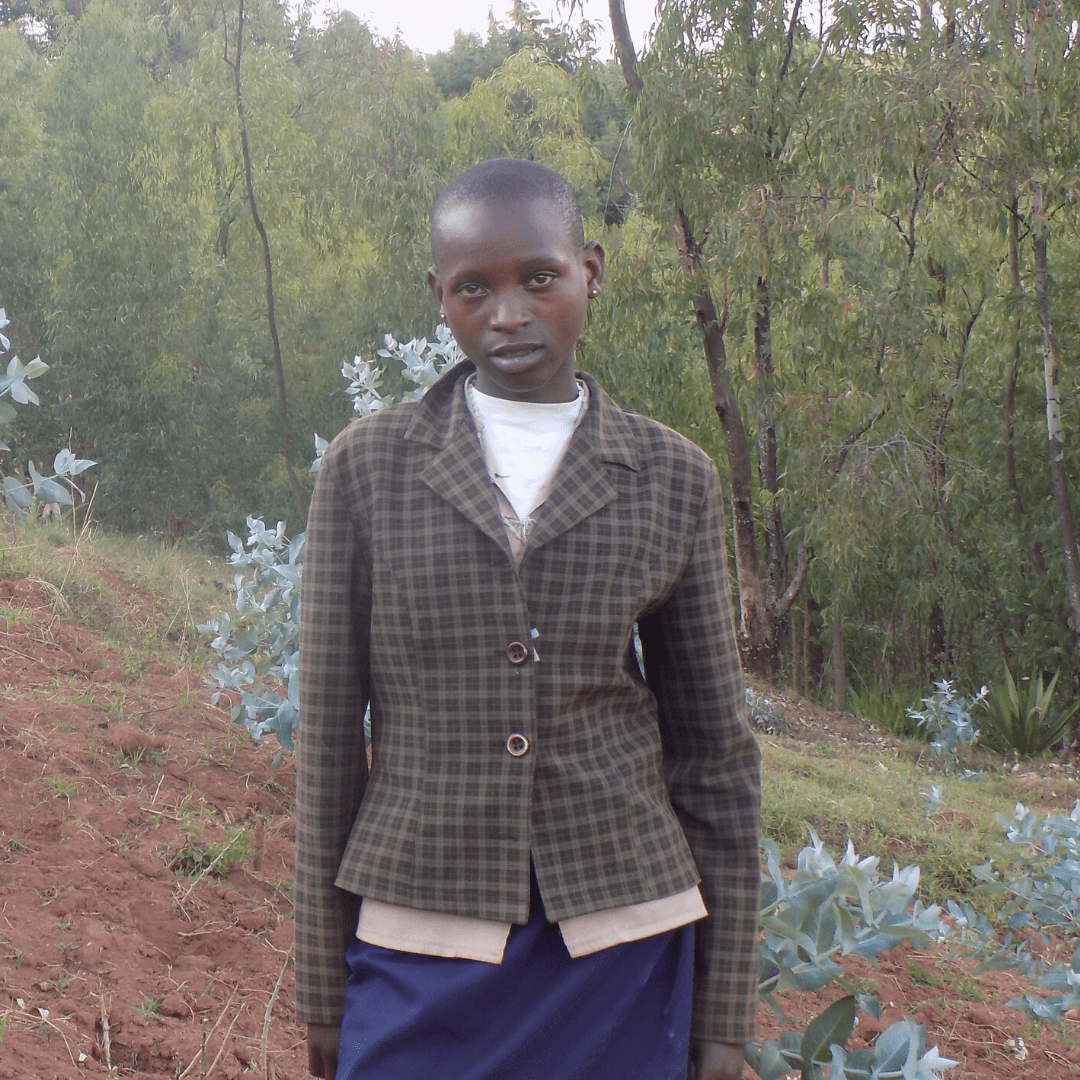 Iradukunda was born in the district of Nyauguru, one of the poorest regions of Rwanda. At 13 years old, many girls her age are dropping out early to support their families, get married, or have children. However, thanks to the School Enterprise Challenge, Iradukunda has the skills she needs to choose her own future.
"Being a member of the business team changed my behaviour: I used to be a bit shy, I couldn't talk or do anything in a team. Today, I can lead my fellow learners. I started an agro-forestry business, using cash I earned from selling avocados. With the profit, I bought ten eucalyptus seedlings at school. Now I have a young forest, aged seven months."