Teach A Man To Fish helps schools create fully functional student-led businesses around the world that are both educational and profitable.

Our programmes empower young people with the skills they need to succeed, in school, work, and life. We believe that practical entrepreneurship education is key to tackling youth unemployment and poverty worldwide.
"Our hope is that the students taking part in our programmes will become job creators rather than job seekers"
The School Enterprise Challenge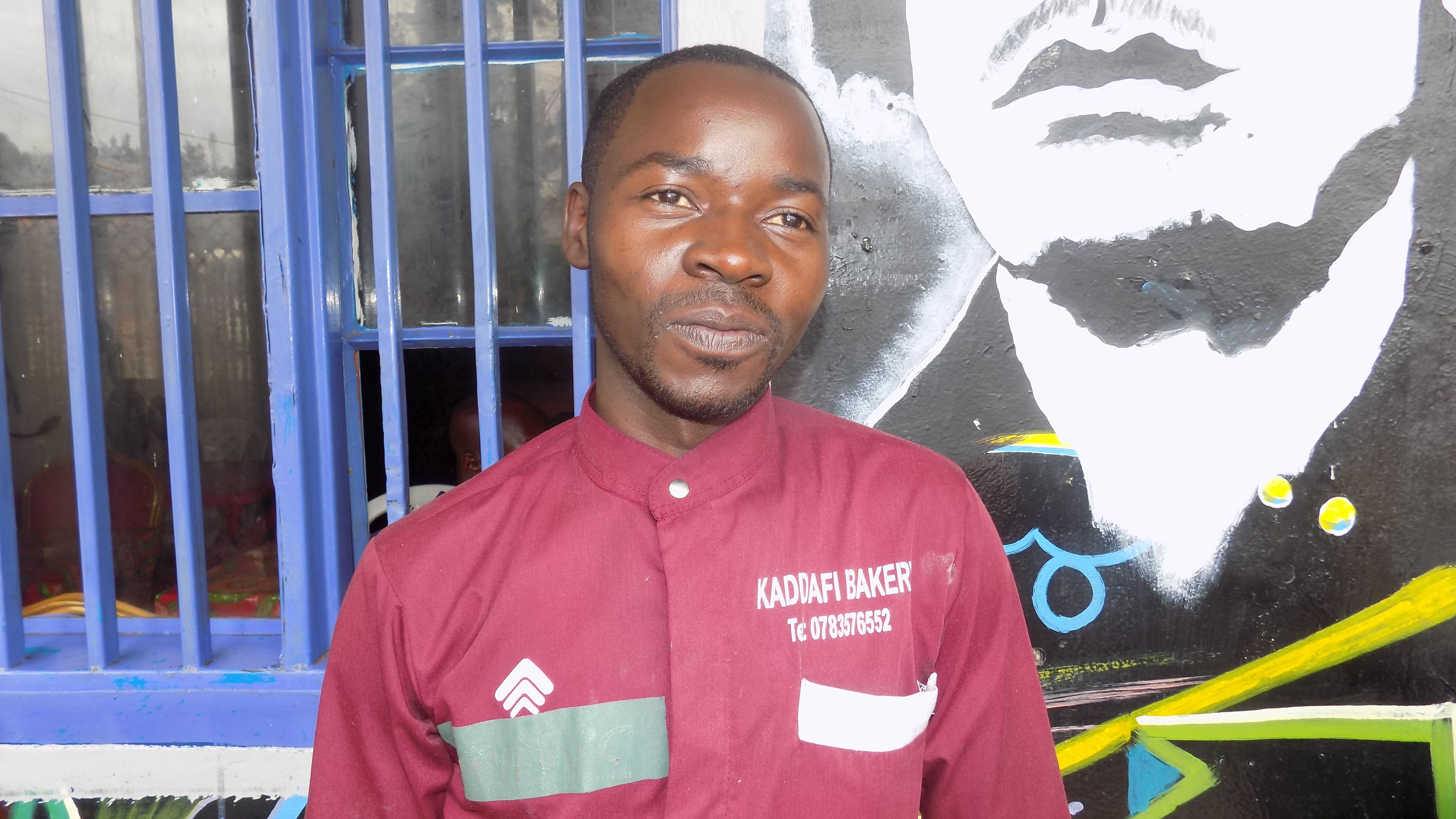 Eliab Habimana Kaddafi used to struggle to make ends meet. This all changed when he opened his first bakery selling pastries from a roadside stall.
He learned how to run a business through the School Enterprise Challenge. Eliab said the School-Business he joined for three months was instrumental in teaching him the skills he needed to run his own bakery successfully.
He now employs five workers, has one of the best bakeries in town, and volunteers in his spare time as a mentor for young people starting up their own businesses.