Teach A Man To Fish is guided by a simple, all-encompassing mission: to empower young people with the skills they need to succeed in school, work, and life.
"I want to become a surgeon. These skills that I've learnt in the School Enterprise Challenge will help my studies in the future.
I am already a job creator, I've learnt how to mobilise others, I can come together with my sister and we'll make something which will earn money for me and for the whole house."
Ease, school business club secretary in Uganda
"Through my participation in the school business, I not only obtained the practical skills of production, but I was able to get the skills of planning for a business, marketing the products and accounting. These have been instrumental in creating my own business."
Sharom, young entrepreneur from Uganda
In A Nutshell
Teach A Man To Fish works with educators and young people around the world to set up youth-led enterprises which are both educational and profitable.
For 15 years, our programmes have empowered young people with the skills they need to succeed, in school, work, and life, and make a positive impact to the world around them. We believe that practical entrepreneurship education is key to tackling youth unemployment and poverty worldwide.

Our vision is that of a world where young people, irrespective of background, are able to reach their full potential in life.

Our programmes
With young people in school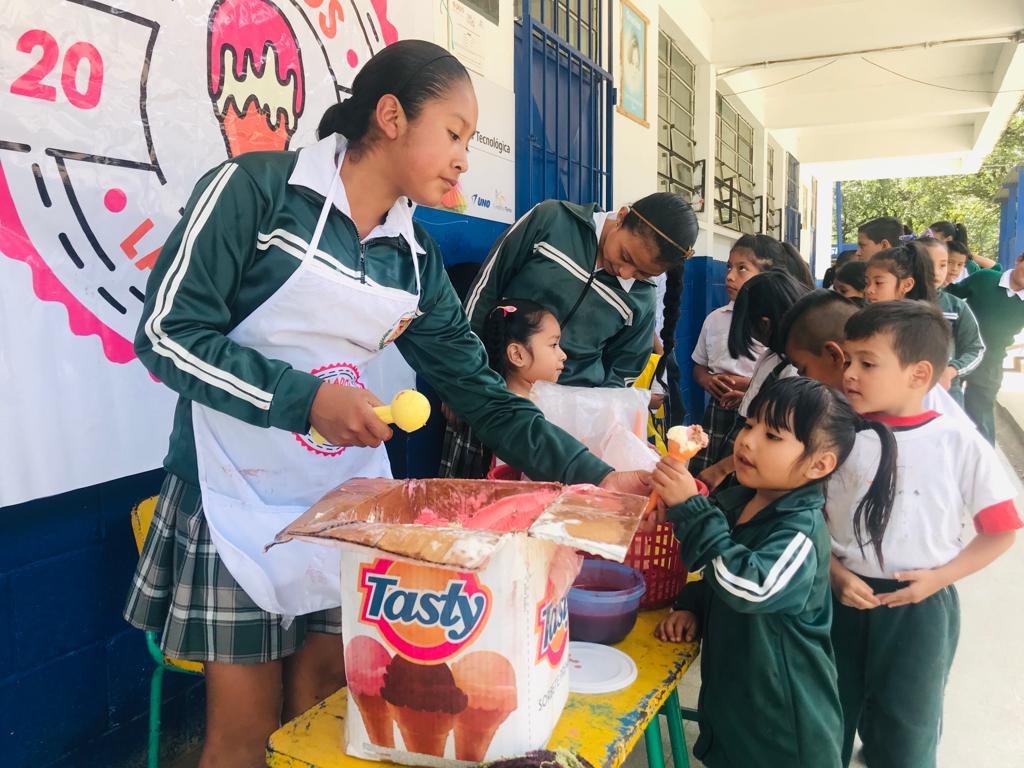 The School Enterprise Challenge develops young people's skills by training teachers to support students in setting up a real business at their school.

With individual learners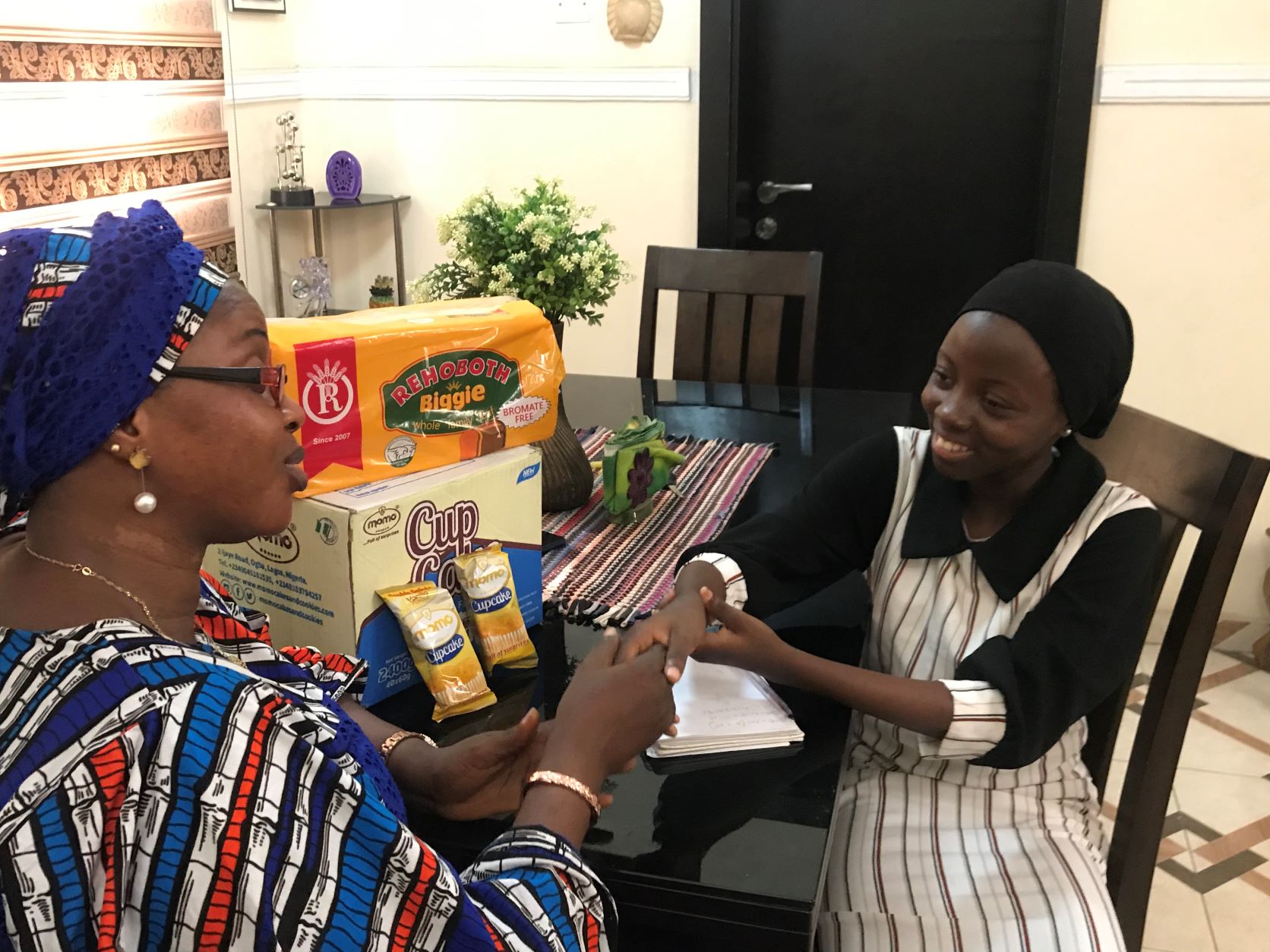 The Enterprise Adventure builds young people's skills by guiding them through an independent journey of planning and setting up their own social enterprise.
Our global reach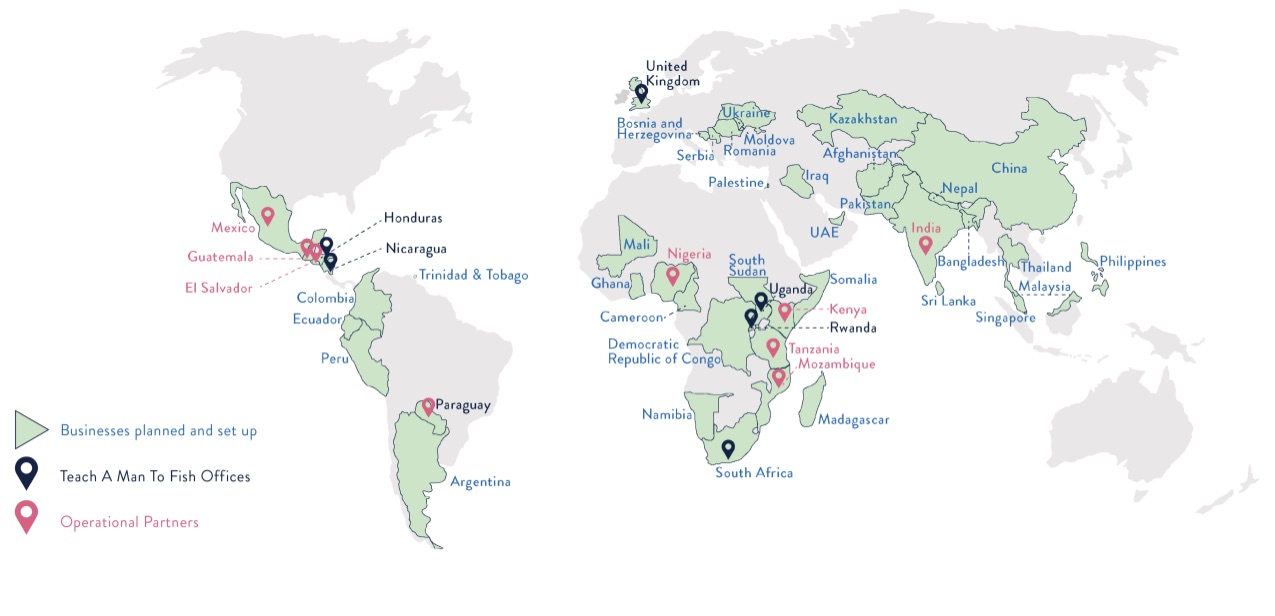 Driving Quality Education for Girls and Young Women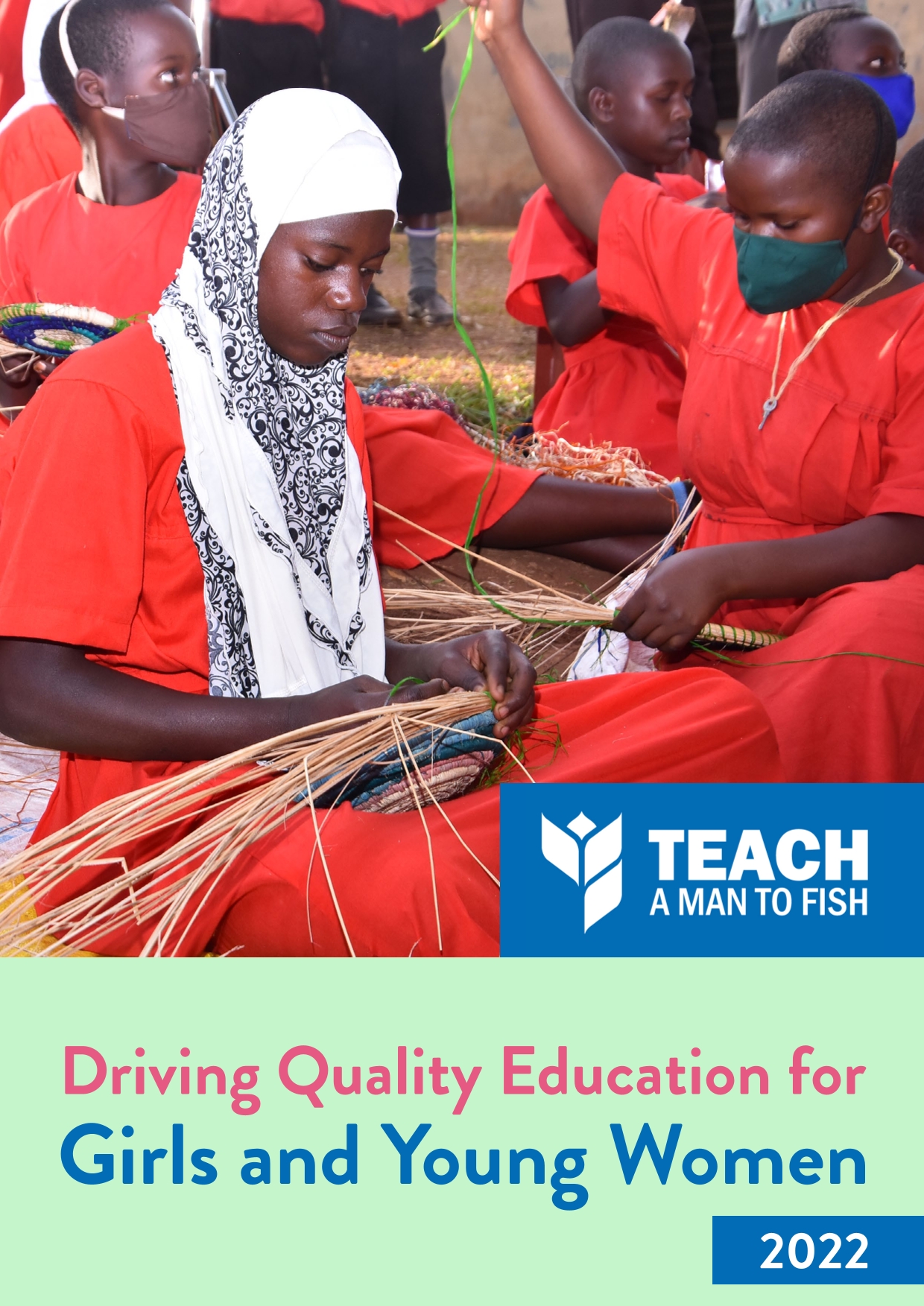 We published our latest report: Driving Quality Education for Girls and Young Women, on the 10th anniversary of the International Day of the Girl Child.
Girls and young women will make up half of the labour force, yet millions are being denied access to decent education. Globally, 129 million girls are out of school and for those that are in education, there is growing evidence that their experience fails to adequately prepare them for the 21st century.
Find out more about how our work is supporting girls to learn new skills including problem solving and leadership, giving them greater chance to succeed in school, work and in life.