Teach A Man To Fish is guided by a simple, all-encompassing mission: to empower young people with the skills they need to succeed in school, work, and life.
In A Nutshell
Teach A Man To Fish helps schools and youth groups around the world to create fully functional youth-led businesses that are both educational and profitable.

Since 2006, our programmes have empowered young people with the skills they need to succeed, in school, work, and life. We believe that practical entrepreneurship education is key to tackling youth unemployment and poverty worldwide.
Our global reach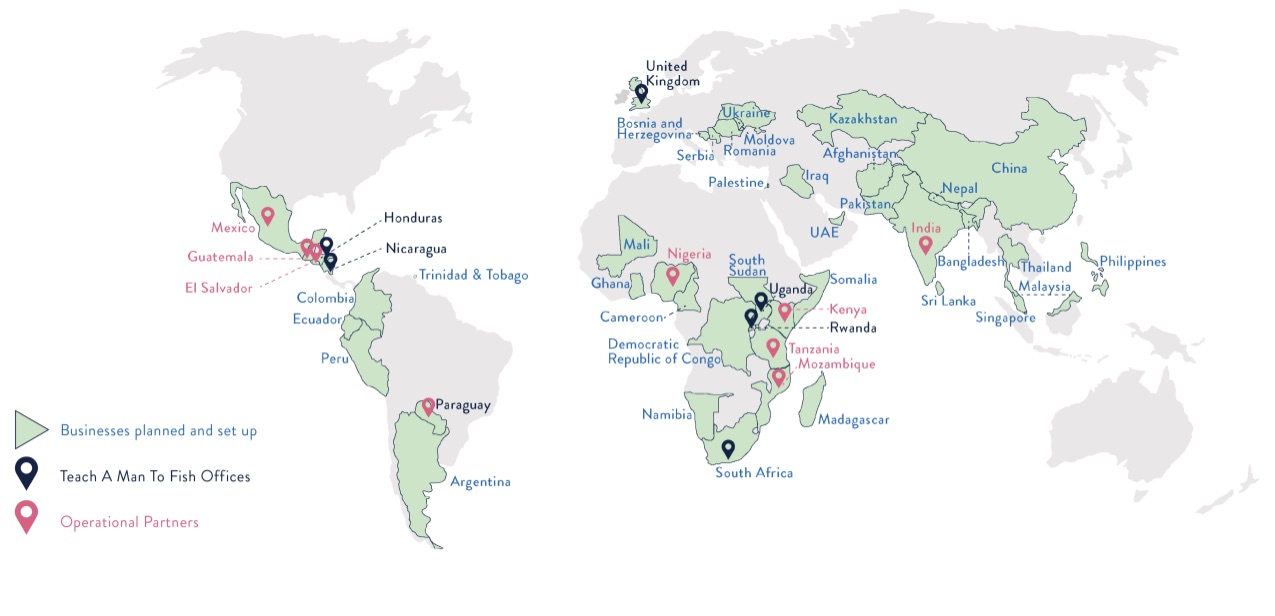 Our programmes
With young people in school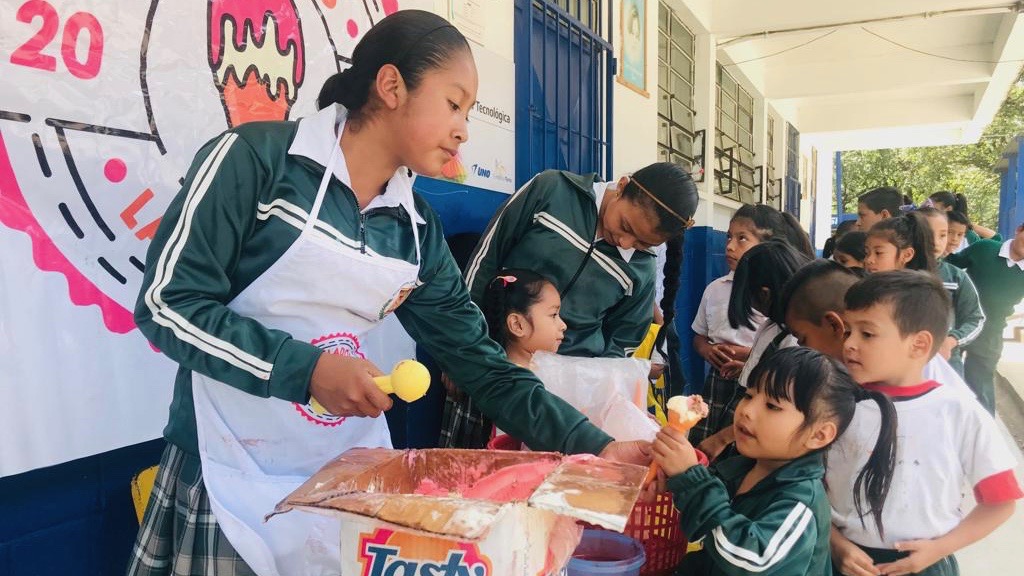 The School Enterprise Challenge develops young people's skills by training teachers to support students in setting up a real business at their school.
With out-of-school clubs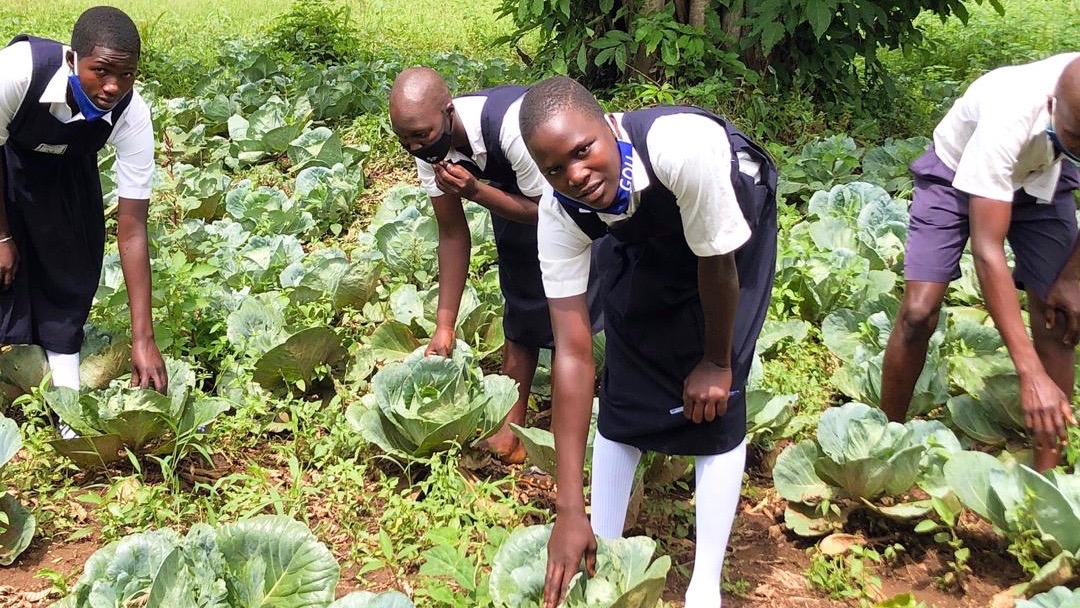 We have created out-of-school business clubs and work with youth groups to support young people's skills development outside of school settings.
With individual learners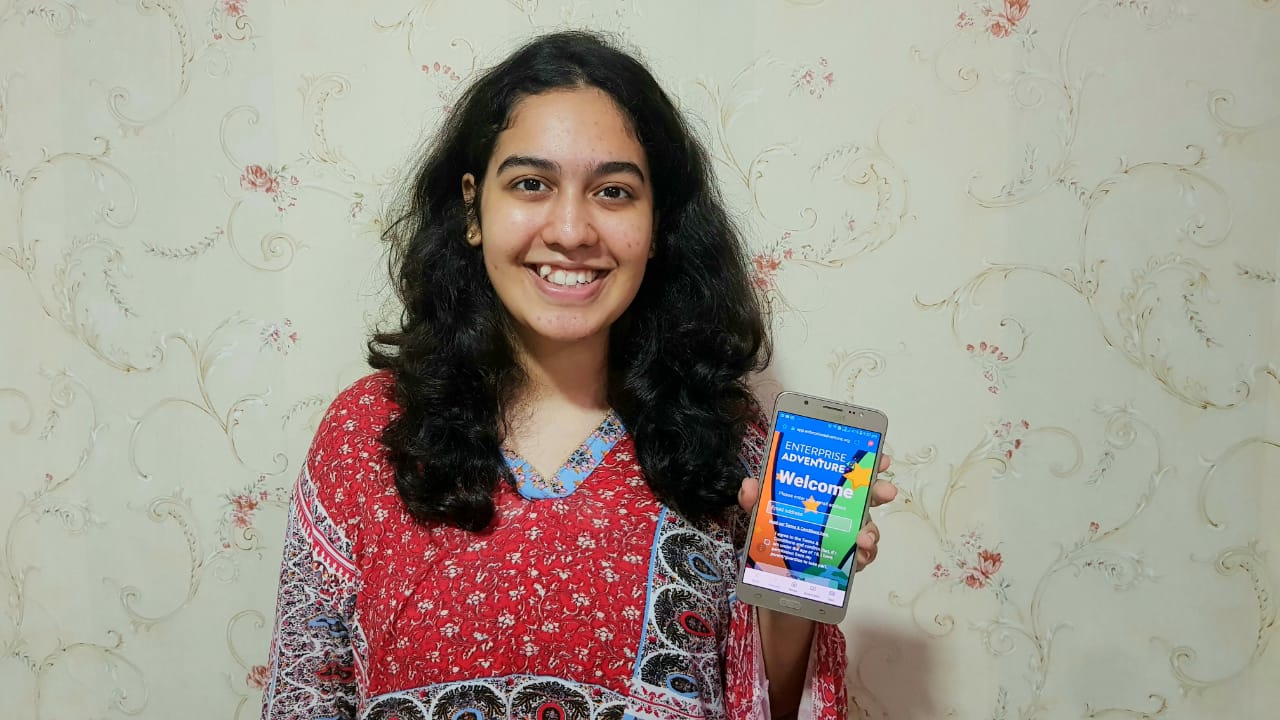 The Enterprise Adventure builds young people's skills by guiding them through an independent journey of planning and setting up their own social enterprise.
"Through my participation in the school business, I not only obtained the practical skills of production, but I was able to get the skills of planning for a business, marketing the products and accounting. These have been instrumental in creating my own business." - Sharom, young entrepreneur from Uganda
Why entrepreneurship education works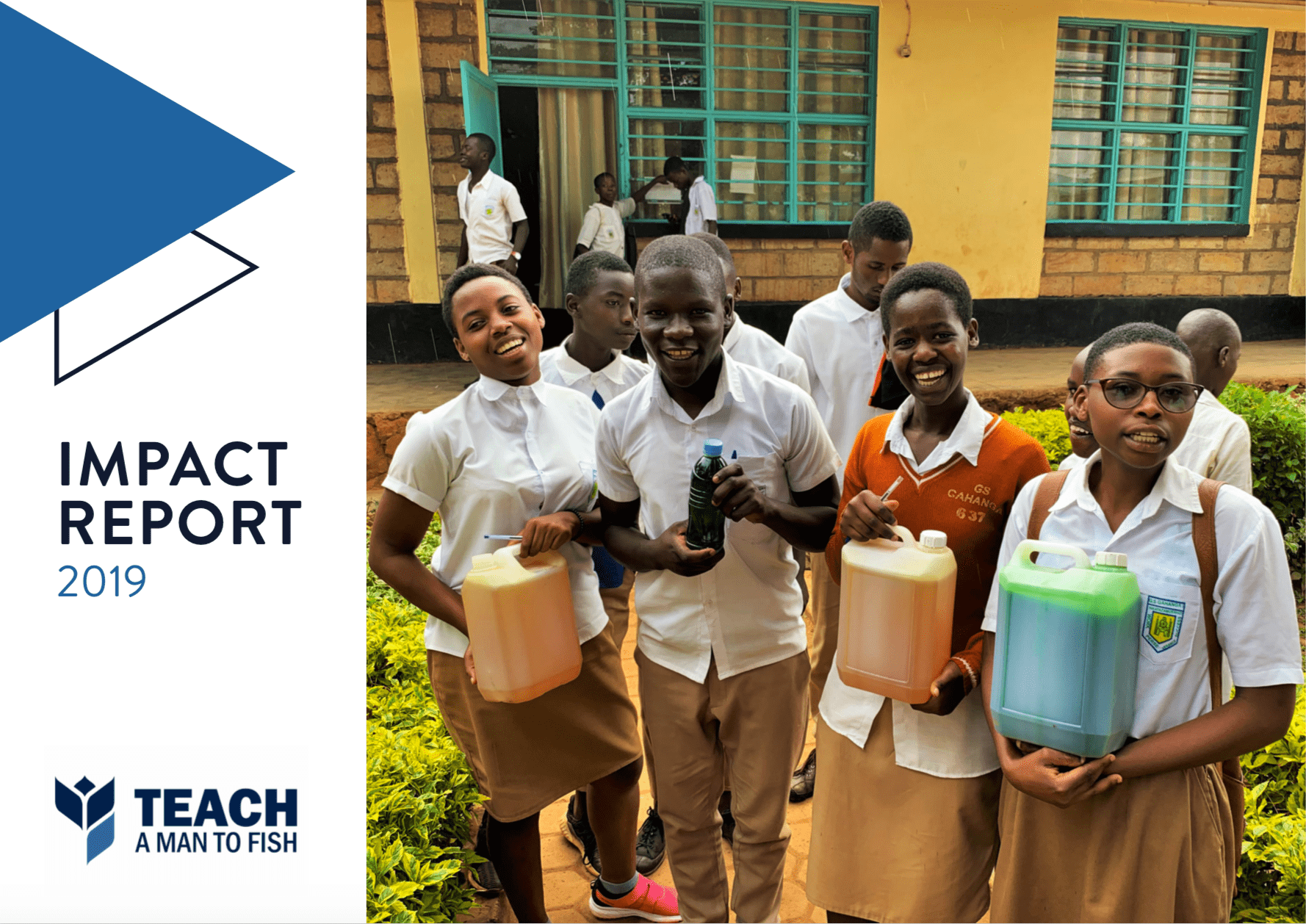 In 2019, our programme participants acquired key life skills faster than their peers both in primary and secondary school. Through our programmes, young people are better prepared for the reality of life after school, whether they decide to go into further education, become entrepreneurs or find decent employment. The true impact of our programme is best shown by the continued positive outcomes young people and their communities receive after our interventions.
Innovating during COVID-19
With the disruptions caused by the COVID-19 pandemic, we were determined to continue reaching young people and supporting educators worldwide, so we innovated.
We worked closely with teachers to expand their understanding of student-centred pedagogy, developing teacher training webinars that focused on methodologies and tools to cultivate agency in young people.
In Uganda and Rwanda, we ran 64 out-of-school business clubs with 3,500 young people participating. This allowed us to support children and young people in marginalised communities to gain essential life and business skills in spite of school closures.
We launched the Enterprise Adventure, a programme that is designed to support young people to come up with a plan for a social enterprise that addresses problems in their communities. It was delivered in South Africa and Uganda through printed workbooks, and through a mobile app developed in-house to reach as many young people as possible worldwide.