In the context of the COVID-19 pandemic, to ensure the safety of everyone delivering and receiving our programmes, our face-to-face work has temporarily been suspended. We are innovating to support learning in these difficult times, by providing educational resources to teachers around the globe, such as a webinar series on enterprise education. Our overarching aim is to continue with our mission this year - to empower young people with the skills they need to succeed in school, work, and life. Following the pandemic, our work will support communities to rebuild themselves.
Teacher Webinars
As a response to the COVID-19 pandemic, Teach A Man To Fish decided to offer free professional development opportunities for teachers everywhere through a series of webinars (interactive online educational sessions). This was to reinforce our commitment to quality, relevant education, and to teachers around the world facing challenging circumstances. These webinars focus on enterprise education and holistic teaching skills and methodologies.
Young entrepreneurs respond to the pandemic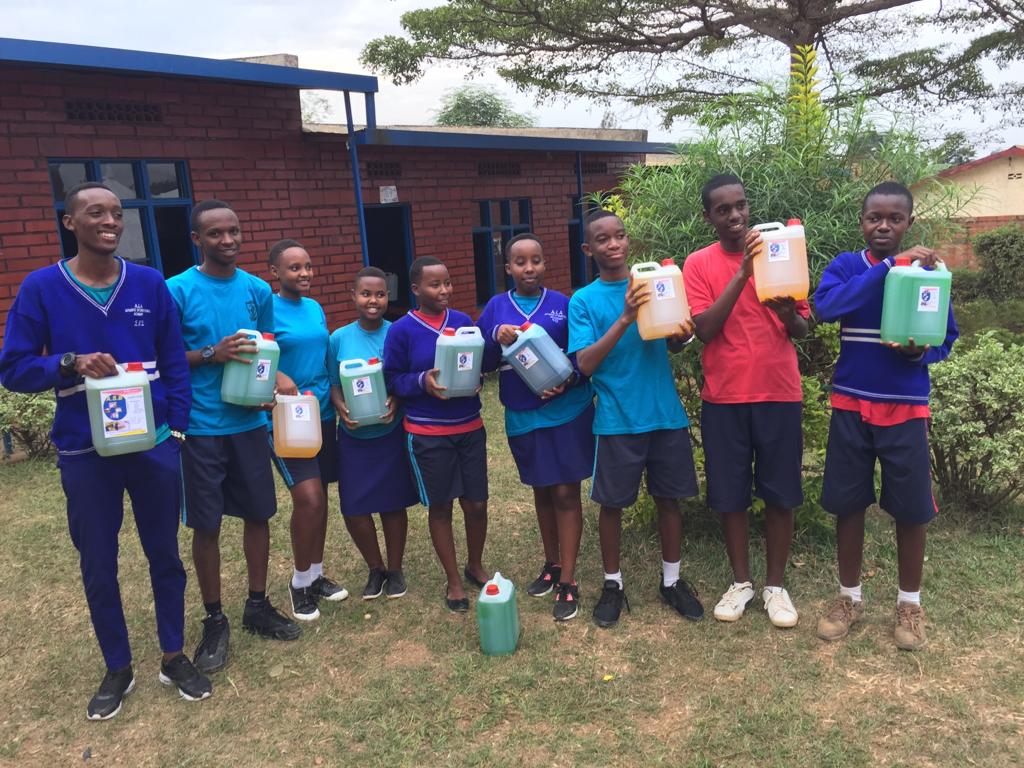 The COVID-19 pandemic has led to people buying soap in great quantities, with supermarket shelves emptying quickly. The young entrepreneurs from Authentic Academy in Kigali, Rwanda have their community's back! They have been running their business producing and selling liquid soap for over two years, and now more than ever the skills they have acquired during this time are particularly useful. In fact, since starting to run the school business, the hygiene and sanitation at the school has improved because they use their own product. The team was even recognised by the Ministry of Education as best practice for promoting hygiene!
In A Nutshell
Teach A Man To Fish helps schools and youth groups around the world to create fully functional youth-led businesses that are both educational and profitable.

Since 2006, our programmes have empowered young people with the skills they need to succeed, in school, work, and life. We believe that practical entrepreneurship education is key to tackling youth unemployment and poverty worldwide.
Entrepreneurship education in schools
"Through my participation in the school business, I not only obtained the practical skills of production, but I was able to get the skills of planning for a business, marketing the products and accounting. These have been instrumental in creating my own business."
- Sharom, young entrepreneur from Uganda
Our flagship programme, the School Enterprise Challenge, is an educational programme that is available to any school around the world through our online portal and for low-resource schools in 12 countries through our field offices, teams and partnerships.
Through this 14-step programme, we equip teachers with skills and resources to help their students gain practical business experience and to develop essential life skills such as teamwork, leadership, communication and problem-solving through their school business.
Bringing entrepreneurship to marginalised communities
As of 2020, Teach A Man To Fish is running the Youth Enterprise Challenge in partnership with Opportunity International. This is a 12-month project working with 1,440 out-of-school youth in rural communities in Mityana, Uganda. The aim is to work with 48 existing farmer field groups and support them to plan, set up and run a group business over 6 months.
Additionally, for a period of 24 months, Teach A Man To Fish will be bringing the School Enterprise Challenge to Education Cannot Wait schools in Uganda. We will introduce our educational School-Business programme into 60 primary schools in four settlements, to ensure that refugee learners develop business and life skills that will serve them in the future.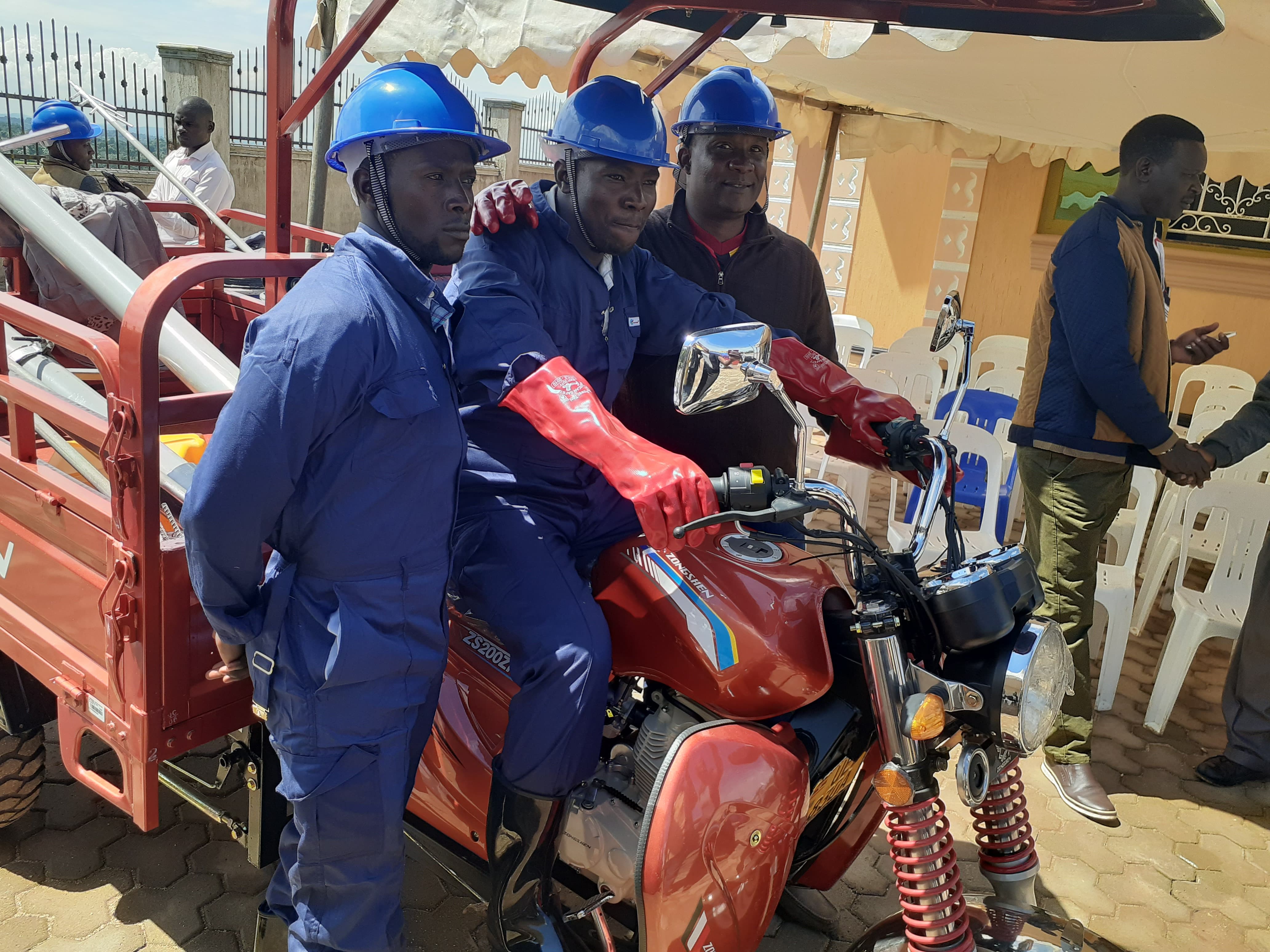 Entrepreneurship and Resilience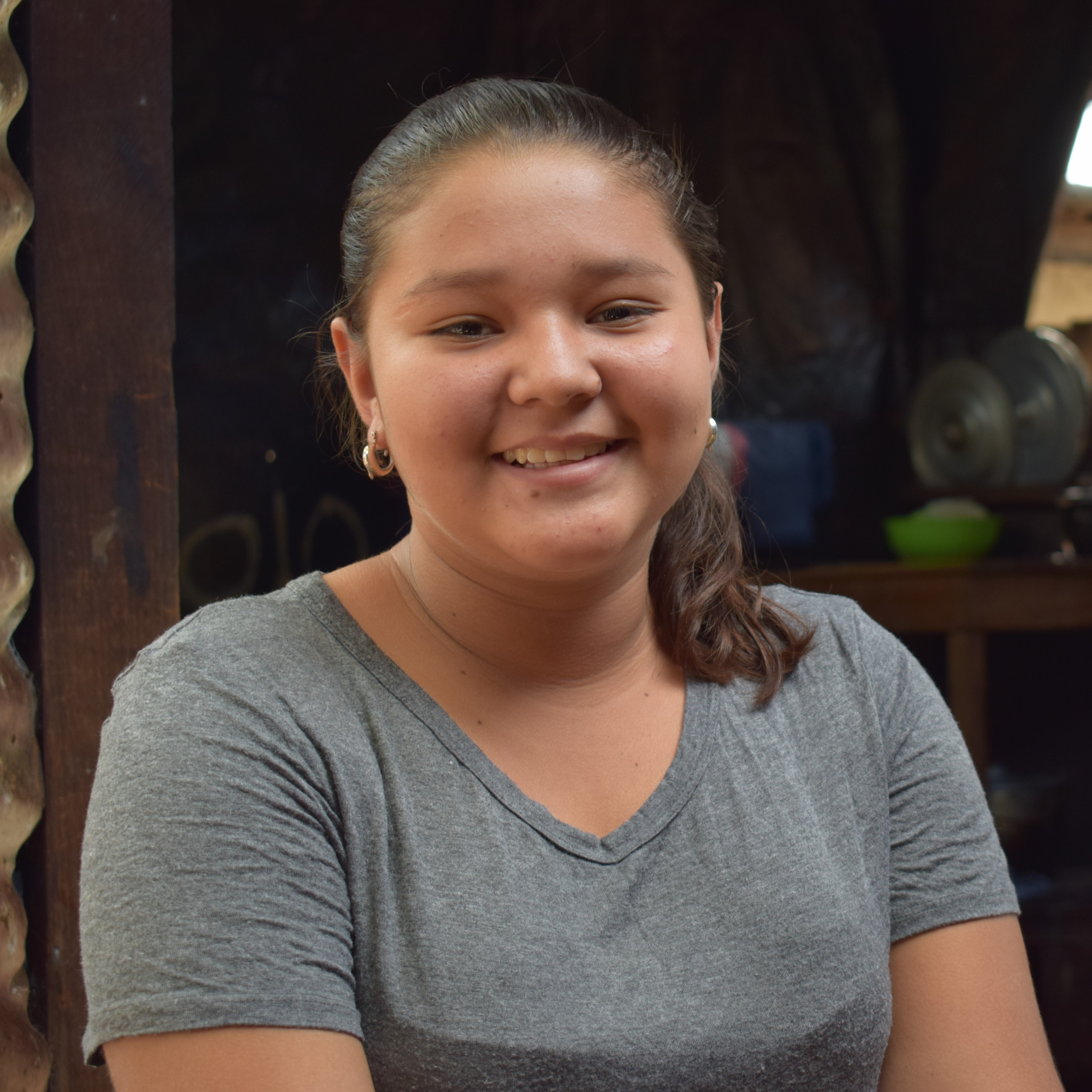 Nahomi is thirteen years old and attending middle school in Nicaragua. She has been running her own business, 'Fritanga Nahomi', a type of restaurant that sells home-style Nicaraguan food, for the past 3 years.
The idea for the business was a response to loss and hardship. Indeed, back when Nahomi was participating in her school's business in 2017, her dad passed away. Her family not only lost a loved one, but also the sole provider of the household. Seeing her mother in a situation of unemployment, and the needs of her family, Nahomi decided that the two of them could start a business that would allow them to provide for their family.