Teach A Man To Fish started working in Africa in 2008 to respond to high levels of youth unemployment across the continent.
Since then we have worked alongside locally-rooted Partner Organisations and District Education Offices to tailor our entrepreneurship education programmes, improving thousands of children's lives.
Uganda
Teach A Man To Fish opened our first regional office in Uganda in 2014. With growing figures of youth unemployment across the country, and pockets of low student retention rates in some regions, our programmes equip young people with the tools they need for success at school and beyond.
Our work also focuses on the economic empowerment of young girls in marginalised areas. Alongside the School Enterprise Challenge, we are working with Opportunity International on their Empowerment for Girls' Education (EGE) project across fourteen schools in Uganda. The purpose of this project is to improve the learning, retention and transition of girls through the delivery of financial literacy and life skills training.
Rwanda
From 2013 to March 2017 Teach A Man To Fish was a partner in implementing the Rwandan Education Advancement Project (REAP), led by Health Poverty Action. With DfID support, 28 schools in Nyaraguru district in Southern Rwanda were supported to start and run sustainable School Businesses. These businesses support girls' education.
Supported by the Alan & Babette Sainsbury Charitable Fund, Teach A Man To Fish piloted the School Enterprise Challenge in Rwanda in 2016. As a result of a successful phase one, we continue to work in Rwanda with additional support from the Lemonaid + ChariTea Foundation and BBC Radio 4 listeners. Training workshops, step-by-step resources and ongoing guidance directly supported over 7,700 young Rwandans and their teachers to take part in the School Enterprise Challenge in 2018 and plan and manage 77 School Businesses.
Inspiring Stories: Divine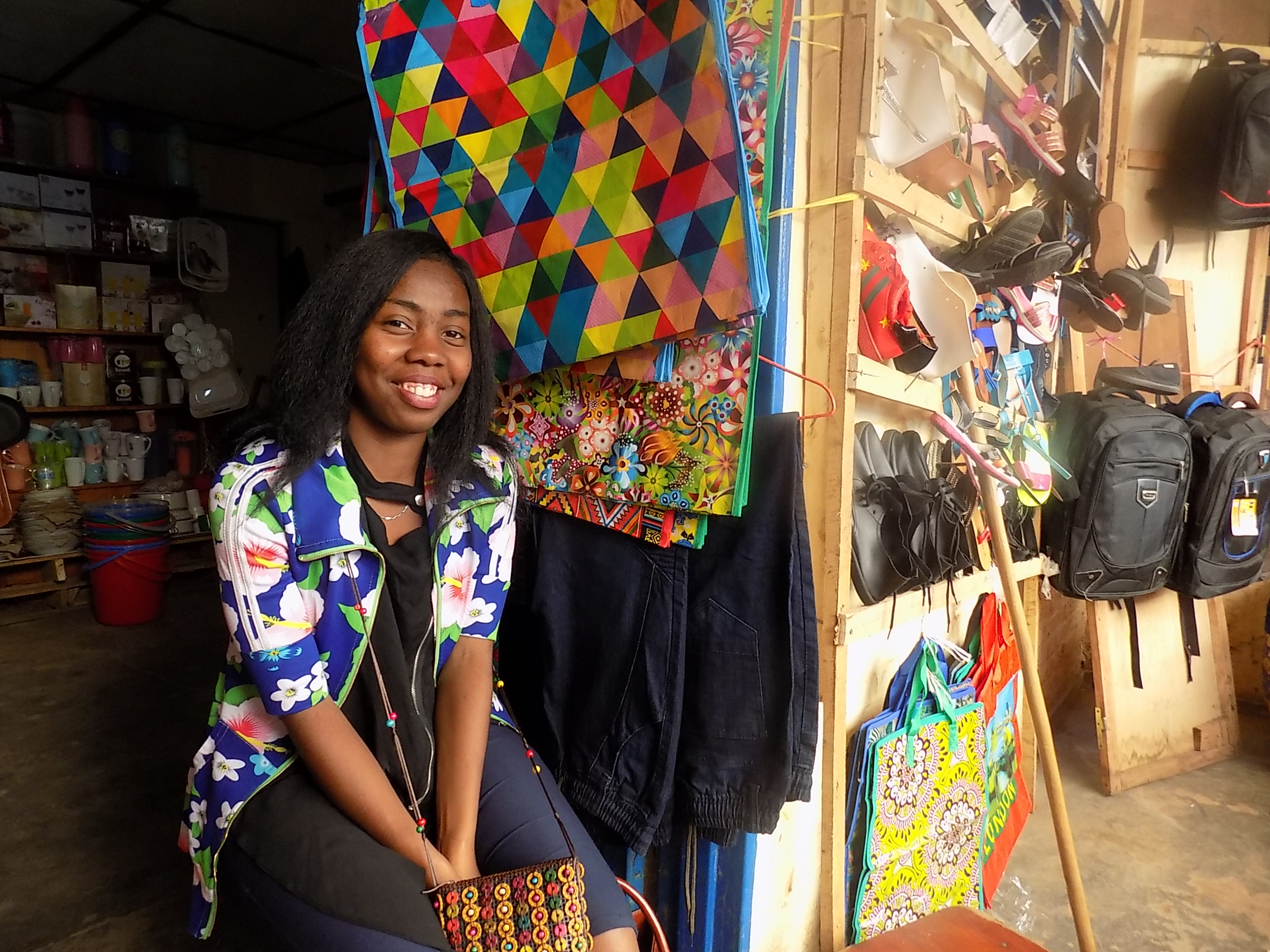 "I want to see how far I can go on my own"
When Divine enrolled at College du Christ Roi in the Nyanza district of Rwanda, she soon began to work for the school's envelope-making business, done through Teach a Man to Fish's School Enterprise Challenge.

Divine says the programme provided her with the skills and business knowledge necessary to run her own business. She now independently runs a shop in Kimbali City, which has been open for six months.
South Africa
In South Africa, Teach A Man To Fish is running the School Enterprise Challenge programme and the Entrepreneurial and Environmental Empowerment for South Africa's Youth (EEESAY) project.
The School Enterprise Challenge programme started in 2014 in South Africa. Through face-to-face training workshops and ongoing support via Whatsapp to share learning and best practice, problem solving and innovation in entrepreneurship, the School Enterprise Challenge in South Africa has engaged teachers and students throughout Kwa-Zulu Natal.
EEESAY is partly funded by the European Union and is being implemented in partnership with the Wildlife and Environment Society of South Africa (WESSA) and Business World Development Trust (BWDT). The project supports young people in schools and out-of-school youth to plan, set up and run educational and environmentally sustainable and profitable enterprises. EEESAY focuses on 6,050 youth in Uthukela and Amajuba districts in KwaZulu Natal (KZN) and Amathola and Chris Hani in Eastern Cape (EC). The project will help these youth to gain the knowledge, skills, experience and attitudes to be employable, study further or to start their own profitable and sustainable enterprises.
Inspiring Stories: Minenhle
"Our School Business has given me a different look towards life. I initially wished to be a teacher in the future, but now I wish to be a teacher and a business woman. I feel happy to be already taking steps towards this goal as women in my community are still undermined in my community business wise and that is the mind-set I wish to change in future!"
17 year old Minenhle Khumalo is a self-professed free spirit from Ladysmith in South Africa, who has great ambitions for the future after taking part in EEESAY last year. She is one of the seven student entrepreneurs behind our 2018 Best Up and Coming Business selling their handcrafted beaded jewellery.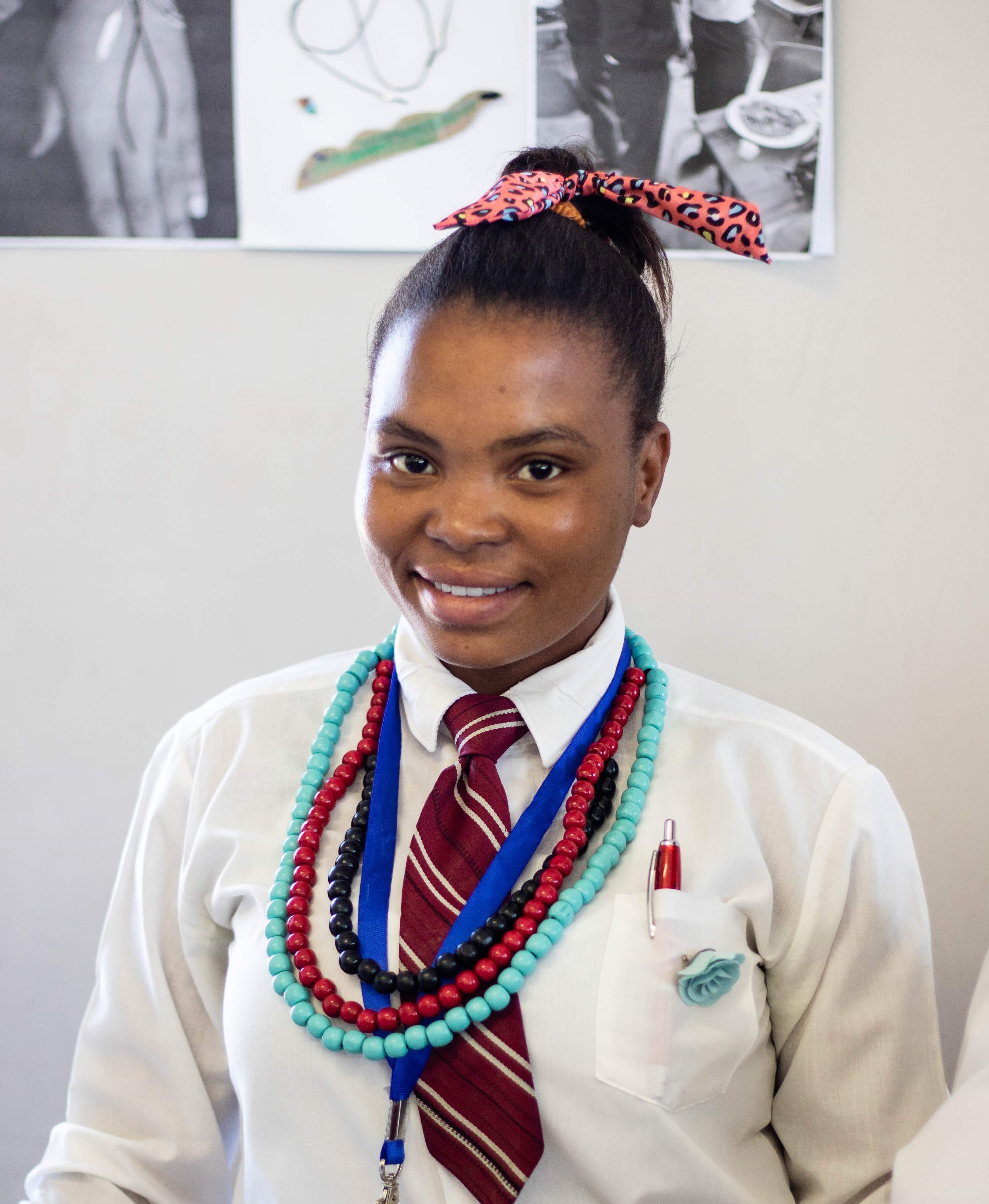 Kenya
In 2018, we worked with local partners to support 15 schools in Kenya to set up, run and develop sustainable School Businesses directly benefiting more than 2,000 young people.
Our partnerships allowed low-resource schools both in rural and urban settings to participate in the School Enterprise Challenge and learn valuable skills to combat youth unemployment in their countries.
Inspiring Stories: Shammah Children Centre
Located in Nairobi's Kibera slum - considered the largest slum in Africa - lies Shammah Children Centre, an informal school set up in response to the lack of public schools in the region. With no government funding, the centre suffers from a high student-to-teacher ratio and lacks good quality education resources.
Determined to generate income for their school and improve the livelihoods of students, a group of teachers and students at the Centre joined theSchool Enterprise Challenge and set up their own poultry and rabbit rearing businesses, as well as a vegetable garden.
In their first nine months of operation the school business team, known as the Shammah Shakers, earned a $1,200 profit and involved over 100 parents in the businesses creating a community-wide impact!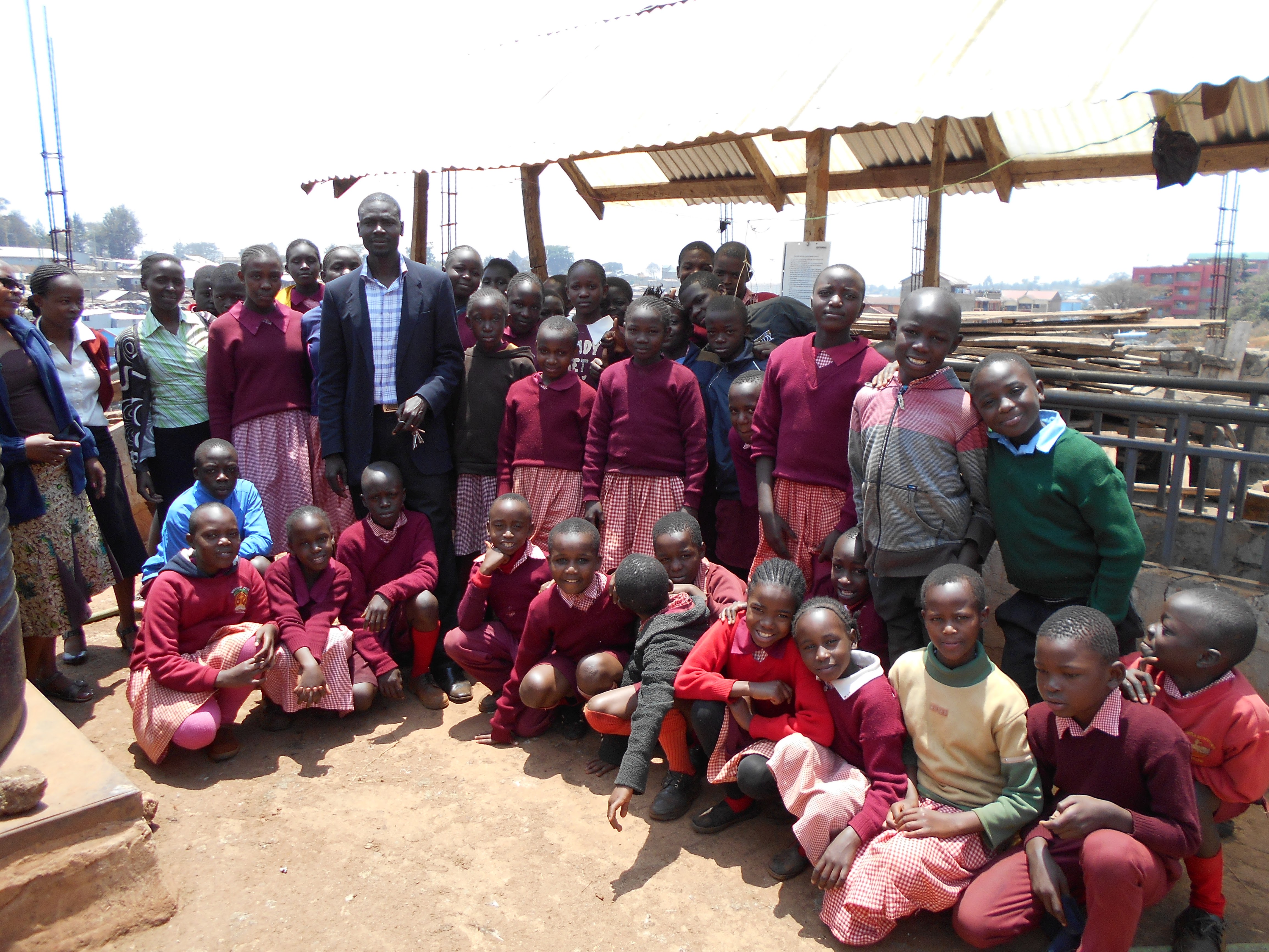 "We are very grateful for the programme of Teach A Man To Fish because we have been able to get through their guidelines and, out of their guides, we have been able to have a running business"
Our supporters in Africa