How we are transforming education
Our innovative School-Business Model
In 2017...
---
82,795 students gained lasting skills and practical experience helping them to succeed in school and preparing them to succeed in the workplace and business.
5,603 teachers inspired their students through a fun and innovative learning journey in a real-life business. They join a global network of inspirational teachers using practise-based entrepreneurship education to provide relevant quality education to young people.
5,937 schools took part in our School Enterprise Challenge and became exciting hubs for learning.
$694,535 of income was generated by student-led businesses.
---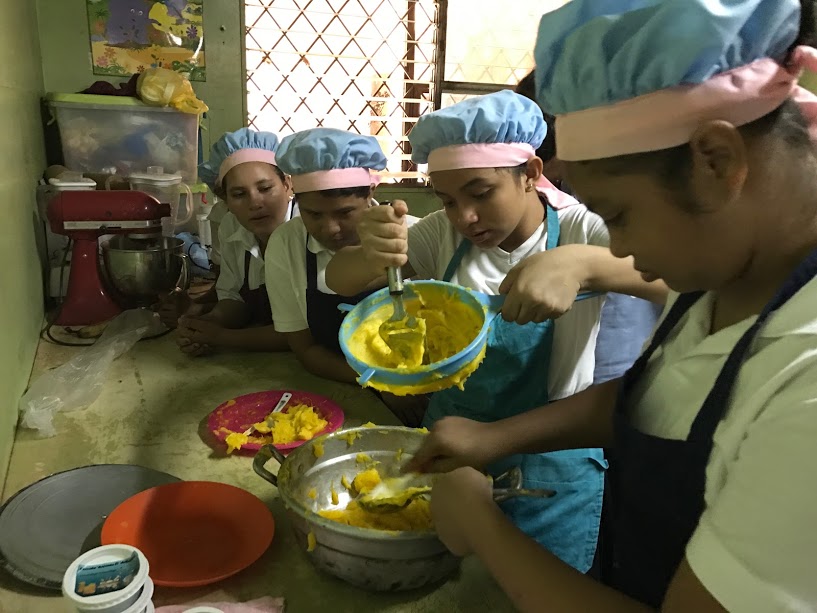 Through participating in their school business in 2016
88%
of students improved their critical-thinking skills
90%
of students improved their problem-solving skills.
94%
of students improved their business knowledge
75%
of teachers used new teaching methods.
Inspiring Stories: Irakoze Joseph
Joseph, 15, comes from a very poor family in rural Rwanda. He used to undertake odd jobs before school so he could earn enough money to cover the school fees of him and his sister.

Then, Teach A Man To Fish started working with students and teachers at Joseph's school in Rwanda to set up a real business. Joseph immediately joined the Liba School business team and with 29 other students started learning exciting new practical skills. In 6 months, the school poultry business was selling eggs and chickens to local cafes. The income bought school books and uniforms for poorer students.

Joseph learnt about running a successful business and about poultry and egg production through his school's poultry business. This year Joseph set up his own small business with just three chickens. Joseph uses the income he gets from selling 21 eggs every week to pay for school books and shoes for himself and his sister.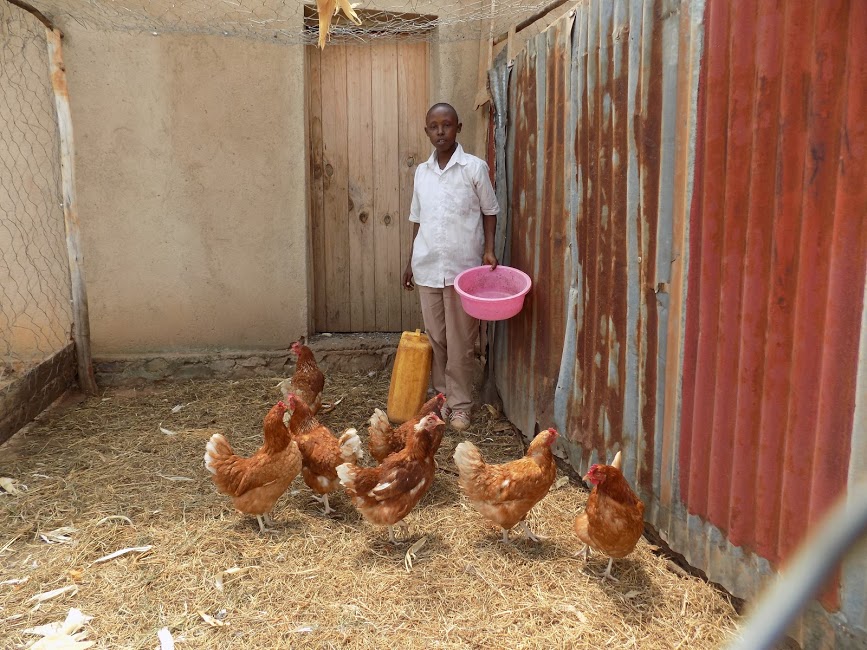 Joseph gained the confidence to start his own chicken and egg business from working in his school business
Amongst our graduates
75%
of student entrepreneurs who left school in Uganda 2015/2016 found a decent job or set up their own business within 3 months.
The national average is only 25%!
100%
of graduates from La Bastilla, Nicaragua 2015 are in further education, have a decent job or have set up their own profit-making business