Getting Started
Starting a school enterprise is a great way for schools to provide students a chance to learn valuable business and practical skills, and generate extra income.
The best way to receive step-by-step materials to help you plan and set up a school business is to take part in our School Enterprise Challenge.
You can also read about alternative business ideas in the two-page School Business Start-Guides or learn how to set up a self-sufficient school in the School in a Box series.
School business start-up guides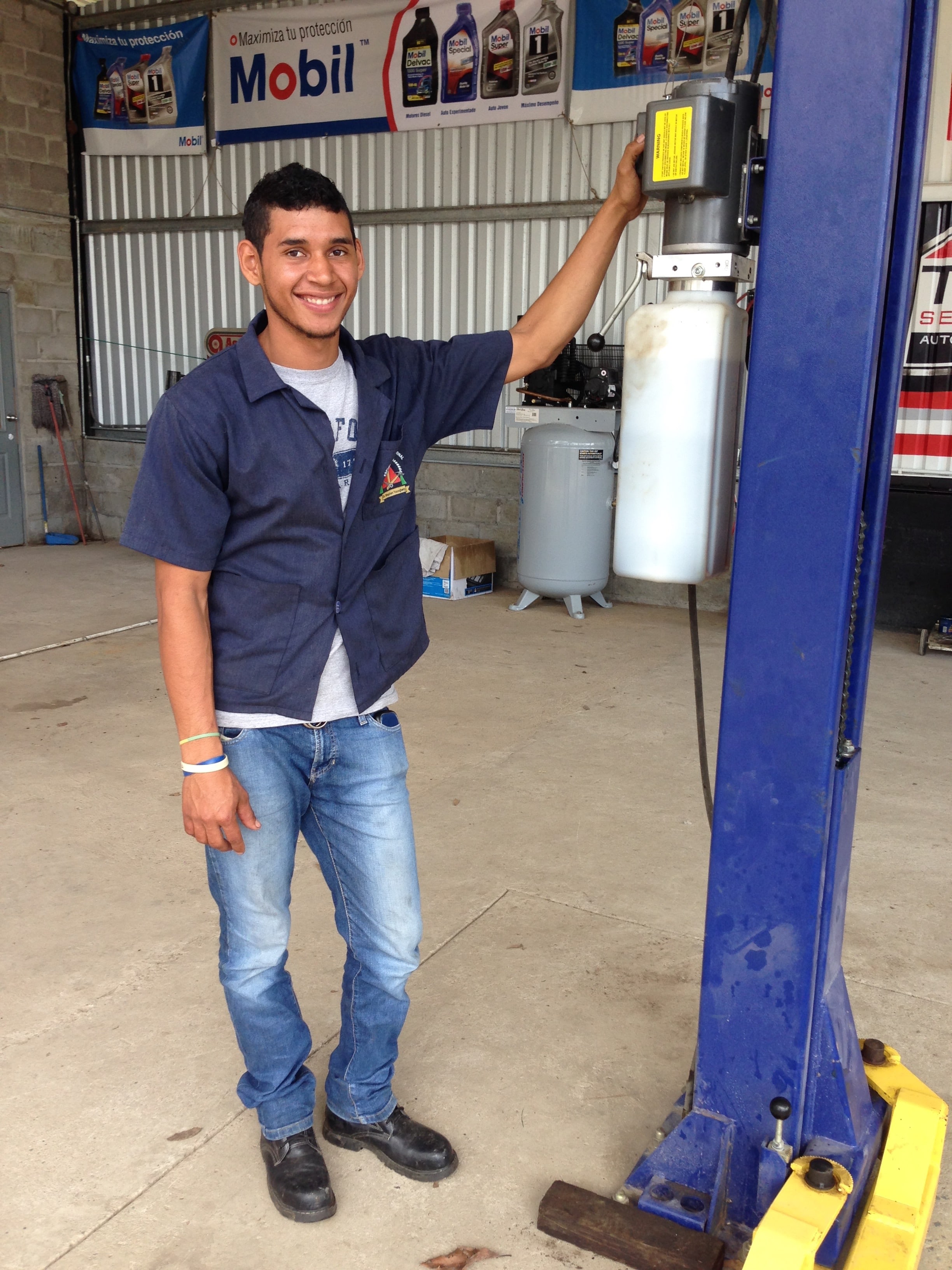 The school business start-up series of two-page guides provide alternative ideas for business activities for schools looking to start up their own enterprises to consider. Many of these businesses also serve a double purpose. A school with a brick making business can use some of its production to build new classrooms. Similarly a school selling solar cookers can help parents save money on firewood meaning more savings for school as well as helping the environment, of course!
Brick-Making-Business-Guide.pdf

Dried-Fruit-Business-Guide.pdf

Fruit-Juice-and-Jam-Business-Guide.pdf

The School in a Box Series
External Resources Toolkits