Practical tools and resources to help you learn business and life skills, and generate extra income for your school or community organisation.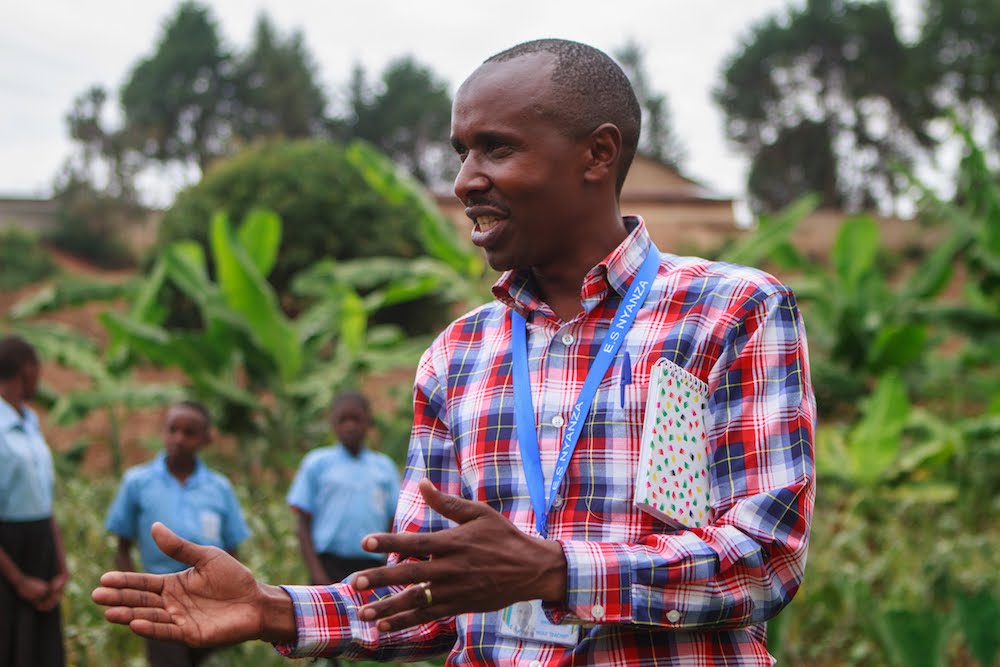 Download our School-in-a-Box Guides
Our 'School-in-a-Box' series offer step-by-step instructions to help you set up a financially self-sufficient school. Use these guides to master a range of planning and management tools, as well as learn from case studies and real-life examples of school businesses.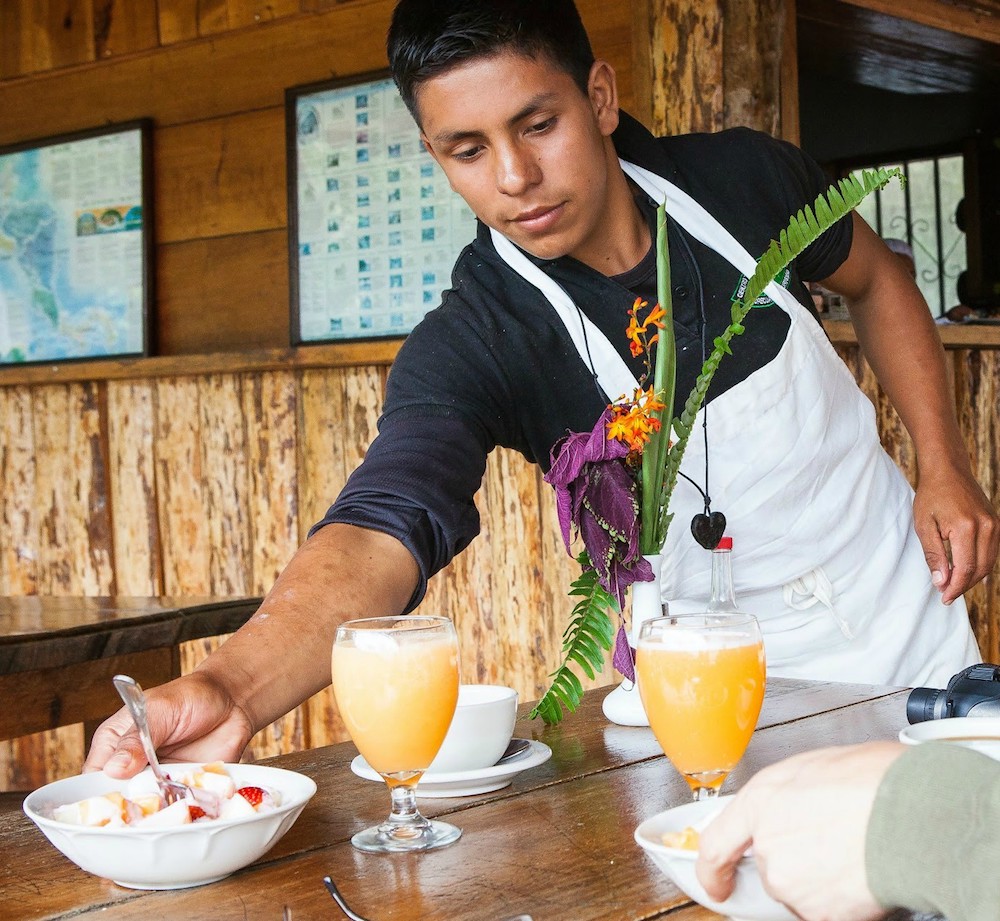 Students run their own restaurant as a part of a profitable school business in Nicaragua
Our School Business start-up guides
The school business start-up series of two-page guides provide alternative ideas for business activities for schools looking to start up their own enterprises to consider. Many of these businesses also serve a double purpose. A school with a brick making business can use some of its production to build new classrooms. Similarly a school selling solar cookers can help parents save money on firewood meaning more savings for school as well as helping the environment, of course!
External Resources Toolkits