School Enterprise Challenge
The student-led business awards programme for schools around the world.
The School Enterprise Challenge is an educational programme that teaches business and life skills. It supports teachers and students to set up a real business at their school.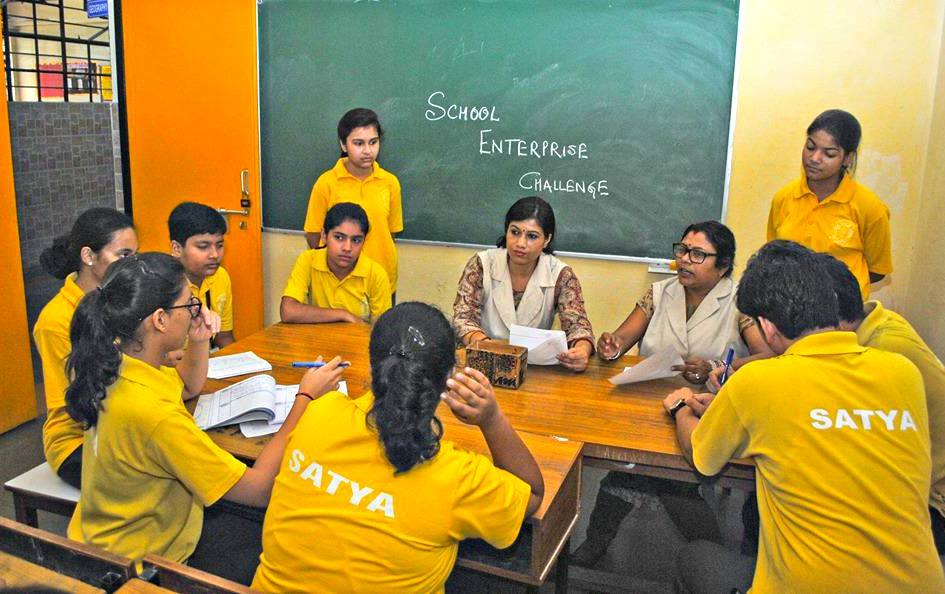 What is the School Enterprise Challenge?
The School Enterprise Challenge is an educational programme that is available to any school around the world through our online portal and for low-resource schools in 12 countries through our field offices, teams and partnerships.
Through our 14-step programme, we provide guidance to teams on their school business journey; from coming up with a viable business idea to writing a robust business plan and launching and running a profitable business.
Student entrepreneurs develop essential life and business skills in a practical and innovative way; teachers develop skills for student-centred learning and experiential education; and schools gain extra income for their school or for a social cause of their choice.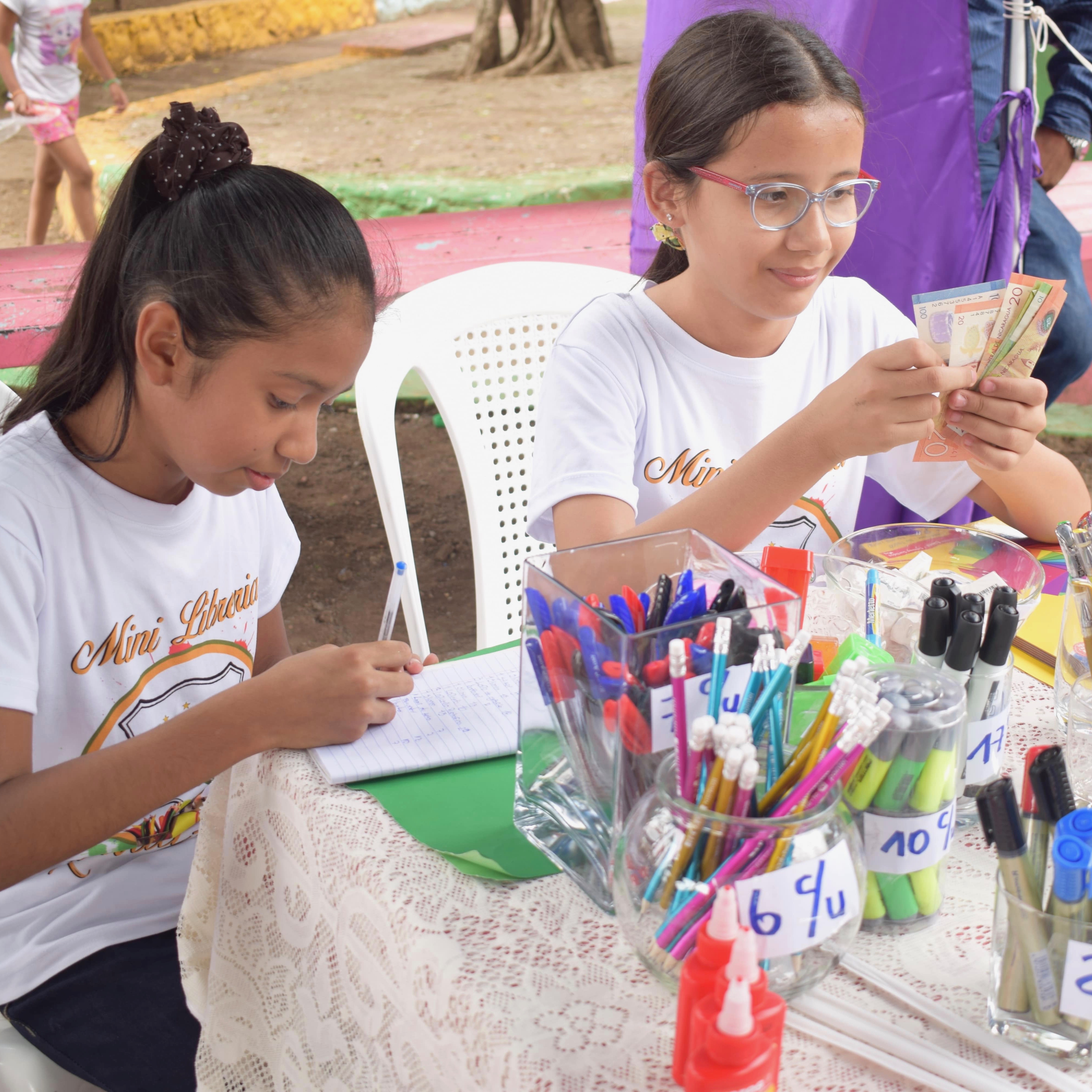 Being a part of the School Enterprise Challenge, I have realised that entrepreneurship teaches us that it is important to take risks and at the same time how to handle failure." - Chelsea, School Enterprise Challenge participant from Choithram School, India
Entrepreneurship education in refugee settings
Refugees are some of the most underprivileged people in the world in terms of education, with forty eight percent of school age refugees out of education worldwide. Teach A Man To Fish is working to make sure that young refugees do not miss out on valuable practical and relevant learning opportunities by bringing the School Enterprise Challenge to Education Cannot Wait schools in Uganda as part of a 24-months project.
2,400 learners in 60 primary schools in four refugee settlements (in Rhino, Bidi Bidi, Kyangwali, Palabek districts) are taking part in our educational school-business programme, developing essential business and life skills that will serve them in the future.
School Enterprise Challenge Enquiries
If you would like more information about school enterprises - how you can do it yourself or how you can help others to do it – visit www.schoolenterprisechallenge.org
Telephone: outside the UK: +44 207 263 2306
Telephone: within the UK: 0207 263 2306
Note: Teach A Man To Fish is not a grant-making foundation and is unable to provide funding for individual schools or students.