Become a corporate partner
The only proven solution to poverty is wealth creation.
Work with us to break the cycle of poverty and bring opportunity to children and young people around the world.
Teach A Man To Fish empowers young people with the skills they need to break the cycle of poverty, for them to discover and make the most of opportunities and build the self-belief and motivation to succeed in school, work, and life.
These young women and men change their lives, their communities and their countries. They drive economic and social progress.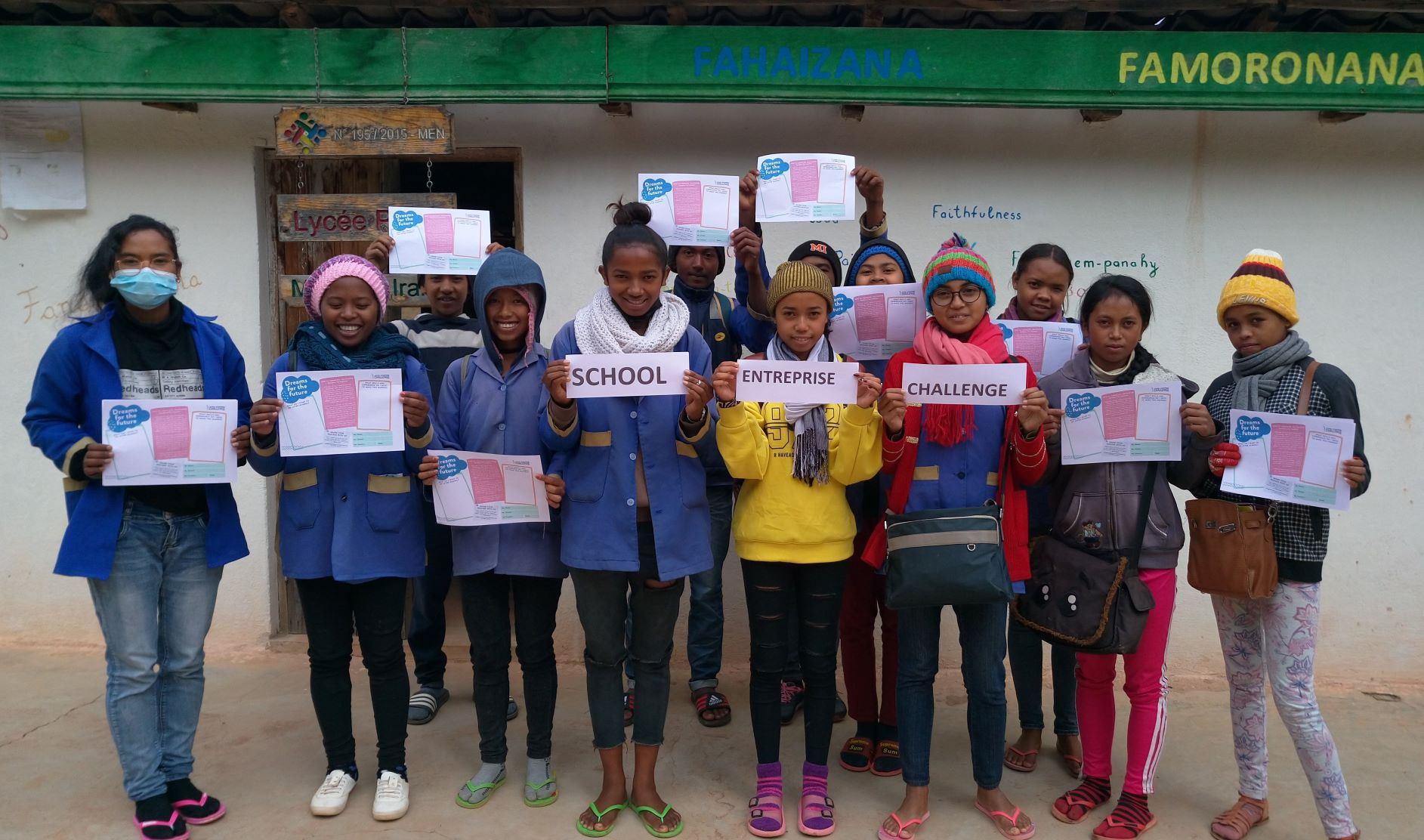 Join the Trash To Cash Challenge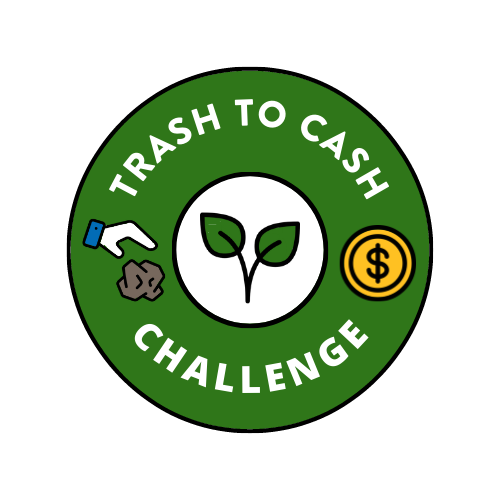 Our vision is of a world with skilled, motivated and satisfied youth, willing and capable of taking the lead in their lives and being the motto of change. Now, we are in an environmental crisis and it is crucial for all of us to understand that we all need to take action to address it.
In order to take action, our Trash to Cash Challenge was born. Over 2,000 young ecopreneurs from Afghanistan to Zambia have signed up to turn trash into income generating products. They are busy creating businesses from the waste products they have collected.
Can your company or organisation join the challenge? How much waste could you find and repurpose? Can you beat our budding ecopreneurs?
Email us to find out more
We can help you further your economic and social goals
Resolute Mining came to us because they want to invest in countries where they run their business. They saw the benefits that introducing our practical entrepreneurship education into schools could bring to young people there and to their company. Their staff are excited to be involved in making our joint programme work in their local schools, and they look forward to the motivated and capable young people who will become employees and customers in the future.
It's thanks to partnerships with companies like Fiecon, Vurchoo, Czarnikow and Resolute Mining that we have been able to support thousands of young people to develop key skills and change their lives.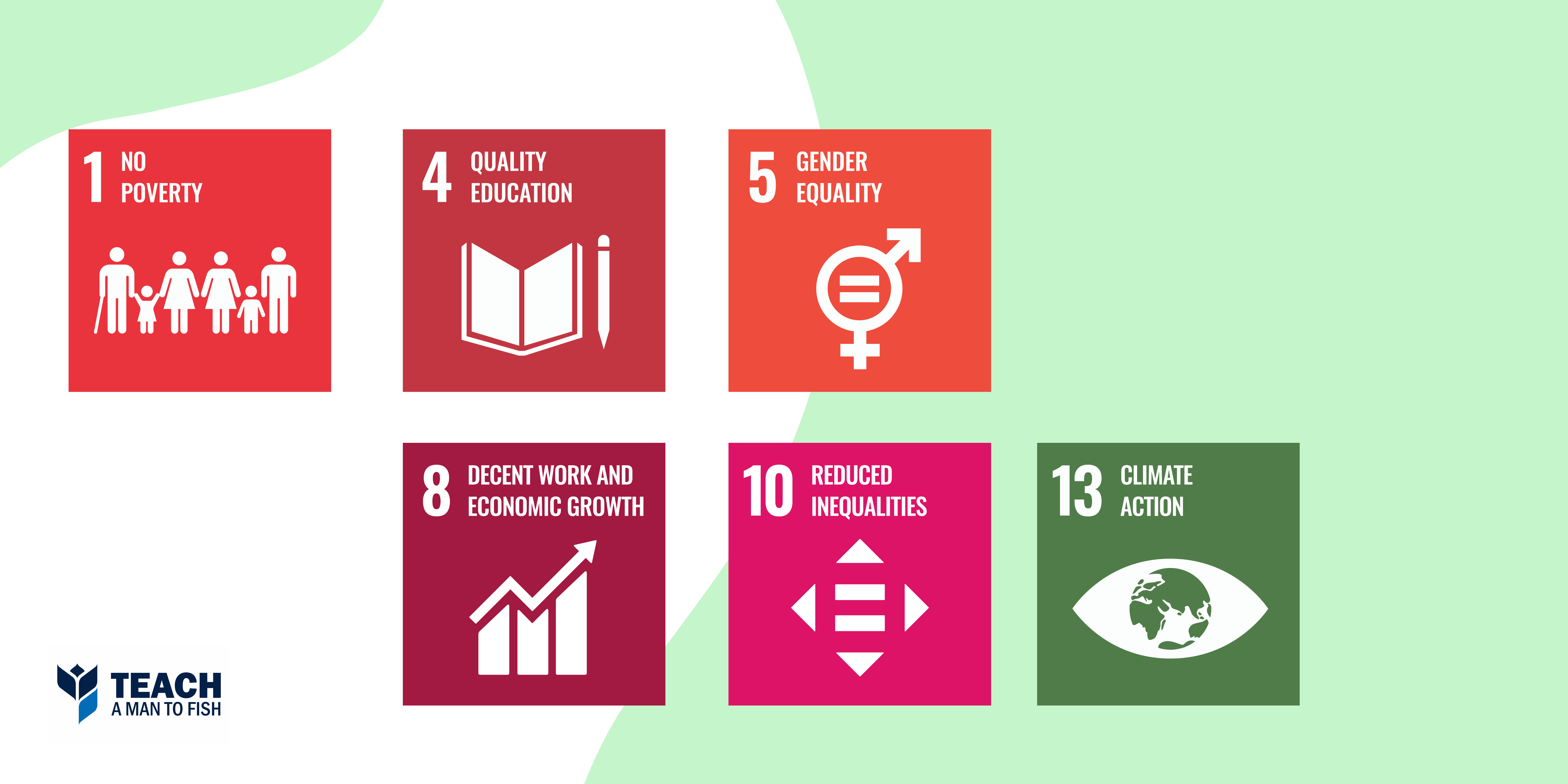 Mark Fisher, CEO and Founder of Fiecon talks us through his entrepreneurial journey and why he feels it's important to give back to society.
Creative designer and founder of Vurchoo Jewellery, Alex Angel-Benscher is inspired by young people around the world and is passionate about using his design skills to help them.
We are delighted to be Vurchoo's partner charity where up to 25% of each sale is donated to us to give more young people access to quality, relevant education.
Inspired by young children's drawings Alex wanted to create beautiful, accessible jewellery, but with ethics at its core.
We will tailor our partnership to your company
Personalised partnership plan according to your strategy and geographic areas of interest.
A dedicated coordinator as the main point of contact for the partnership.
Tailored information, fundraising and communications plan aligned with your goals and specific interests.
Regular reports and communications about the project, and exciting and inspirational stories to share with your team.
Specific support for fundraising and awareness activities, challenges and events for your employees' (branding, leaflets, expertise, among others)
Communications plan for shared social media posts, website and videos.
Employee and stakeholder engagement
Your people can connect directly with our participants - young people and teachers by:
Reviewing and providing feedback to schools' on their Business Plans and Annual Reports.
Joining our annual Trash to Cash challenge
Participating as key topic experts in school webinars, videos and online support sessions.
Taking part in annual Market Places to celebrate the achievements of our participants.
We will provide clear guidelines on responsibilities, time commitment, and instructions for every contact with our participants.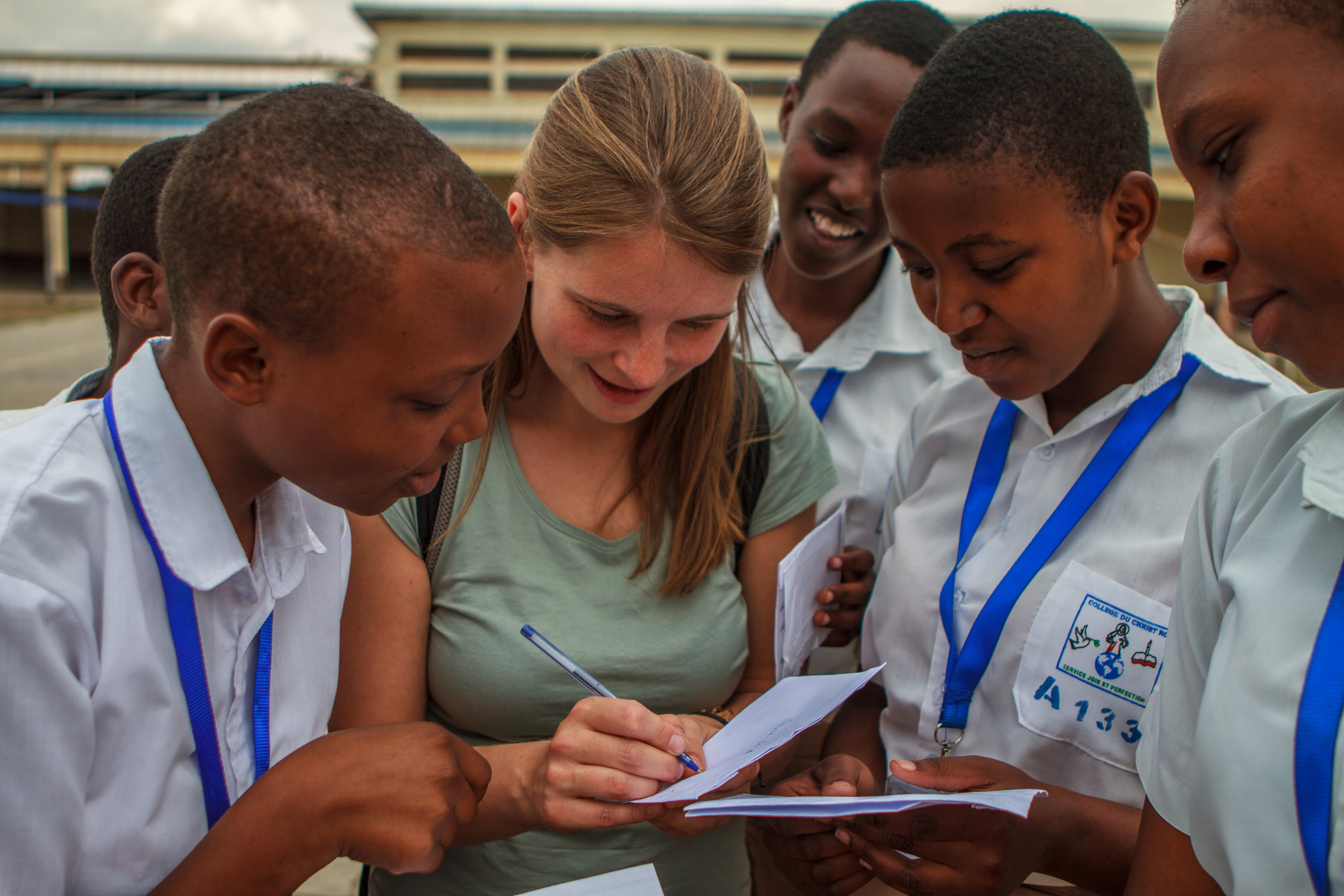 You can support work that achieve lasting impact for young people in over 110 countries.
Support from Trusts and Foundations is crucial to our growth. These are just some of the ways your funding can help us transform the futures of students around the world:
£2,800 can give one teacher-and-student school team in Uganda a year's worth of training and ongoing support to set up and run a school business.
£35,000 can give 30 marginalised schools in Honduras access to a year's worth of training and support, transforming their schools into hubs of opportunity and learning.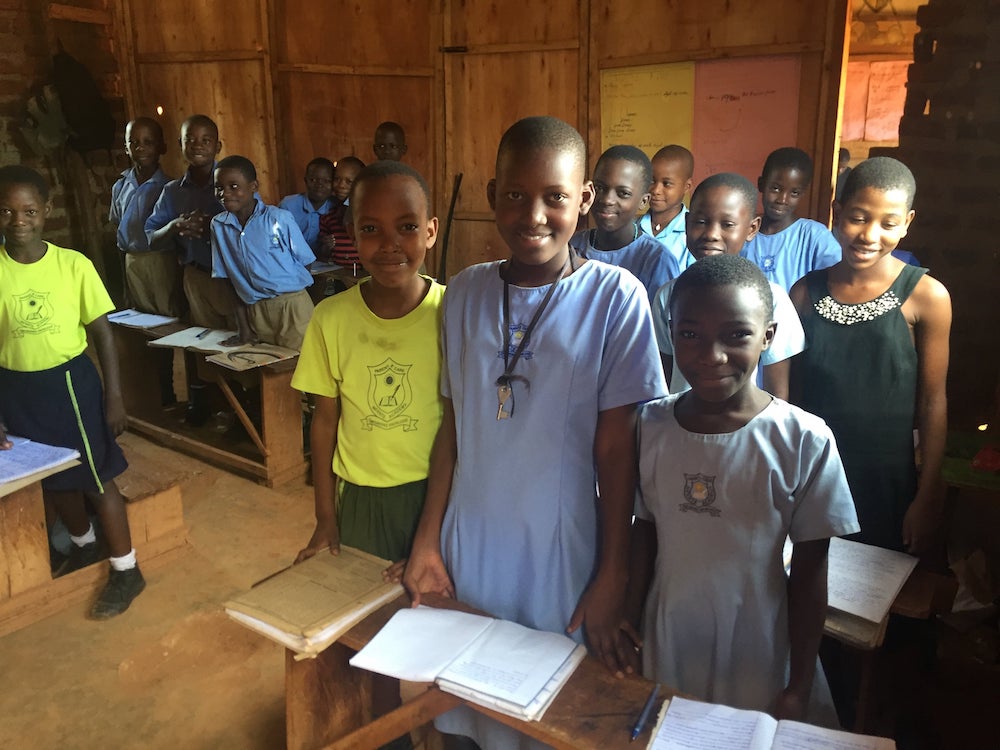 Organisations helping our mission