Partner your organisation
Support our enterprise programmes
Partner with Teach A Man To Fish and your team will have the power to transform the lives of over 80,000 young people each year.
We are always open to creating innovative and active ways of engaging your organisation with our work. Whether you're looking to become a mentor to our students, share your skills through pro bono support, fundraise, volunteer, or even see our school businesses in action, we'd love to hear from you.
Fill out our contact form today to discuss a partnership with our team.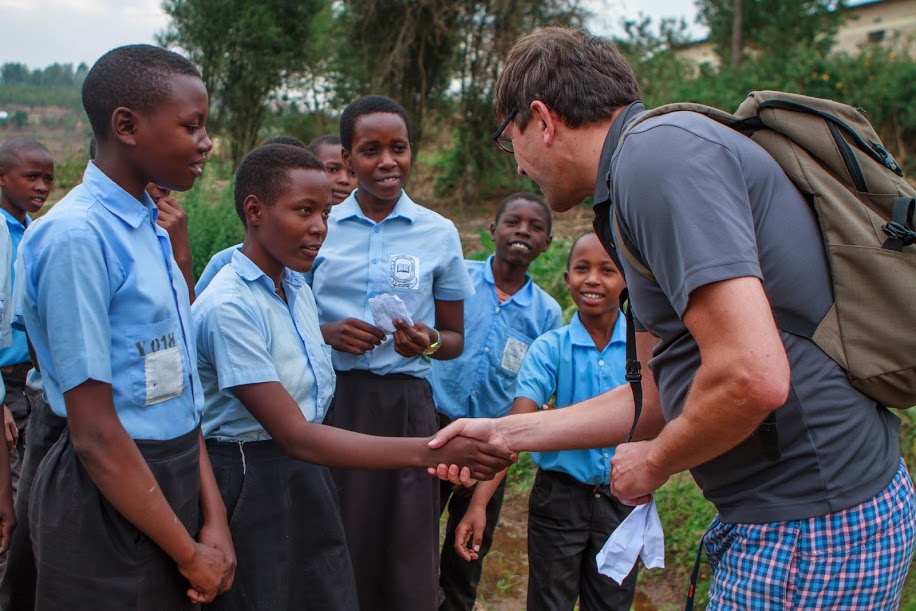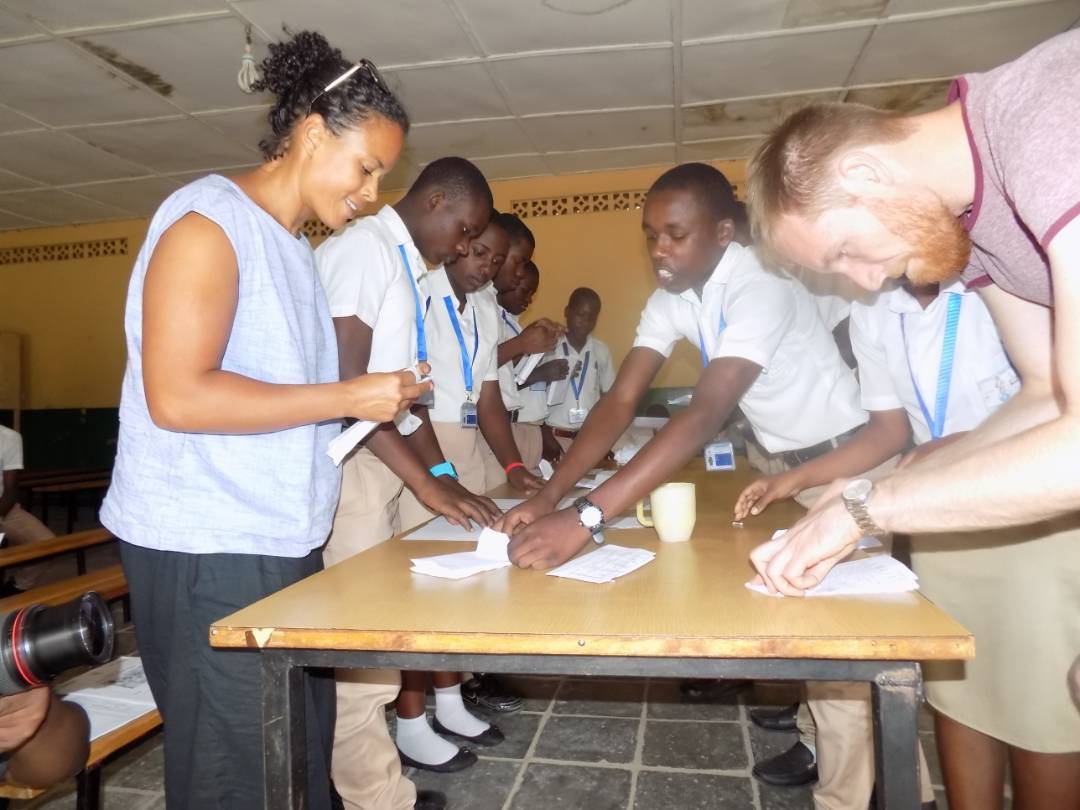 "Our school visits in Rwanda really brought the school business concept to life. The students were running a proper business, they had us on the production line quite quickly. We were super impressed."
Aileen Puhlman, Lemonaid + ChariTea Foundation
You can support work that achieve lasting impact for young people in over 110 countries.
Support from Trusts and Foundations is crucial to our growth. These are just some of the ways your funding can help us transform the futures of students around the world:
£2,800 can give one teacher-and-student school team in Rwanda a year's worth of training and ongoing support to set up and run a school business.
£35,000 can give 30 marginalised schools in Nicaragua access to a year's worth of training and support, transforming their schools into hubs of opportunity and learning.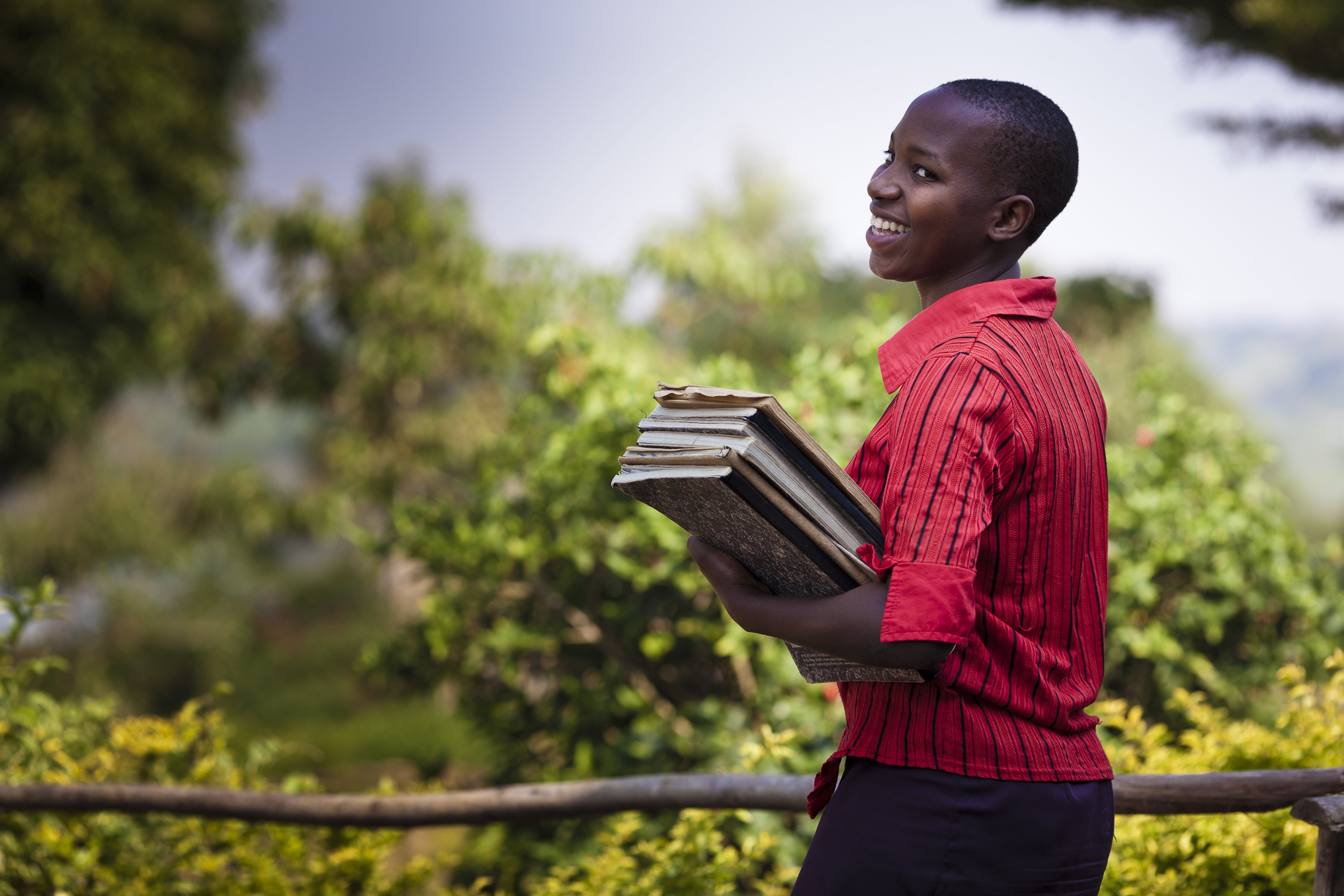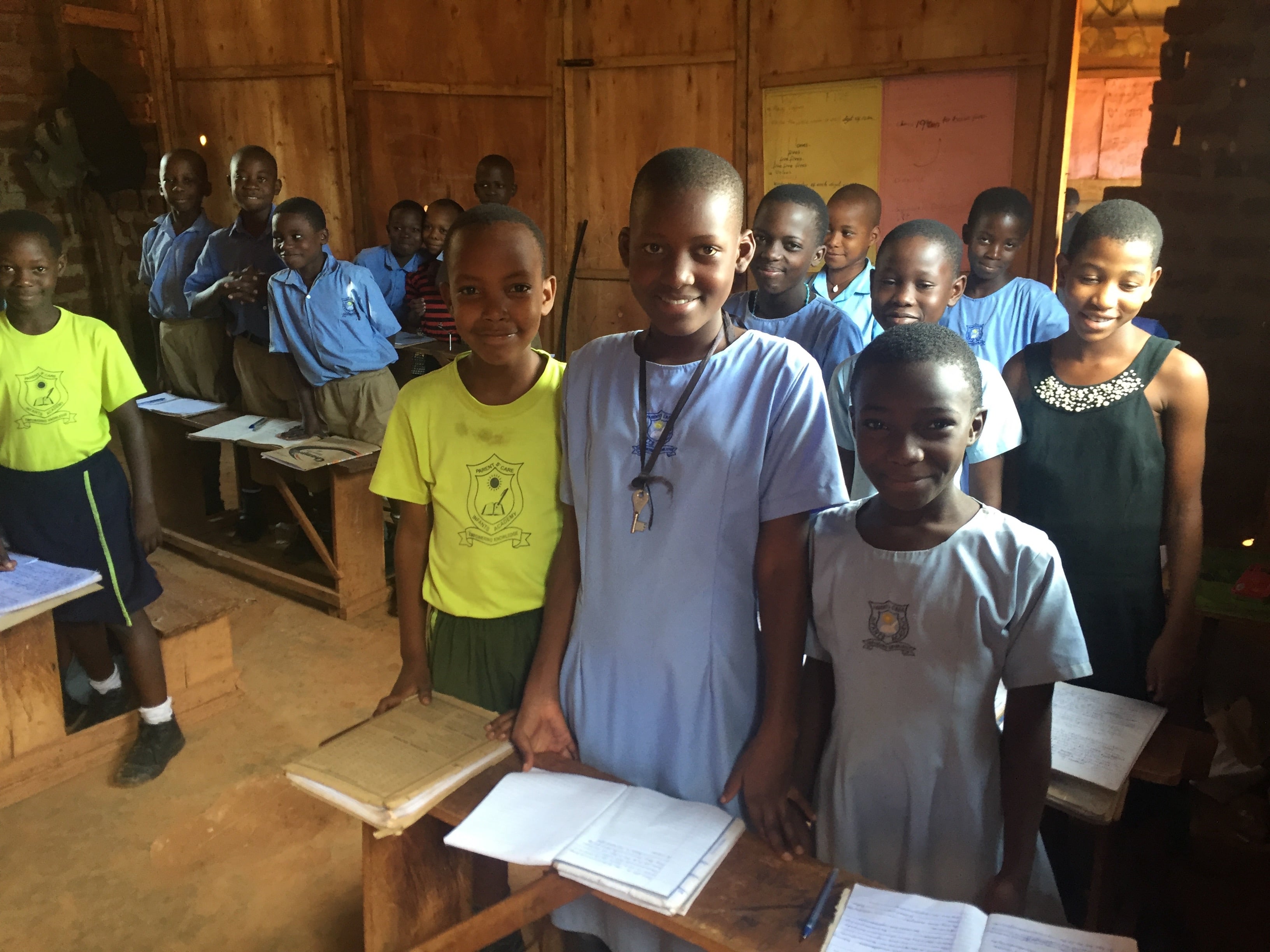 Organisations helping our mission