Jobs, Contracts and Volunteer Opportunities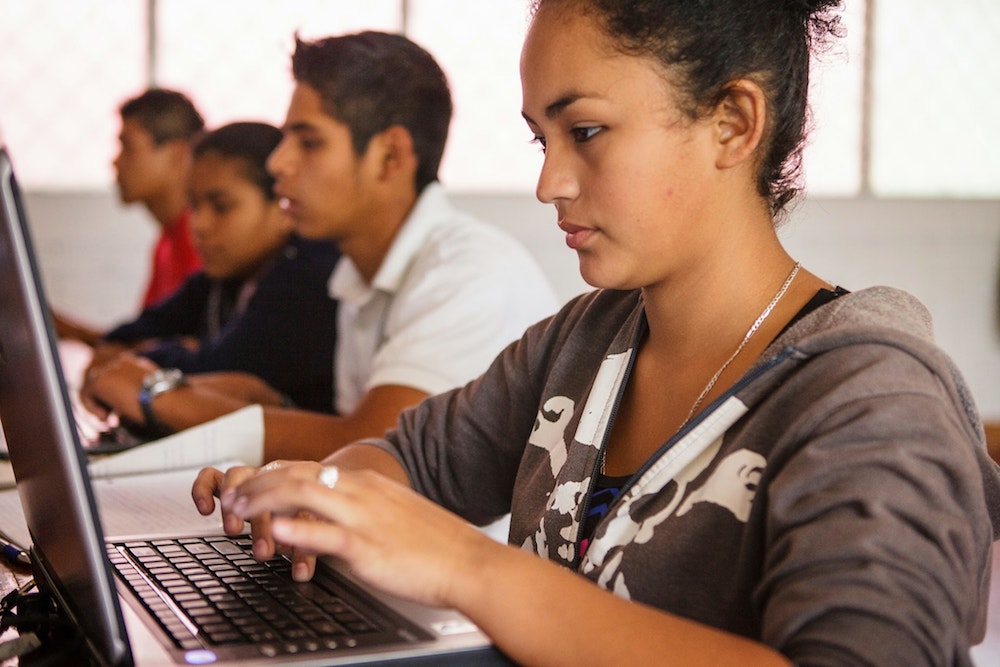 Teach A Man To Fish works around the world to empower young people to become the entrepreneurs of tomorrow.
We are striving to make a long term impact on global poverty by supporting a variety of enterprise programmes in some of the world's poorest countries. Will you join us?
We post all our vacancies in the jobs and volunteering spaces below, as well as on the Charity Job website.
Careers
Consultancy Opportunity: MIS Consultant
Teach A Man To Fish is seeking a consultant with immediate availability to provide Management Information System (MIS) support to our team based in Kampala, Uganda.

This is an exciting short-term opportunity for an individual with significant experience in MIS design, implementation and troubleshooting, to assess and fix issues with our existing system (built using ODK, Google sheets and Tableau). The MIS supports the data collection, analysis, monitoring and impact evaluation of our School Enterprise Challenge programme in Uganda, which teaches business and life skills to young people through planning and running a real school business. The role will help to ensure that we can accurately track the individual participation and performance of participants in this programme. This role has the potential to
make a real difference to our organisation, in strengthening our ability to demonstrate that our programme can change young people's lives.

We are looking for a consultant with demonstrated experience in using open-source toolkits for data collection and analysis (ODK and KoboCollect) and hands on experience of Tableau or other data visualisation tools. In addition, you will have a strong command of spreadsheets and databases, including Google sheets and Excel. Ideally, you will have experience in building Management Information Systems for the education sector and/or life skills measurement.

The successful applicant will have the ability to analyse complex problems systematically and efficiently, possess strong communication and client relationship management skills and excellent skills in written and spoken English. You will have an established track record in delivering high quality outputs within an agreed time frame and are available to start asap. We are open to remote applicants, as well as consultants based locally in Uganda.

Key information:
Location: Remote (or Uganda based)
Budget: £4,000 GBP inclusive of any local taxes.
Closing date: 5th August 2022
Start date: ASAP
Click here for the full job description and details of how to apply
We are often looking for people with skills and energy who can help in our UK office.

As a Teach A Man To Fish volunteer you can play a vital role in helping young people in developing countries. Our volunteers work closely with the Teach A Man To Fish team on a range of areas including: programmes, communications, finance, developing educational materials, fundraising, and much more. We try to tailor all our volunteer placements to the needs and interest of the individual.
Contact our team directly if you are interested in a volunteer position.

Further Information for Volunteers
Please note: We only accept office volunteers who are already based in the UK and who have the right to stay in the UK for this purpose.
Non-EU nationals must have an appropriate visa. We regret that Teach A Man To Fish is not able to assist in visa applications. Volunteers must be able to cover their own living costs. The only financial support provided to volunteers is reimbursement of travel costs within central London for days in the office.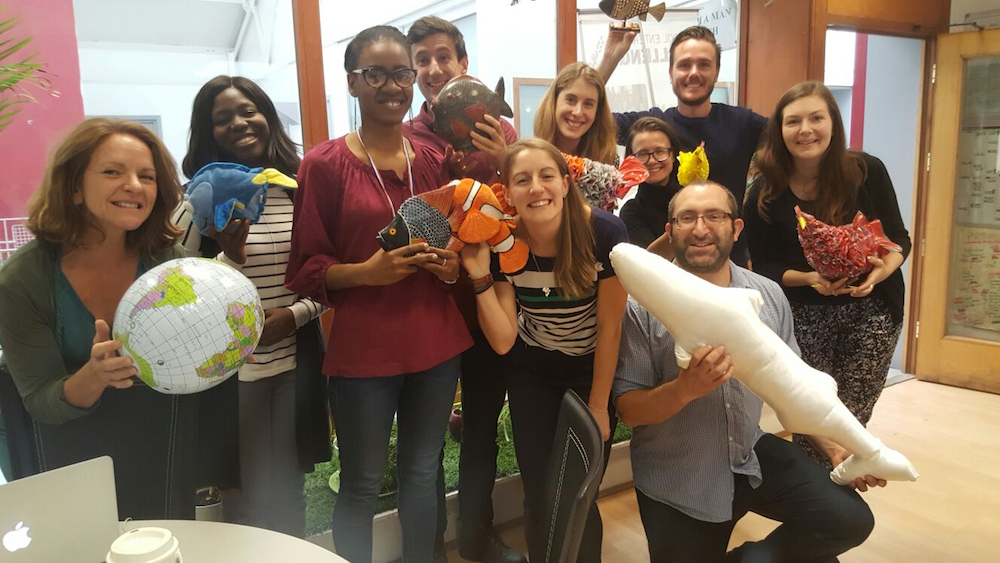 Teach A Man To Fish, London Office