Jobs and Volunteer Opportunities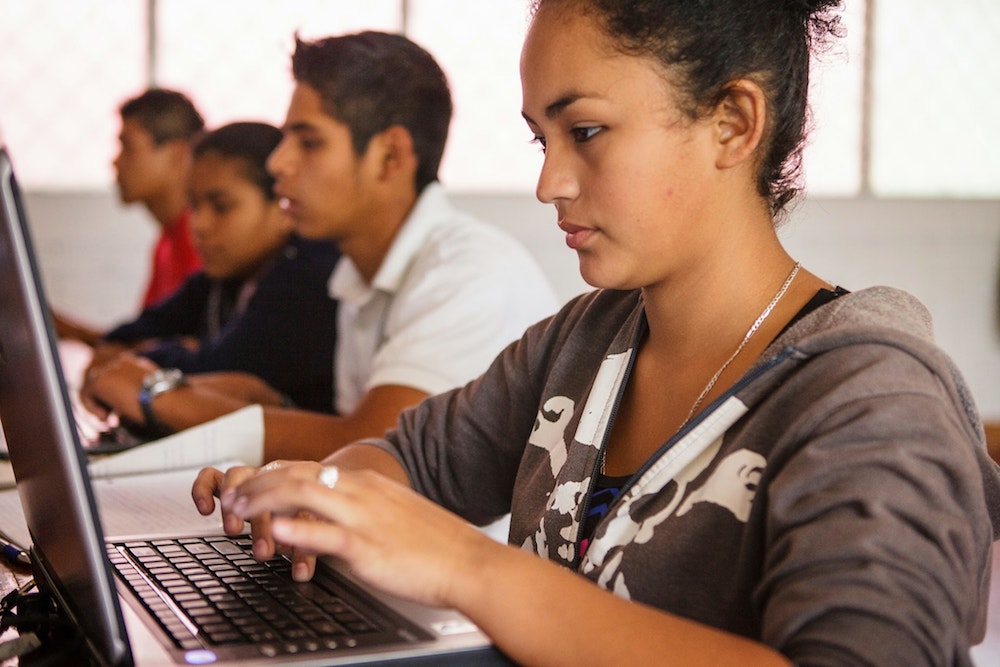 Teach A Man To Fish works around the world to empower young people to become the entrepreneurs of tomorrow.
We are striving to make a long term impact on global poverty by supporting a variety of enterprise programmes in some of the world's poorest countries. Will you join us?
We post all our vacancies in the jobs and volunteering spaces below, as well as on the Charity Job website.
Careers
Marketing and Community Engagement Officer
This is an exciting opportunity to join the Global Programmes Team at Teach A Man To Fish. As Marketing and Community Engagement Programmes Officer, you will play a vital role in supporting the team to deliver on ambitious targets to grow the reach and impact of our two main programmes: The School Enterprise Challenge (our flagship programme for schools) and The Enterprise Adventure (our newest programme developed in response to school closures brought on by the COVID-19 pandemic).
The successful applicant will have a strong desire to help young people and teachers from a wide range of countries and cultural backgrounds to reach their potential through our programmes. You should be able to demonstrate the potential to communicate with our participants in innovative and effective ways that not only guide them through the programmes but also make them feel valued and motivated. You will use insights from your interaction with participants to strengthen our marketing and communications strategy and make recommendations to the team on how to improve programme design and processes. Each programme is run in English and Spanish and you will be the main point of liaison for participating schools and as such must possess strong written and verbal communication skills in both languages.
Key information:
Location: hybrid working, our office is located in Finsbury Park, London and we would expect the postholder to work from the office 2-3 days per week
Full time: 37.5 hours per week, permanent contract
Salary: £24,000
Click here for full description and details of how to apply
Closing date: Sunday 22 May 2022
Volunteering
International Programme Assistant
We are looking for one or two volunteers to support the work of our International Programmes team. The ideal candidate will be available to volunteer for 15 – 22 hours per week for 2 – 3 (or more) months.
It is a busy and exciting time of year to join the team, as we have recently launched the 2022 edition of the School Enterprise Challenge and prepare to launch an improved version of the Enterprise Adventure on a new platform.
You will have the opportunity to get involved with a wide variety of tasks depending on your skills, interests and the time of the year.
In return, Teach A Man To Fish can offer a stimulating environment with plenty of opportunity to learn more about the development sector and the operations of a small international NGO with a large reach. With all our volunteer placements we try to tailor work to the candidates' areas of interest and provide valuable career guidance and advice. Lunch allowance will be provided and any travel expenses reimbursed.
Click here for further information and to apply for this exciting role
Closing date: Sunday 12 June 2022
We are often looking for people with skills and energy who can help in our UK office.

As a Teach A Man To Fish volunteer you can play a vital role in helping young people in developing countries. Our volunteers work closely with the Teach A Man To Fish team on a range of areas including: programmes, communications, finance, developing educational materials, fundraising, and much more. We try to tailor all our volunteer placements to the needs and interest of the individual.
Contact our team directly if you are interested in a volunteer position.

Further Information for Volunteers
Please note: We only accept office volunteers who are already based in the UK and who have the right to stay in the UK for this purpose.
Non-EU nationals must have an appropriate visa. We regret that Teach A Man To Fish is not able to assist in visa applications. Volunteers must be able to cover their own living costs. The only financial support provided to volunteers is reimbursement of travel costs within central London for days in the office.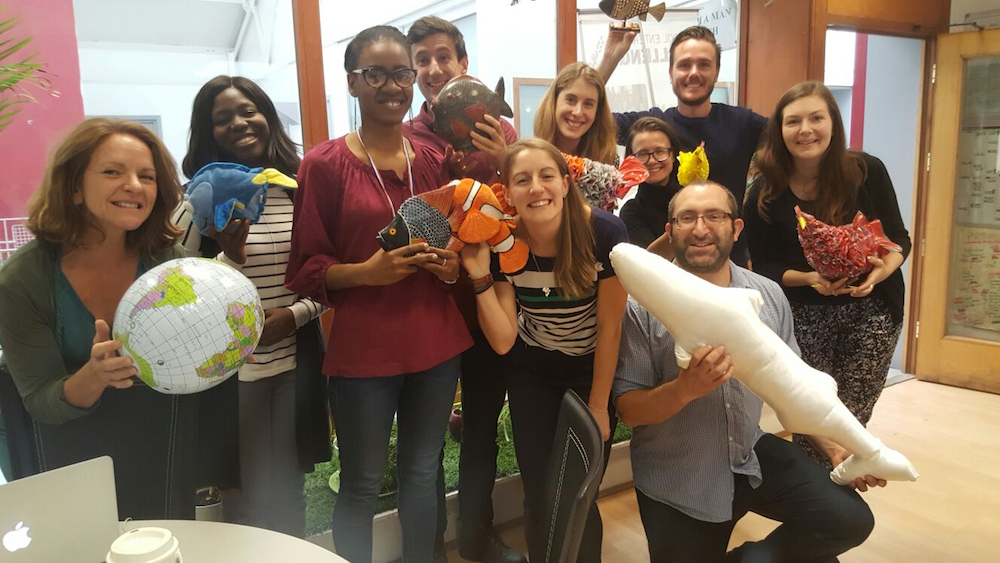 Teach A Man To Fish, London Office