Teach A Man To Fish is one of the UK's leading charities in its field, providing young people from around the world with the opportunity to develop 21st century skills through our school-business model.
The charity was set up in 2006 by Nik Kafka. Inspired by Fundación Paraguaya's San Francisco school, Nik began the charity to enable teacher and student teams to set up and benefit from a school business. The model used is designed for schools all over the world, at any level, within any educational framework and in any economic setting,
Around 71 million young people all over the world are currently unemployed and 156 million young people are trapped in "working poverty". Lack of skills is cited as a primary cause. Our vision is that, through our school-businesses, young people will gain business skills and entrepreneurial experience that will help them to succeed in school, work and life.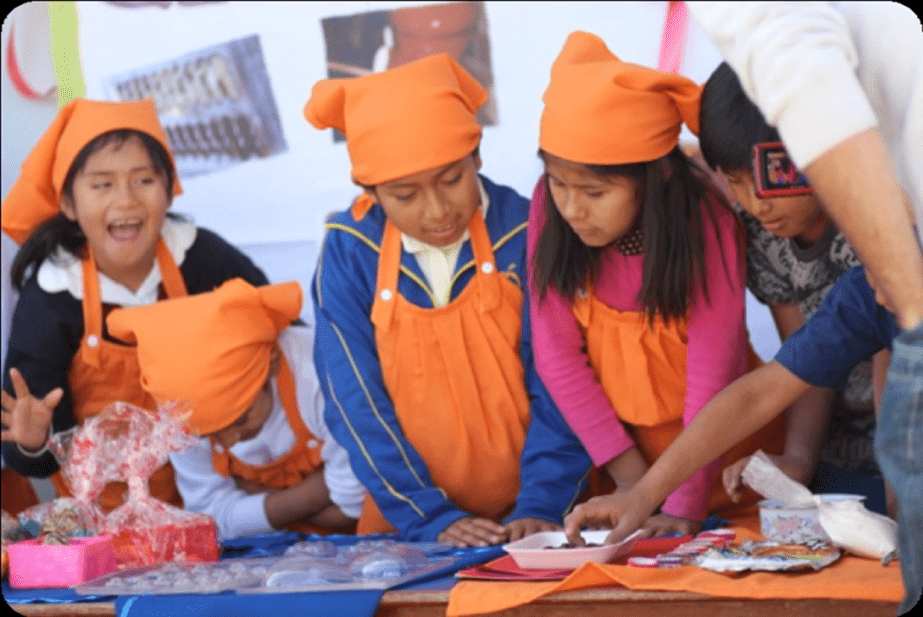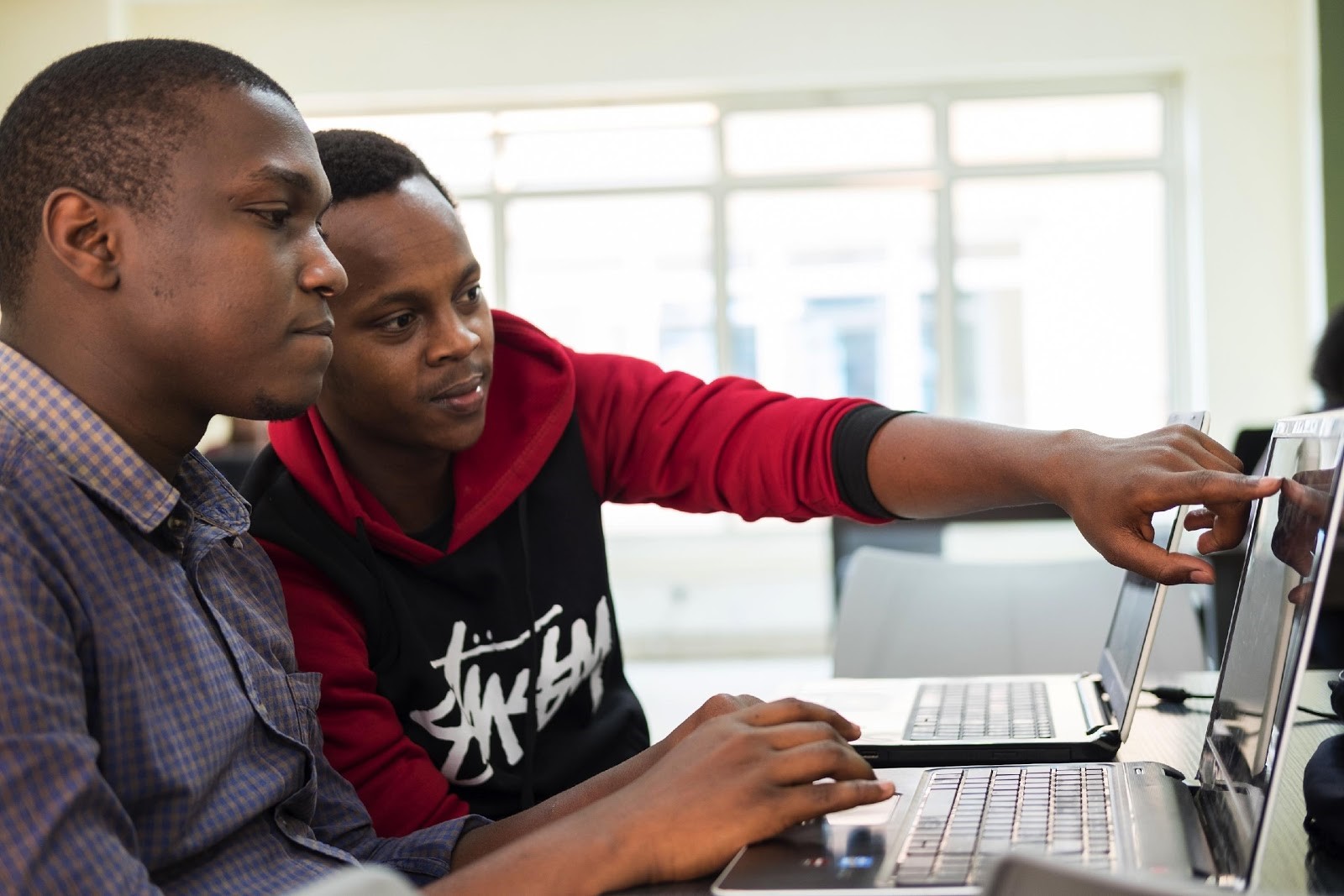 "Give a man a fish and you will feed him for a day; teach a man to fish and you will feed him for a lifetime."