What is the Trash to Cash Challenge?
The competition where young people turn trash into cash.
Our Trash To Cash Challenge unlocks the creativity of young people to combat the mountain of waste that is harming our environment.
Participants in the Challenge launch a business which has a positive impact on the environment around them. It encourages young people to become ECOPRENEURS - doing good in their community by removing waste, while developing key life and business skills.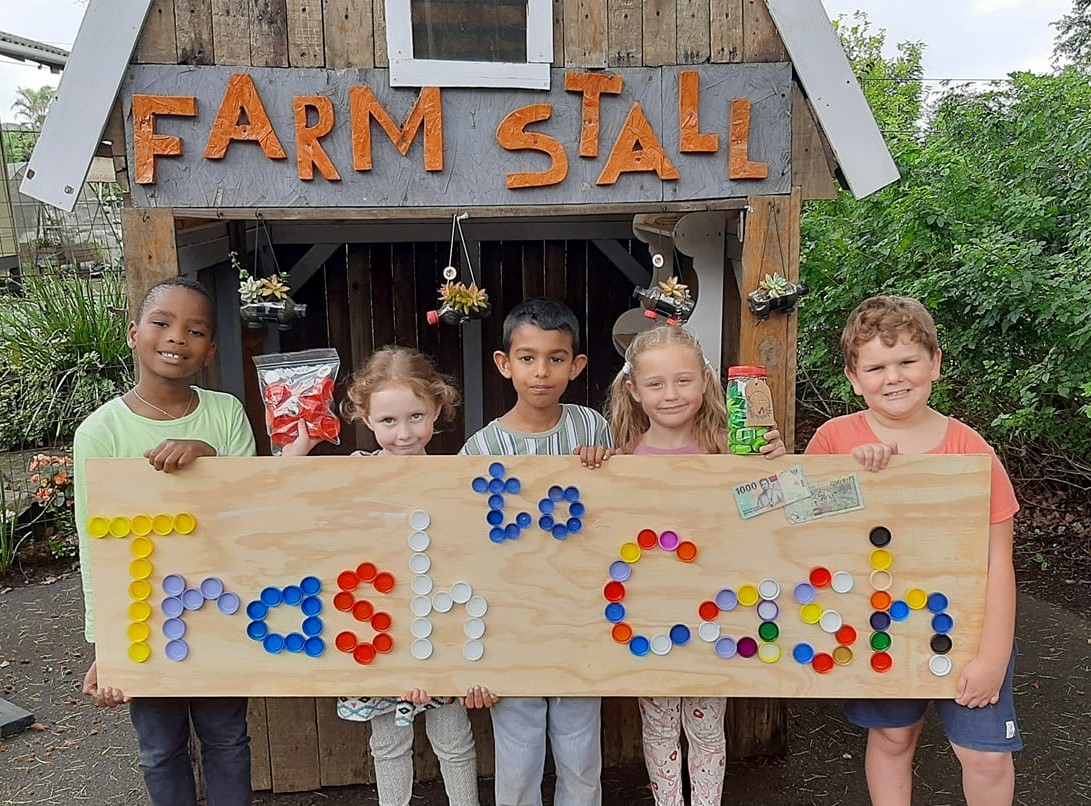 Inspiring participants from 2023
In 2023, our Ecopreneurs from 32 different countries collected 7,832 kilograms of trash - 4x more than they collected in 2022. They repurposed their trash into saleable products, together making a profit of US$4,843
Nada and Aya from the Dakahlia STEM High School in Egypt used their scientific knowledge to transform waste animal bones into saleable products, inspiring the judges and winning the Teen Eco Innovators Award.
Nada and Aya reached out to local restaurants and butchers shops, waste management companies and local authorities to organise an impressive process for collection, transportation and storage of waste bones. They used their science knowledge first to persuade business owners of the potential value of separating out animal bones from other waste and then to transform the bones into 3 different products - a heterogeneous catalyst (used in various industries for biodiesel production), a bio-fertiliser, and a Collagen Type 1 skin moisturiser, resulting in an income of US$48.53.
But Nada and Aya did not stop there, they organised seminars in their school to inspire other students to use their skills and knowledge to tackle environmental degradation. They plan to use their prize to grow their business.
The launch of the next Trash to Cash Challenge will be announced here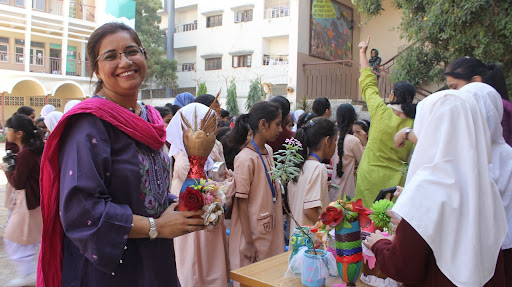 If you would like more information about this competition - how you can do it yourself or how you can help others to do it – visit the Trash To Cash website
Email: trashtocash@teachamantofish.org.uk
Telephone: outside the UK: +44 207 263 2306
Telephone: within the UK: 0207 263 2306
Join our exclusive Facebook group to find out about the latest Challenge.

Follow us on Instagram and YouTube for news, top tips, advice and an opportunity to share your entrepreneurial ideas!