You can be the difference
You can transform the future of young people around the world by fundraising.
Our amazing fundraisers make our work possible. Whether you're looking to organise a bake-off, take on your next sporting challenge, host a pop up movie night, or celebrate your big day with us, there are lots of ways that you can get involved.
Any money that you can raise will go directly to supporting our enterprise programmes, helping to inspire the next generation of innovators and entrepreneurs.
For ideas, advice and plenty of resources, simply get in touch with our team. We'd love to hear from you!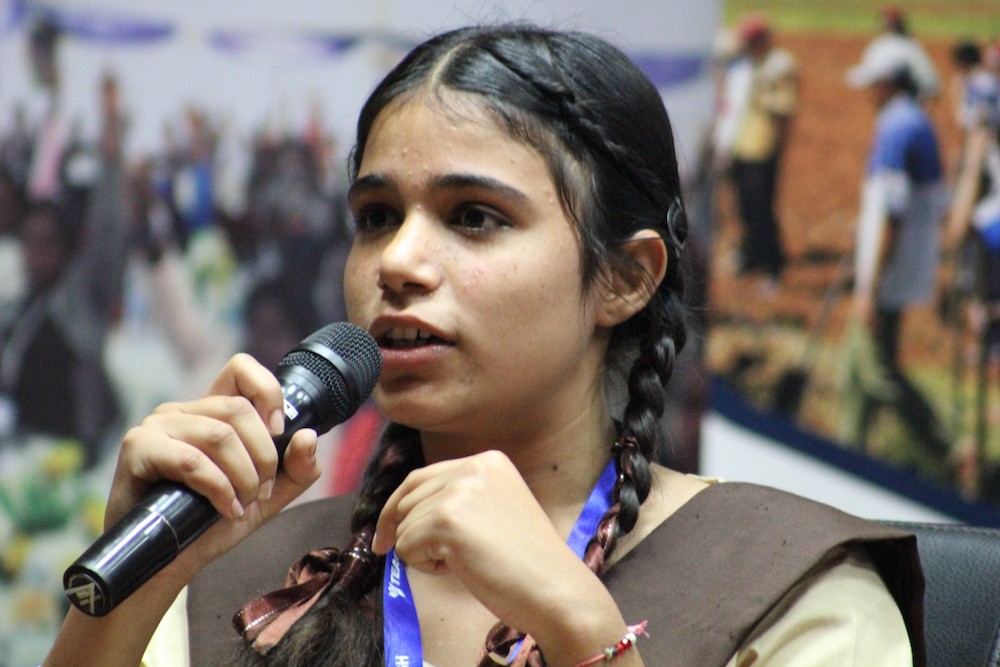 BBC Radio 4 Appeal
Thank you to everyone who supported our BBC Radio 4 Appeal earlier this year. Your generous donations mean we can support more young Ugandans like Atim to break out of the cycle of poverty.
Big thanks to Matt Lucas for presenting our appeal and raising awareness of our work.
If you'd like to support more of our work in Uganda you can donate here.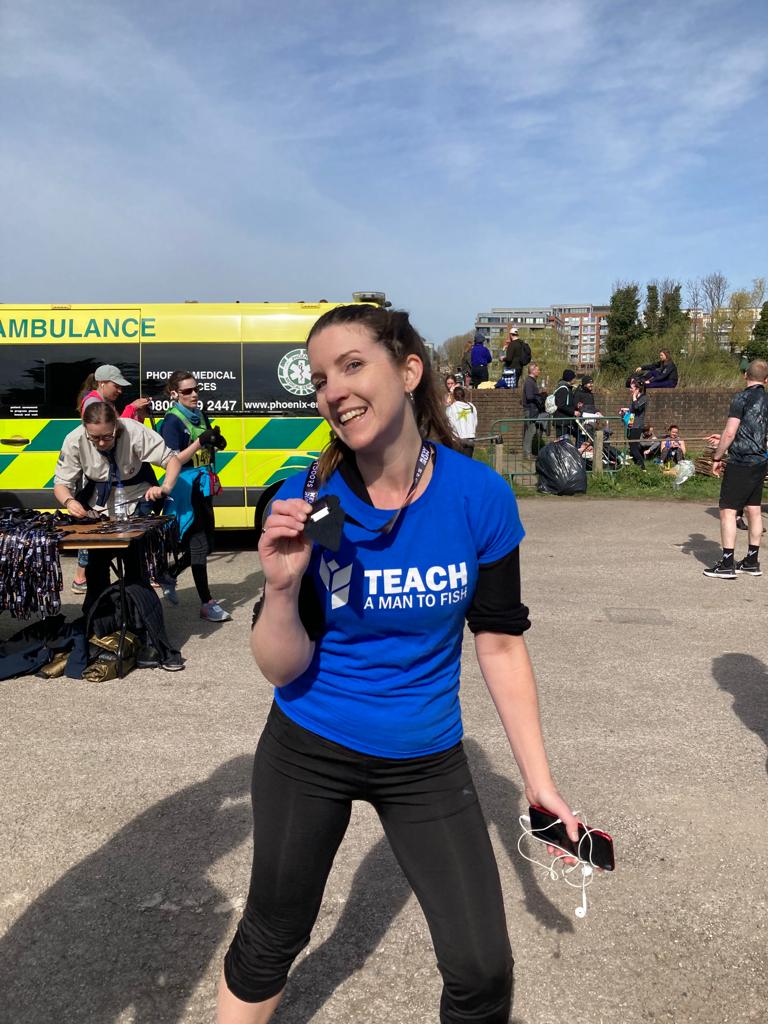 Teach A Man To Fish trustee Gemma Walker took part in the Kew Half Marathon, raising money for our work.
The sun shone and Gemma joined thousands of runners pounding the pavements through the Royal Botanical Gardens and picturesque Richmond, London.
As communities recover from Covid-19, Teach A Man To Fish continues to transform education so that children and young people can gain skills, knowledge and confidence to change their lives. The money raised will support projects around the world that encourage children to learn new skills and create new opportunities for themselves.
Well done Gemma!
Hannah, Sally, Kate and Christophe took on their first marathon in the heat and the hills of Masaka to raise money for our work with young people in Uganda.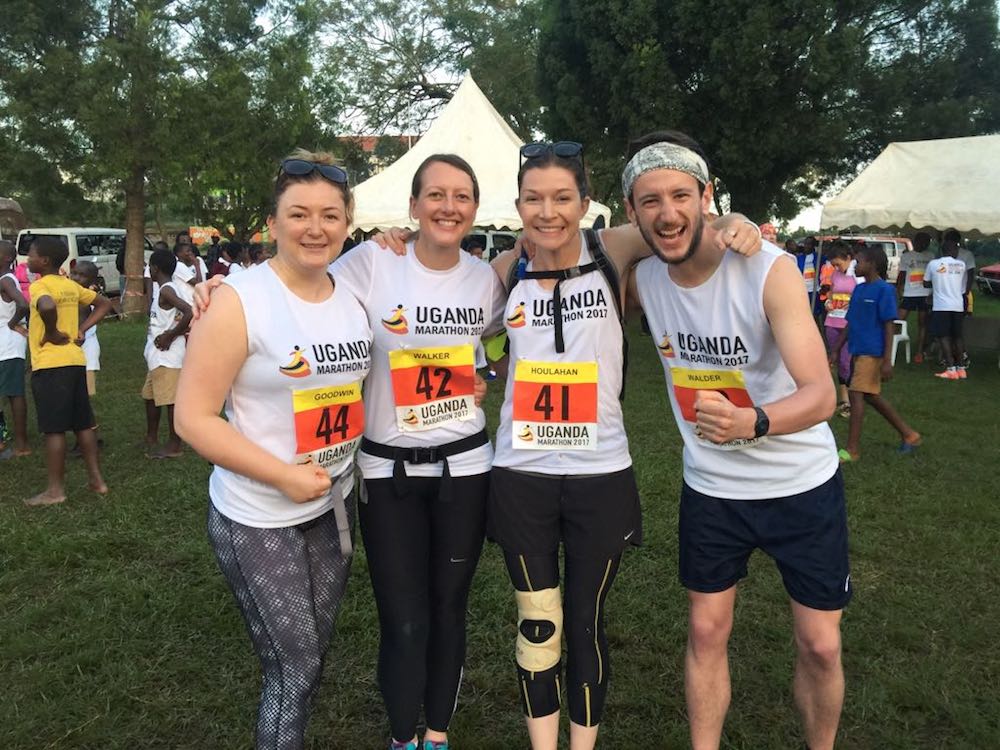 What can your fundraising achieve?
£100
can provide training for 10 teachers in Africa or Central America to lead their students in planning and managing a school business
£500

can support 100 students in Africa or Central America to become student entrepreneurs and learn lasting skills.
£1,000

can support five school teams in Africa or Central America over a year to receive training, step-by-step resources and on-going support for a year. Around 40 students join their school business every year.