Student Hitchhikers Raise £2,700
---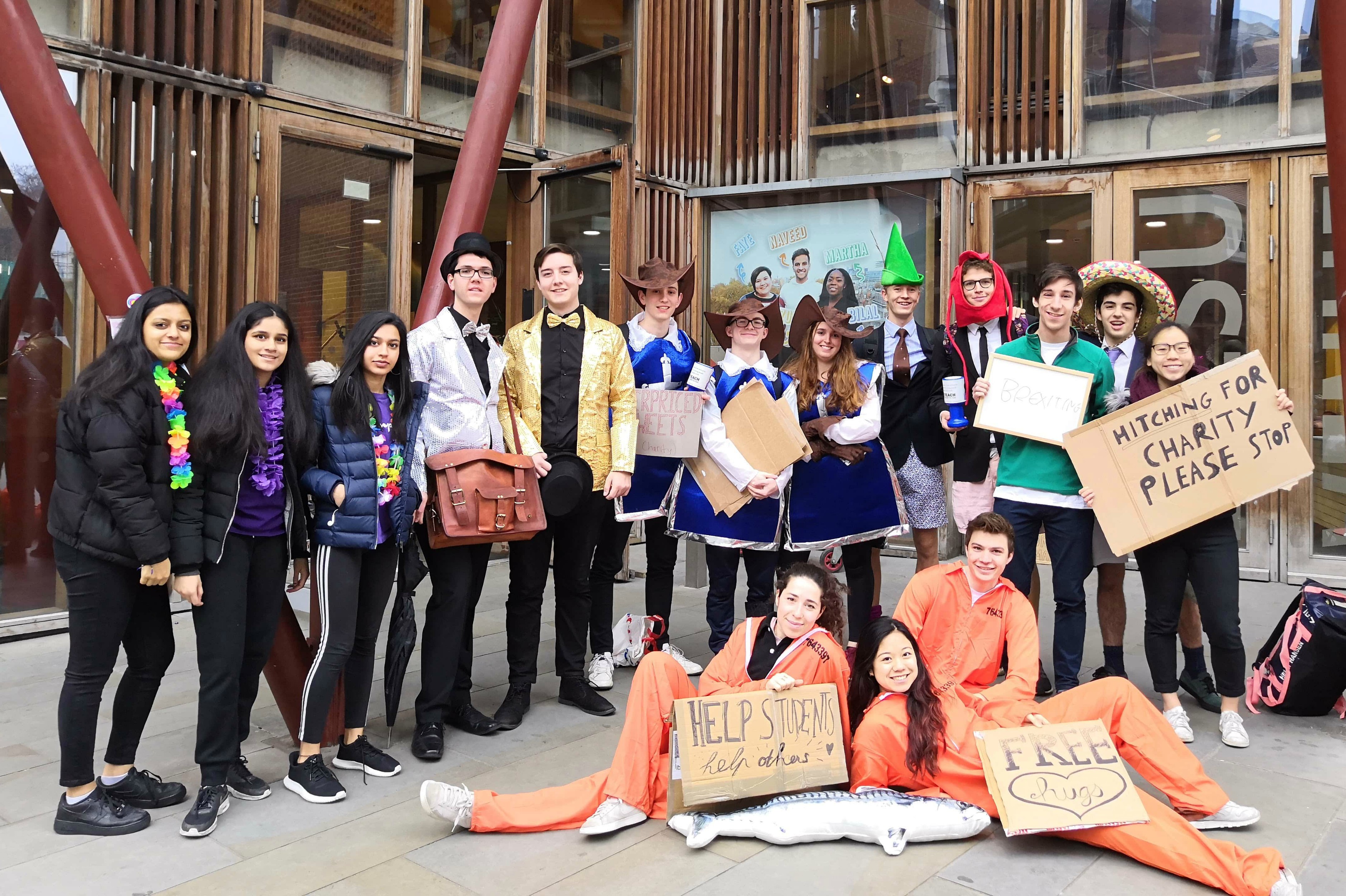 "If I learned anything from this adventure, it's that charity is not only monetary and that small acts of kindness can change any situation for the better" Narthern, 2019 Jailbreak Winner
---
This February, 16 enterprising students from London School of Economics (LSE) bargained, haggled and hitchhiked their way across Europe to raise money for Teach A Man To Fish as part of their annual 'Jailbreak' competition.
Organised by the University's Raising and Giving (RAG) Team, students were given just 36 hours to break free from the 'jail' of looming exam term, and had to rely on their own entrepreneurial spirit to get as far away as possible without spending any money. In total, students raised an amazing £2,700 to support our practical entrepreneurship programmes in schools worldwide.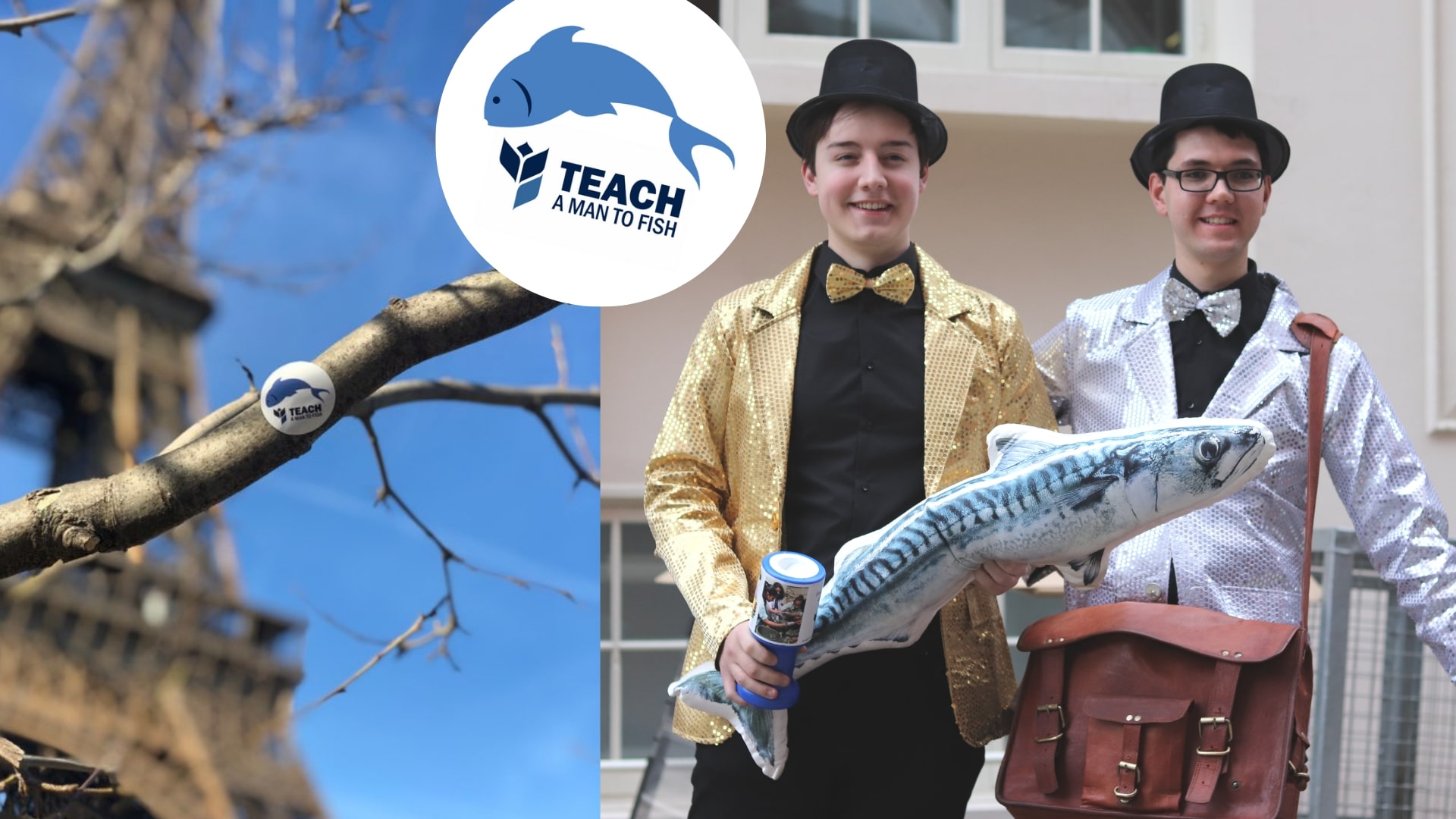 #FindTheFish Competition
---
To show our support, members of teams in South Africa, Honduras, Nicaragua and Uganda helped us launch our #findthefish competition where one team would win a prize for sticking one of our fish stickers in the best location.
Since we were voted as LSE SU RAG's International Charity of the Year in September, the student team have been doing an amazing job of organising events to fundraise for us. They held Freshers nights at the beginning of the year, a Giving Tuesday event and the year has come to an absolute climax for Jailbreak.
"We have found it brilliant working with Teach a Man to Fish this year! You guys really have gone above and beyond in the support you have provided for us, particularly in terms of your presence at the info session and Jailbreak itself. We have also really valued your communications support as it is clear that no one can explain the impact of your work just as well as you guys so thank you for that!"
---

Jailbreak Highlights: