Celebrating exceptional schools, students and teachers
As we all know, 2021 was another challenging year with continued disruption for schools around the world. Fortunately, classrooms have been filling up again and the schools that participated in the School Enterprise Challenge last year showed incredible resilience and enthusiasm!
Despite this, we were delighted to see nearly 2000 school teams from 90 countries took part in the programme and started their business journey with us.
Once again the ongoing support of The Saville Foundation has been crucial throughout this year and thanks to their involvement we have been able to award several cash prizes to participating schools.
From inspiring teachers to inventive entrepreneurs, we have had some amazing school businesses and ideas coming our way from over 15 countries.
A range of prizes was awarded, including best business ideas and best business plans. Sustainable development champions were recognised as well as inspirational teachers. You can read more about all the winners on our blog.
Enterprising student of the year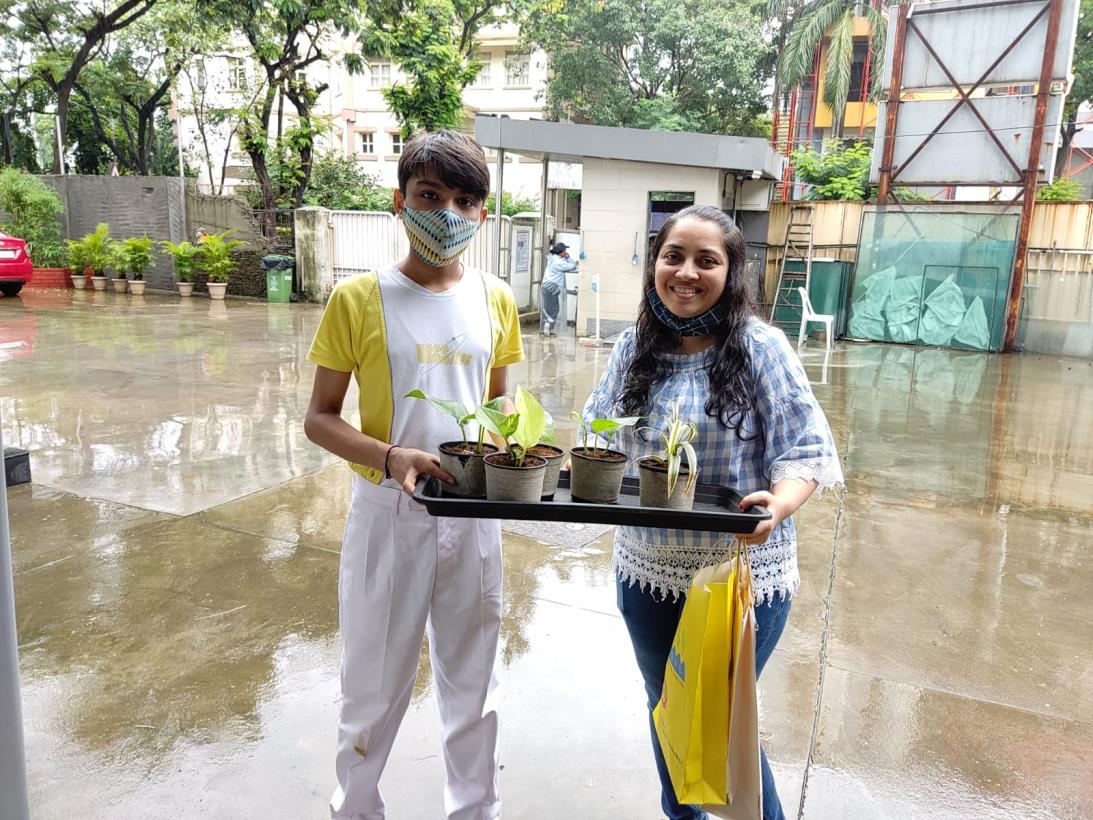 The award for Enterprising student of the year went to Jai Bhayani, from Utpal Shanghvi Global School, India.
Jai came up with his school's business idea of growing and selling plants, he also took on the role of CEO and managed a huge team. Leadership and teamwork were two new skills that Jai very much embraced.
"The most important thing I learnt was that even after being the CEO, I was the one who was learning from the rest of the team, supporting them but still learning."
Following his experience in the programme, Jai has set up his own plant selling business and is growing up to 30 different plants to sell. He feels the whole experience has helped him to grow in confidence himself and says "nobody is born a winner, it is the choices and the opportunities that make you one". Wise words from our 13 year old enterprising student of the year!
Register your interest for School Enterprise Challenge 2022!
Any school can take part in the School Enterprise Challenge and we will shortly be opening registrations for this year.
Register your interest here and you will be one of the first to know when it is open.