Teach A Man To Fish to support national roll out of Entrepreneurship programme
Following our successful pilot in Honduras, where our School Enterprise Challenge programme was linked to the national curriculum for High Schools, yesterday, the authorities of the Ministry of Education officially launched the National School Entrepreneurship Programme "Aprender para Emprender."
This programme aims to promote meaningful experiences linked to values, persistence, personal growth, leadership and learning to discover the potential talent desired by students. The Programme aims for the education system to prepare students as citizens capable of being "Entrepreneurs", solution seekers.
The reach of the programme will be in all the educational centers nationwide, at the pre-school, primary school and secondary school.
The Programme will be implemented with the support of the British non-profit educational organisation Teach A Man To Fish, a leader in school entrepreneurship worldwide.
Rebuilding an education system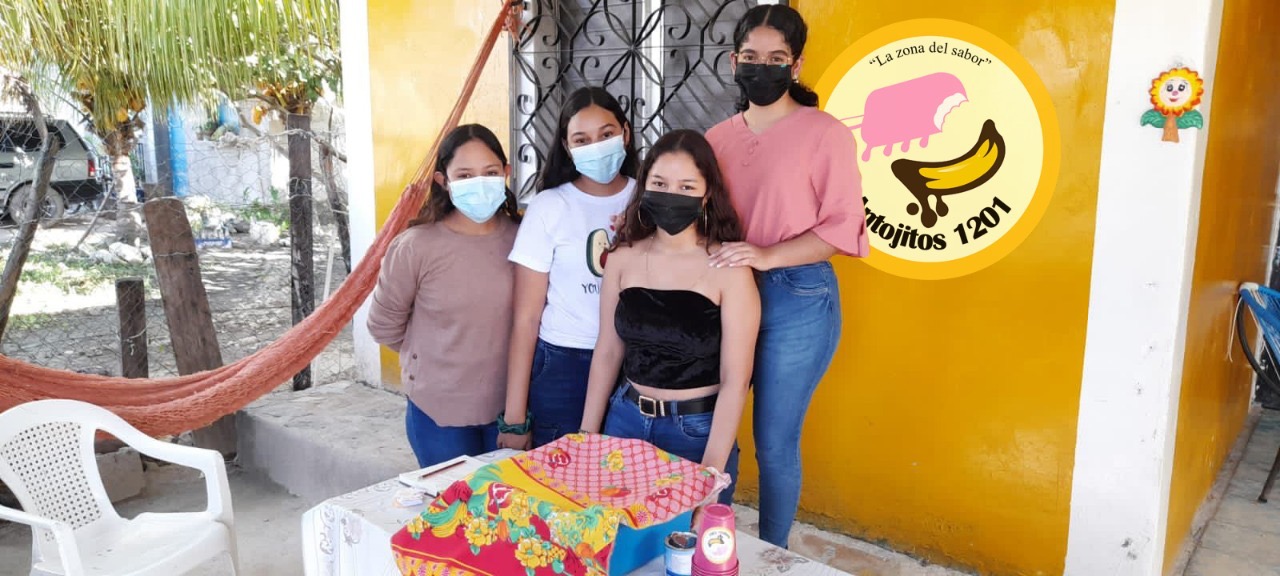 The Honduran President Iris Xiomara Castro stated that "today is a very special day in the democracy life of Honduras because after 12 years where the Educational System has been totally repressed and forgotten, we are honoring our campaign promise by implementing the Plan for the Refoundation of the National Education System".
"Making it a reality with the implementation of the innovative National School Entrepreneurship Programme, which will benefit more than 1.5 million children and young people, from today we inaugurate this new model that consists on learning by doing self-management, laying the foundations for an education system that stimulates science, the arts, creativity and competitiveness," said the President.
"That's why we invite each and every parent to accompany their children to register in this important programme 'Aprender para Emprender'".
Young people leave school with the right tools to enter the world of work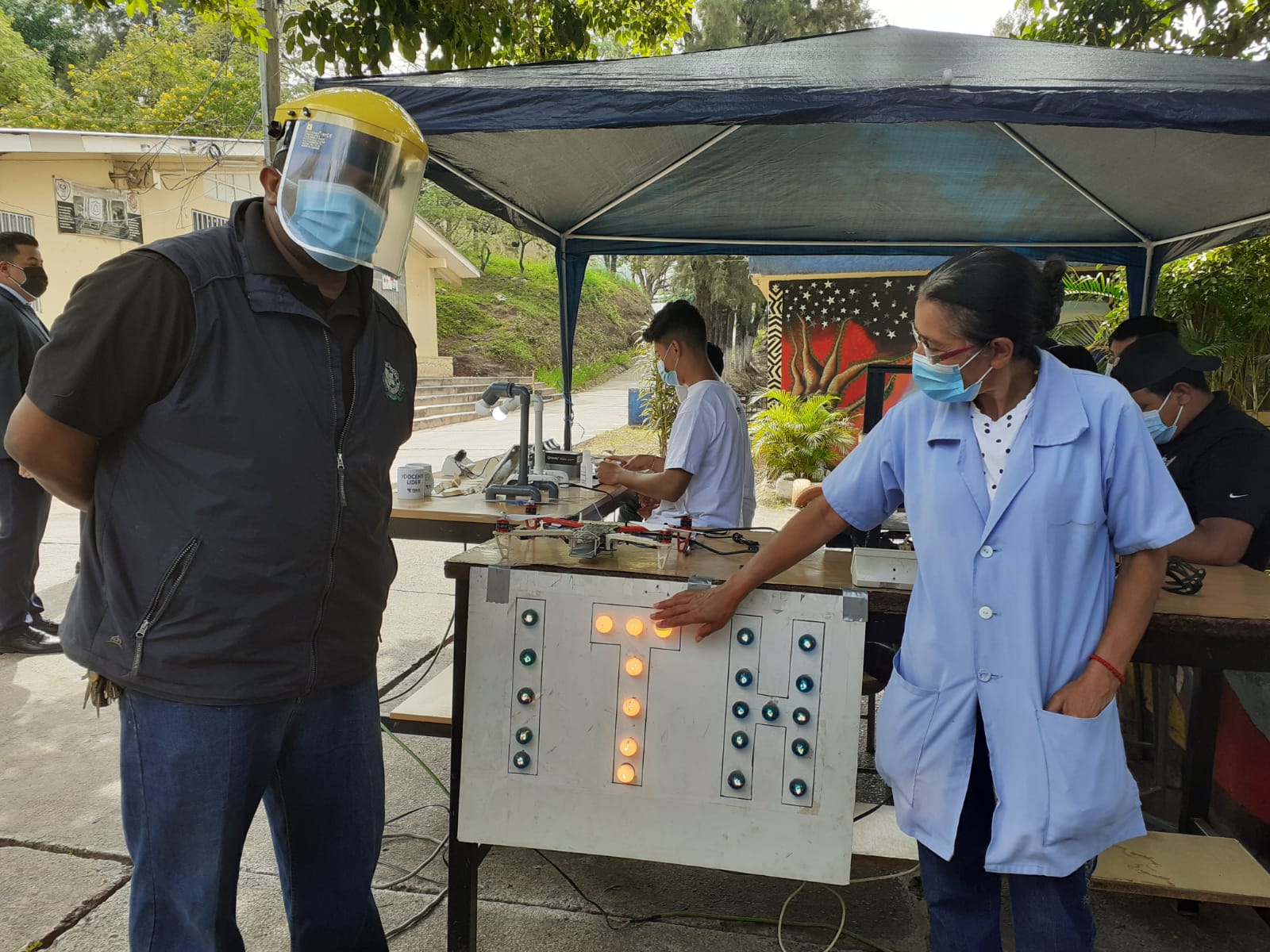 Our Regional Manager for Central America, Alejandra Soleno is quoted, "As an organisation we seek to contribute to a more relevant Education through entrepreneurship and we see it as a tool to transform education, which is why Teach a Man to Fish developed an entrepreneurship model that has been validated over 10 years with more than nine thousand schools from diverse backgrounds, cultures and capacities in more than 100 countries around the world."
The director of the Institute Oficial Guaimaca, Luis Alberto Santos, stated that "our mission is that our graduates leave for the market with the right skill and competences. In addition to the high percentage of unemployment in our country, it is my wish that my graduates leave capable of creating their own jobs, through entrepreneurship and I saw in this entrepreneurship programme the opportunity to achieve it".