The need to respond to youth unemployment in Honduras
For young people in rural Honduras opportunity is hard to come by. Fifty percent of unemployed people in the country are under the age of twenty-four while forty percent of the young people who are in work are being paid under the minimum wage. Poor pay and limited prospects are leading some young people to leave rural communities in favour of big cities, while many others are deciding to leave the country all together. In 2010 it was estimated by the Food and Agriculture Organization of the United Nations that seven-and-a-half percent of Hondurans had legally emigrated from the country, of these emigrants sixty-five percent were young people. This type of migration is having dire consequences for development in Honduras, as rural areas are becoming de-populated and economic growth is being hampered.
How Teach A Man To Fish Is Creating Opportunities For Young People In Rural Honduras
Teach A Man To Fish is helping to address these problems through the delivery of the School Enterprise Challenge, funded by the British & Foreign Schools Society and in partnership with the Honduran Ministry of Education. In a pilot programme, the School Enterprise Challenge is being delivered as a core part of the secondary school curriculum, supporting young people around the country to develop skills that enable them to succeed in school, work, and life.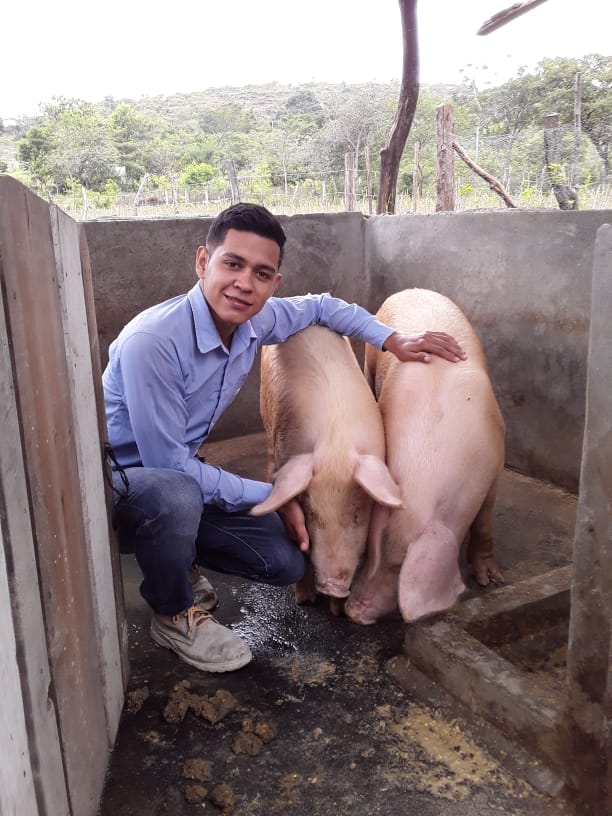 Teófilo Alexander Mendoza Benítez is one of many young people in Honduras to have taken part and benefitted from the School Enterprise Challenge. Teófilo lives in the rural region of Intibucá and, since taking part in the programme, has become the founder of a family pig farming business. The programme gave Teófilo the skills needed to create and implement a business plan, sharing his knowledge with his family to create a successful family operation. Before completing the School Enterprise Challenge, Teófilo said he 'never imagined I would be able to start my own business from home'. Profits have been reinvested back into the business helping to develop and grow the local economy, with Teófilo planning to 'use the profits to support my family and fund my future education'.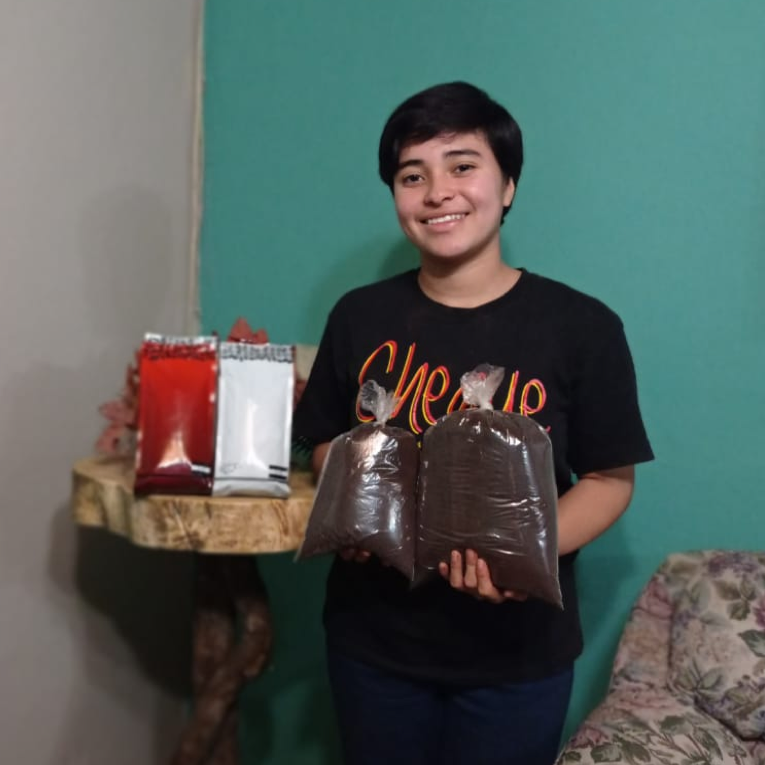 Cindy Ponce is another young person from Intibucá who benefitted from the School Enterprise Challenge. Cindy has founded her own business selling ornamental, forest and medicinal plants. The business has seen tremendous growth, starting with a plantation of just two-hundred plants and selling over a thousand plants in just a few months. Reinvesting her profits into the business, Cindy has used book and record keeping skills she developed in the School Enterprise Challenge to keep a correct order of her income and costs. Cindy has said her ' goal is being able to become a successful micro-entrepreneur', who wants to use her business to 'employ and inspire young people in my community.'
Teófilo and Cindy show just how the School Enterprise Challenge is helping to give young people in rural Honduras the skills they need to develop their own communities and to create their own opportunities. By promoting entrepreneurship and giving young people the skills and confidence to succeed in employment, Teach A Man To Fish is playing an important role in helping to solve the problem of rural youth unemployment in Honduras.