Teach A Man To Fish is offering continued support for teachers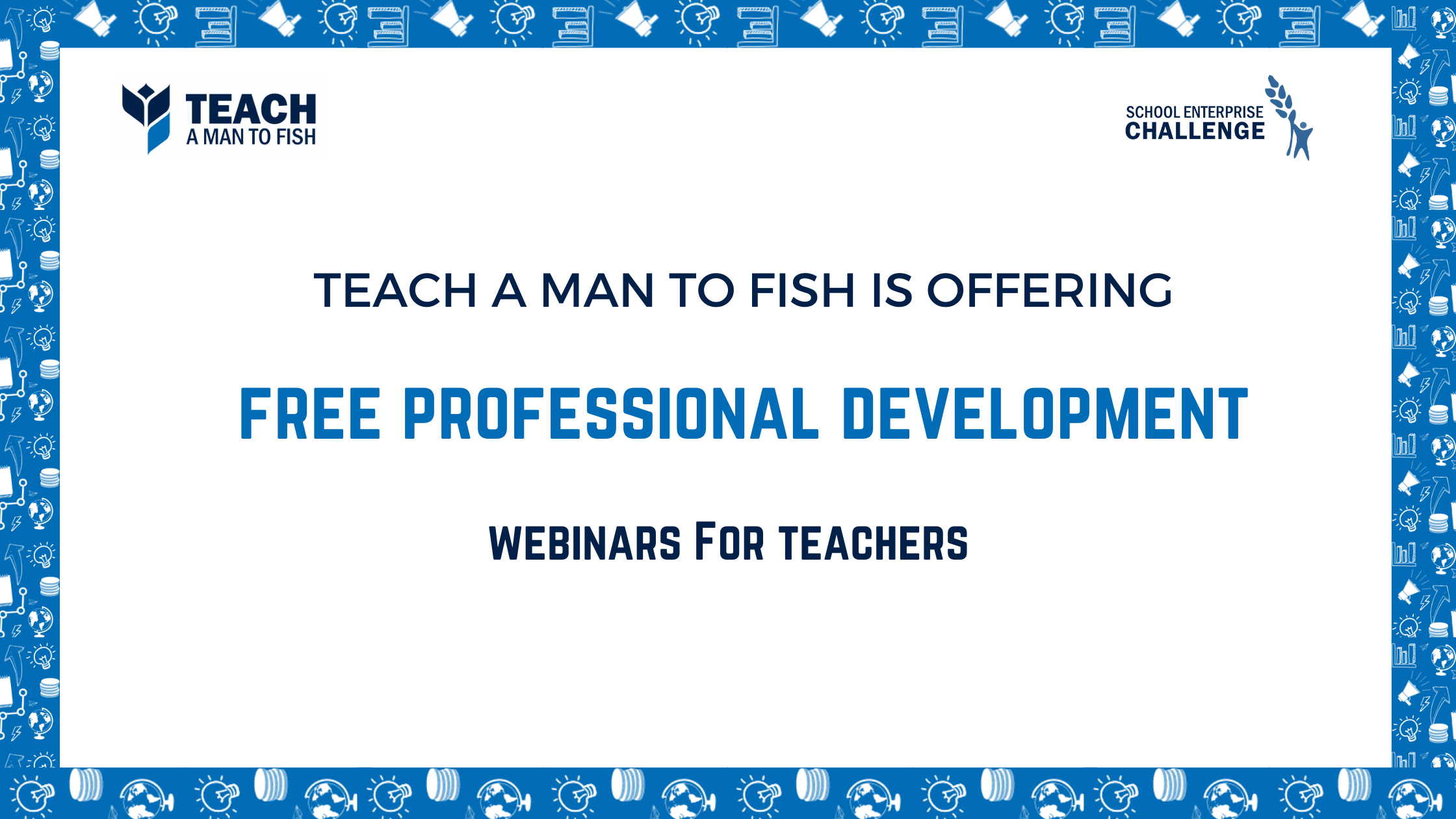 Following the success of our teacher webinars in 2020, we now have a new and improved series of FREE professional development sessions for teachers to show our continued support for this profession. With Covid19 surges still a reality, it's now more important than ever that we invest time and resources in supporting those that will empower our next generation.
This is an amazing opportunity for all educators to grow your knowledge and skills while connecting with peers from around the world.
Topics that will help you to create innovative and interactive learning experiences
You will be given tips on how to open your students' minds to seeing opportunities in challenges and how to navigate uncertainty and truly set them up for success.
Topics include:
Introduction to the Entrepreneurial Mindset
Building student agency
Developing Empathy and Understanding the Needs of your Community
Brainstorming Business Ideas
Turning your challenges into opportunities
Financial Planning
The webinars are also a brilliant opportunity to advance your career, with Certificates of Attendance and Certificates of Completion available for each session.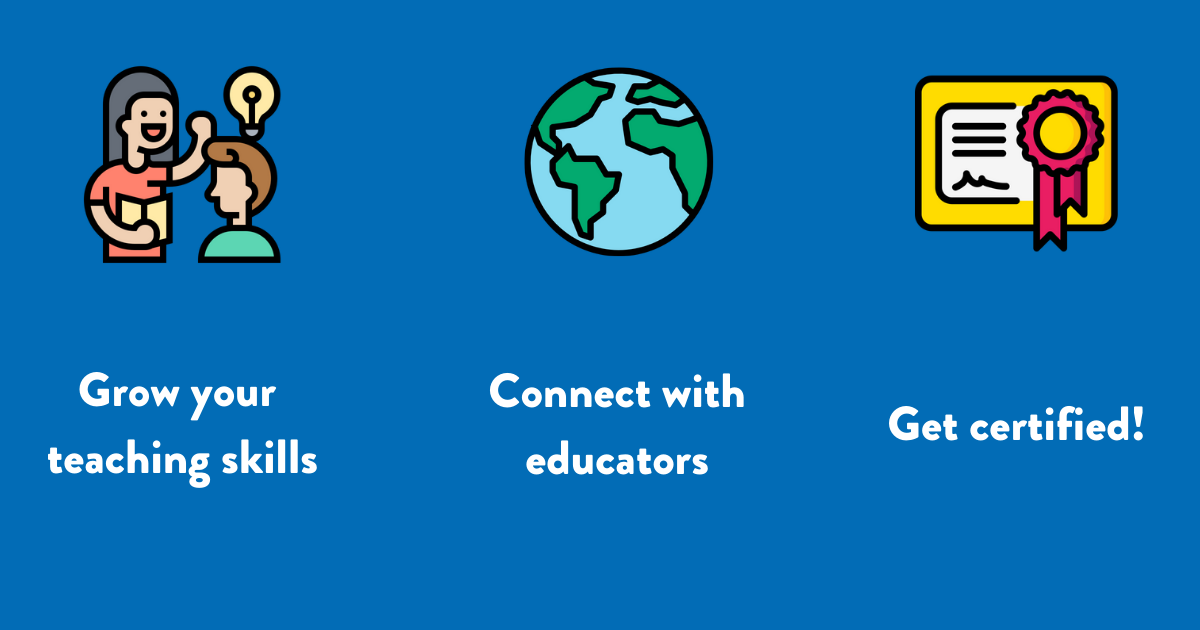 Find out more...
Sessions are held fortnightly on Tuesdays and Thursdays. If you cannot attend the live versions of these webinars, don't worry! We will be uploading recordings of the webinars to our YouTube Learning Channel after the sessions have taken place.
Further information including topics, dates and registration is announced weekly on our School Enterprise Challenge Facebook page.