Young people continue to take the lead
As part of International Youth Day we want to highlight the importance of young people not only as the future generation, but as a current driving force of change in the world.
Young people's involvement in different social issues and their influence can have an impact on creating a better and more sustainable future.
Teach A Man To Fish is supporting young people across the globe to set up their own profitable businesses
Even through the COVID-19 pandemic, young people are using their creativity and problem solving skills to have a real impact in their communities, providing relevant products and services that can improve people's lives.
In Iran, Mohammad Ameen Vocational School team used their knowledge and skills to come up with an incredible Business Idea: opening up a workshop at the school for repairing boat engines. This team of young students did a thorough research and feasibility study and realised that their village lacked quality workshops to repair boat engines. Through incredible teamwork, they were able to meet the needs of their community.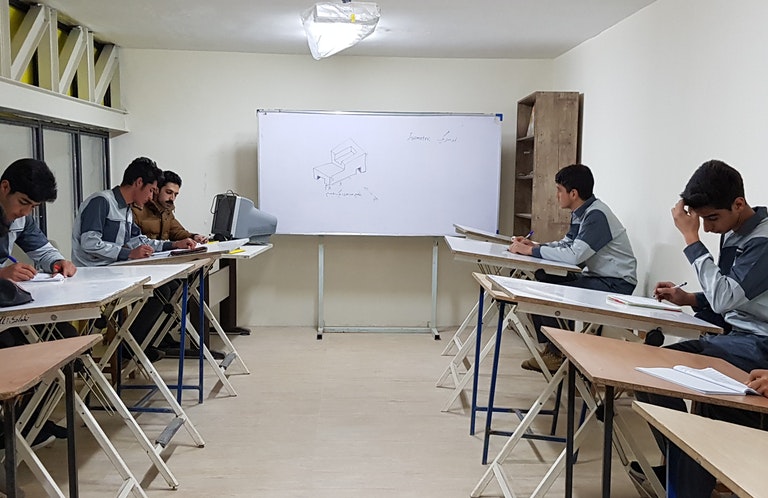 In Benin, West Africa, Focus Homevo created a business that will benefit their fellow students through farming.
These young entrepreneurs are planning on starting their own vegetable garden and farm to raise chickens, pigs and sheep to provide good, fresh quality food for the school canteen. This school business will not only generate income, it will also allow the school to pay the canteen fees for children that cannot afford it, providing them with a healthy and balanced meal on a daily basis.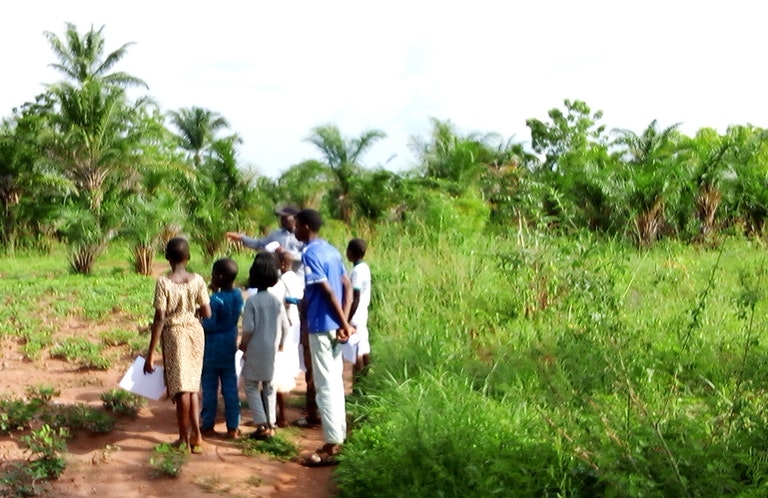 Registration for the School Enterprise Challenge is still open! Sign up today to support your students to develop 21st Century skills.
Happy International Youth day! - we will continue to support young people in achieving their goals and building a brighter future.