Entrepreneurship Education can make a difference
To celebrate Global Entrepreneurship Week we will be sharing stories of some of our inspiring, young entrepreneurs who, through participacting in programmes deliverd by Teach A Man To Fish, have then gone on to set up their own viable business, using skills they have learnt such as financial planning and market research.

Learning about market research and financial planning empowered John Kigozi to set up his own business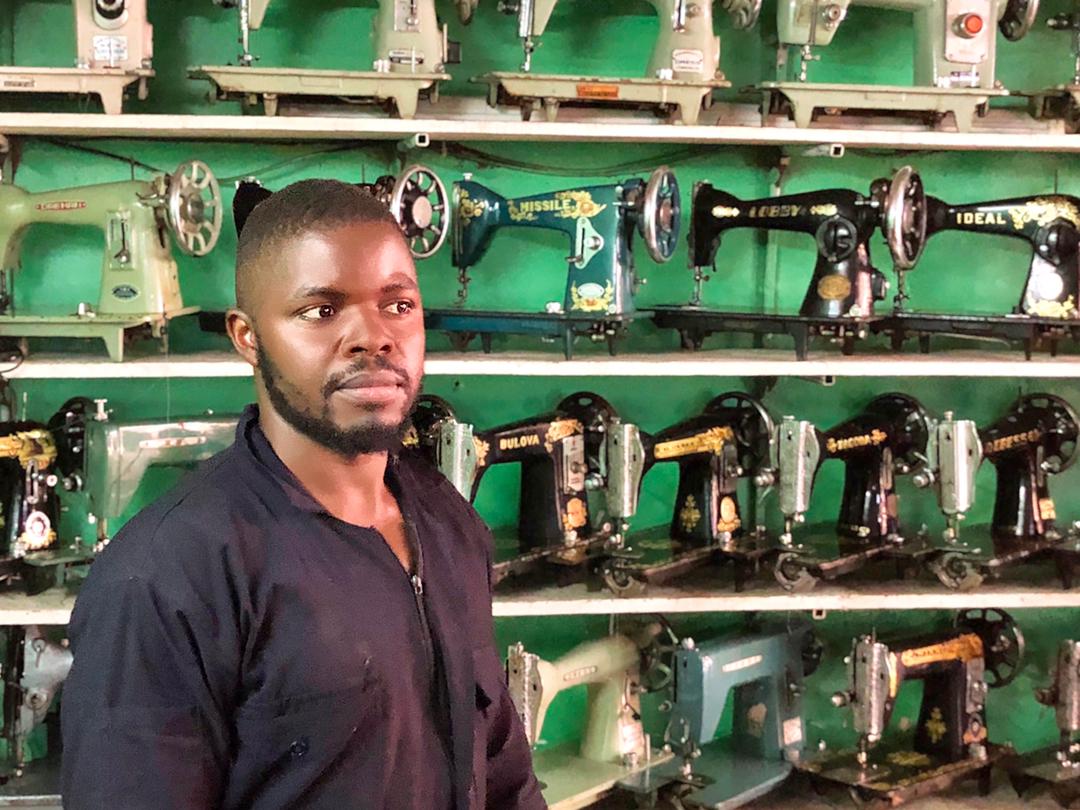 Our first story is about 25 year old John Kigozi, from the outskirts of Kampala, Uganda.
John took part in the School Enterprise Challenge in 2015 where he received the award for 'best inspirational student in East Africa' and prize money of $500. With this money, John set up a poultry business, initially managing 100 birds.
Through the programme, John learned vital entrepreneurship skills and business knowledge which enabled him to start his own business.
"The experience I have gained from having participated in the School Enterprise Challenge as a student made me more prepared than my peers. I have personally grown and expanded my business ventures. I started as a chicken farmer and am now importing sewing machines from China, a business that I set up in 2019 with the help of my brother."
John now imports sewing machines 3-4 times a year, depending on demand. In November 2019, he imported 25 sewing machines and made a profit of 7,000,000 UGX (£1,477). His next shipment comprised of 45 and 83 sewing machines respectively as the demand increased.
The business started operating in 2020, and despite covid, John was able to realize annual profits of 21,000,000 UGX (£4,555) for his first year, with the value of his stock at 36,000,000 UGX (£7,808). On average, a self -employed young Uganda would expect to earn 30,000UGX per month.
John now has a shop in Kiyembe and employs 5 youths from the local area.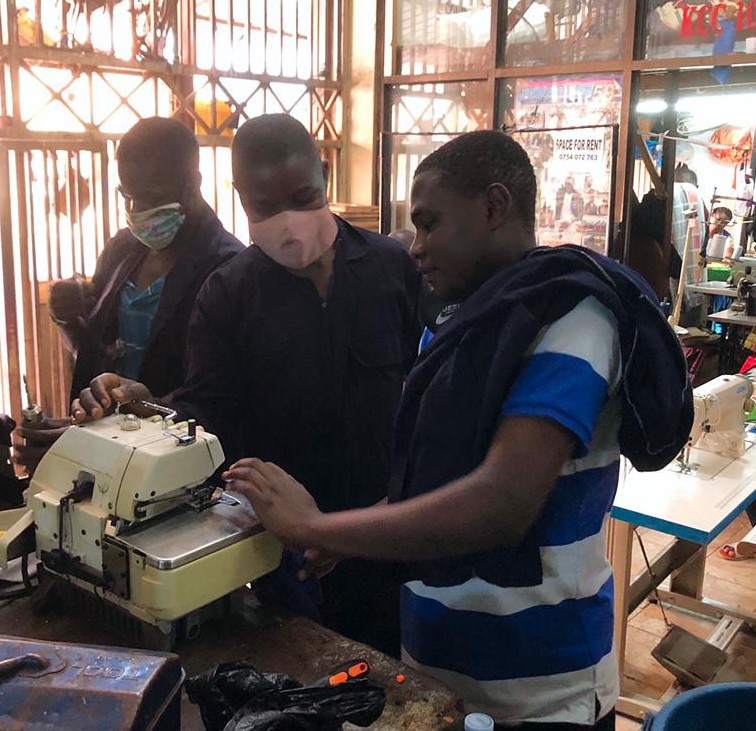 My business is a success because I acquired business and practical skills from Teach A Man To Fish and there is a high demand for machines from vocational institutions being set up by the government which has created a huge customer base. Today, I'm a proud businessman and able to meet my cost of living and provide basic needs to my family.