Creating opportunties for mining communities to learn new skills
Teach A Man To Fish is excited to announce a new partnership with Resolute Mining, supporting their community and environment sustainability strategy.
We have been engaged to work with the local communities of the Mako Gold Mine in Senegal to support 5 primary and secondary schools initially, learn about how to plan and implement a school business.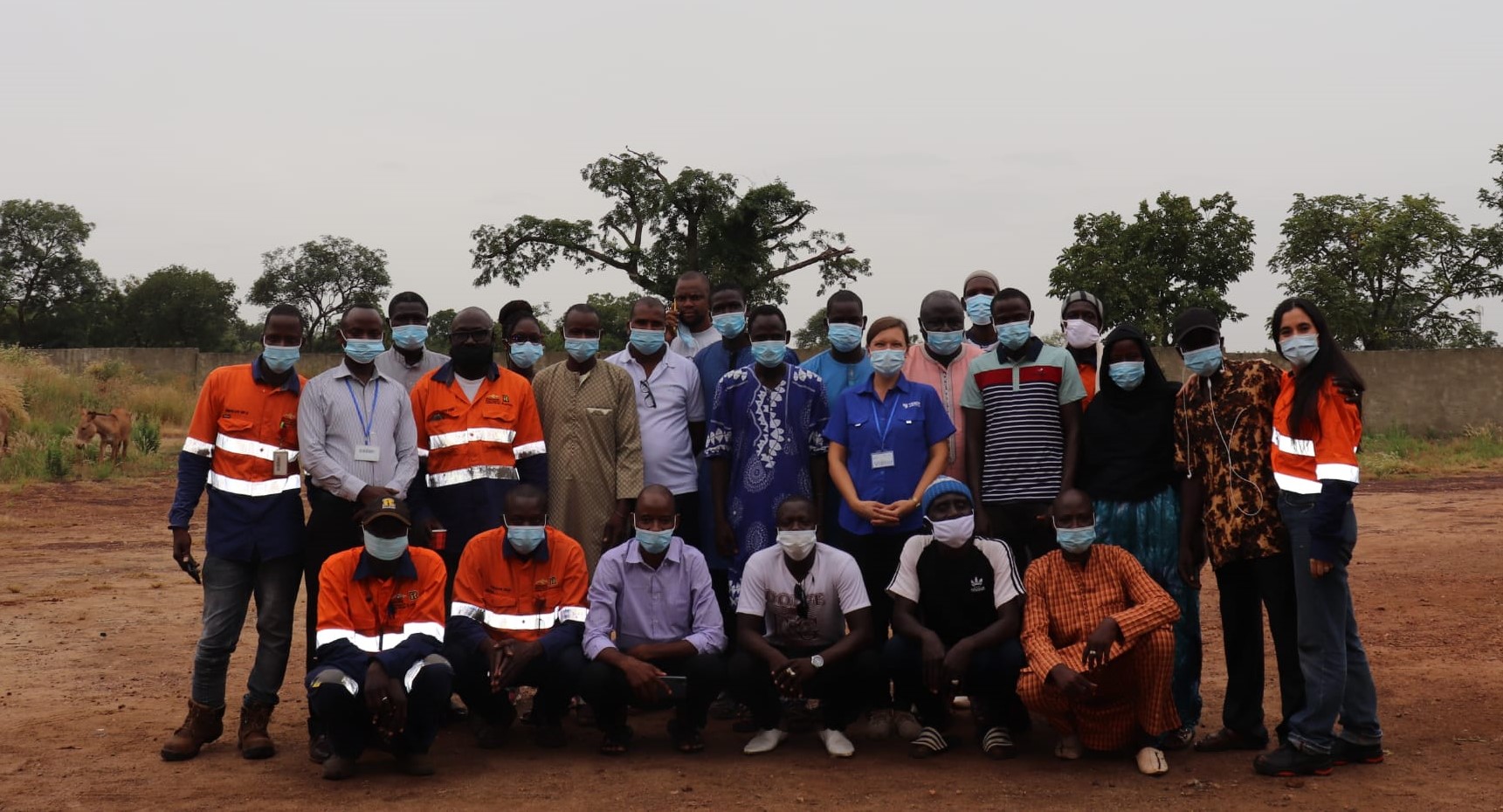 During our first visit in October, we brought together staff members from the community team, 5 headteachers and 10 teachers for a 2-day training in which we presented the School Enterprise Challenge. We walked participants through key activities in the programme for business planning such as resource assessments, business idea brainstorming and market research.
We were delighted to be joined by the departmental Education Inspector (DEO), the mayor's envoy of the town of Mako and the Mako Gold mine's General Manager, showing their support for the partnership.
Scaling up the project for long term impact
We will now be providing remote support to the community team as they give direct support to the 5 schools in the business planning phase, and will carry out a second training visit in early 2022 to continue our support in implementing the educational programme in schools.
In this first phase, Resolute and Teach A Man To Fish will monitor closely how the programme works for the context of the region of Kébougou, Senegal, and will make necessary adaptations for a future roll-out with more schools.
By the end of the 10 months we expect the Resolute community team to have the knowledge and tools to provide support to a growing number of participating school business teams, to have at least 5 school businesses running and working as an educational platform for students and a clear plan on how to scale up the project in the region.

The programme aims to increase school attendance, improve educational outcomes and have a positive impact on the local community.