Working in partnership to provide more children with access to quality, relevant education
Approximately 1.4million children in Tanzania are out of school every year, one of the highest levels of children not enrolled in education in Africa.
Through partnership with PROBONO, an organisation supporting education in East Africa, Teach A Man To Fish is working with 12 schools in Tanzania to deliver the School Enterprise Challenge. Over a period of eleven months, we have seen 493 students develop their skills, learn by doing and implement their school businesses.
Students flourished in an active learning environment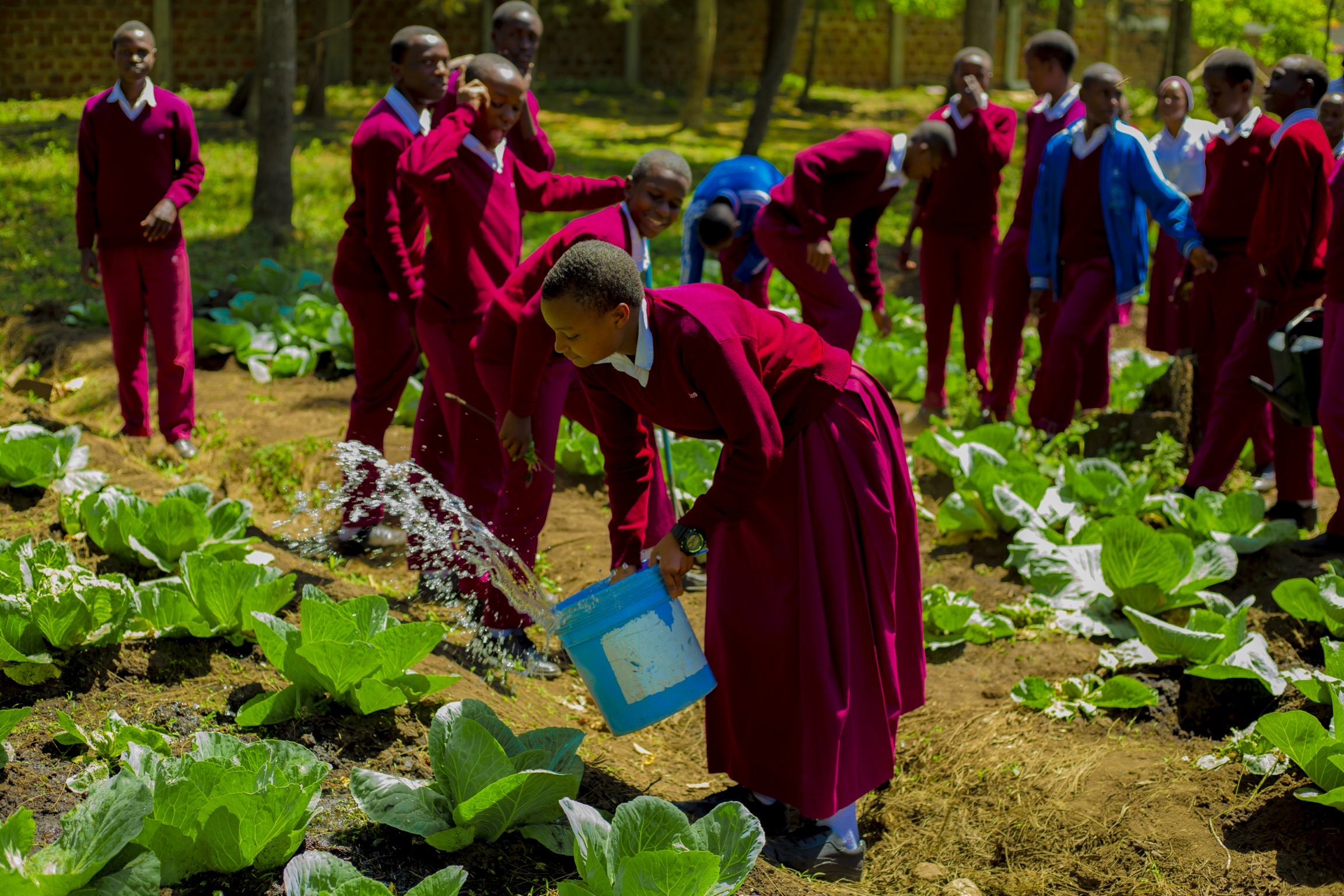 Students really enjoyed the space to develop, plan and run their own business and ideas ranged from producing and selling liquid soap, a school hair salon, to tuck shops and growing vegetables.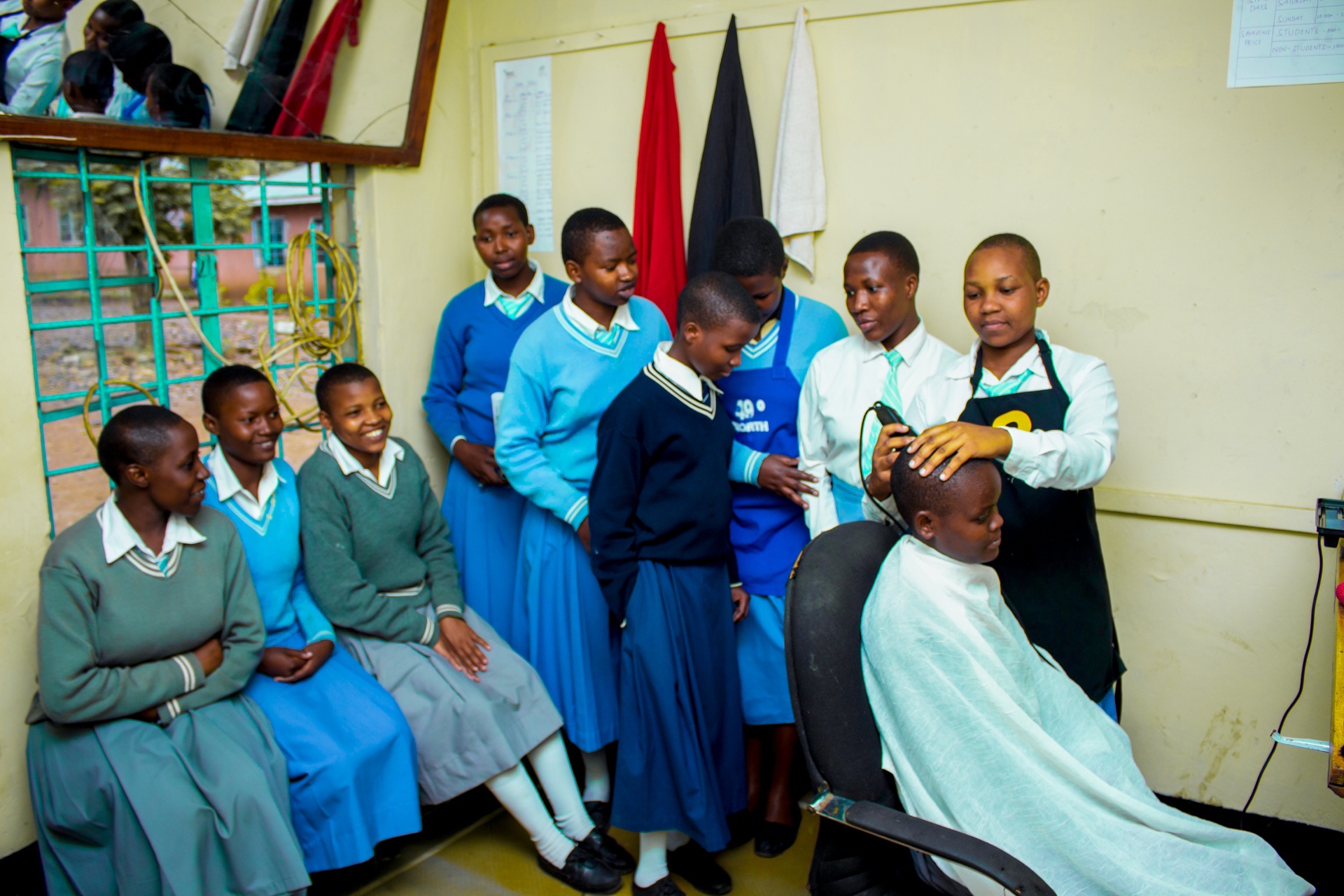 A group of students from Edmund Rice Sinon secondary school started their own student bank, opening accounts for students to save money. This business promoted the importance of saving and ensuring students' money was kept safe. They introduced a subscription model with a membership fee of 2500tsh (0.80p) per student. One student managed to save 1,065,000 tsh (£341) since the start of the business and the business itself highlighted profits from subscriptions and opening accounts of 775,000 tsh (£248) in their annual report.
Teachers welcomed new learning methods
The partnership involved training 24 teachers and 12 headteachers in experiential learning so that they could deliver School Enterprise Challenge in their schools.
Teachers welcomed this different approach to learning, with one deputy head using the knowledge he acquired during his first training session, and through monitoring the business club's progress, to start his own NGO - Positive Thinkers initiative Tanzania - enabling participants to exploit opportunities and start up their own businesses.
Prize winning programmes and endorsement from the Prime Minister!
Earlier this year. the Tanzanian government and the National Economic Empowerment Council hosted a competition, to develop the best ideas for promoting entrepreneurial know-how in the country.
We were delighted to be acknowledged as an essential part of the Probono Entrepreneurship Programme that won second prize, out of 88 Tanzanian organisations, an award given by the Prime Minister, Kassim Majaliwa.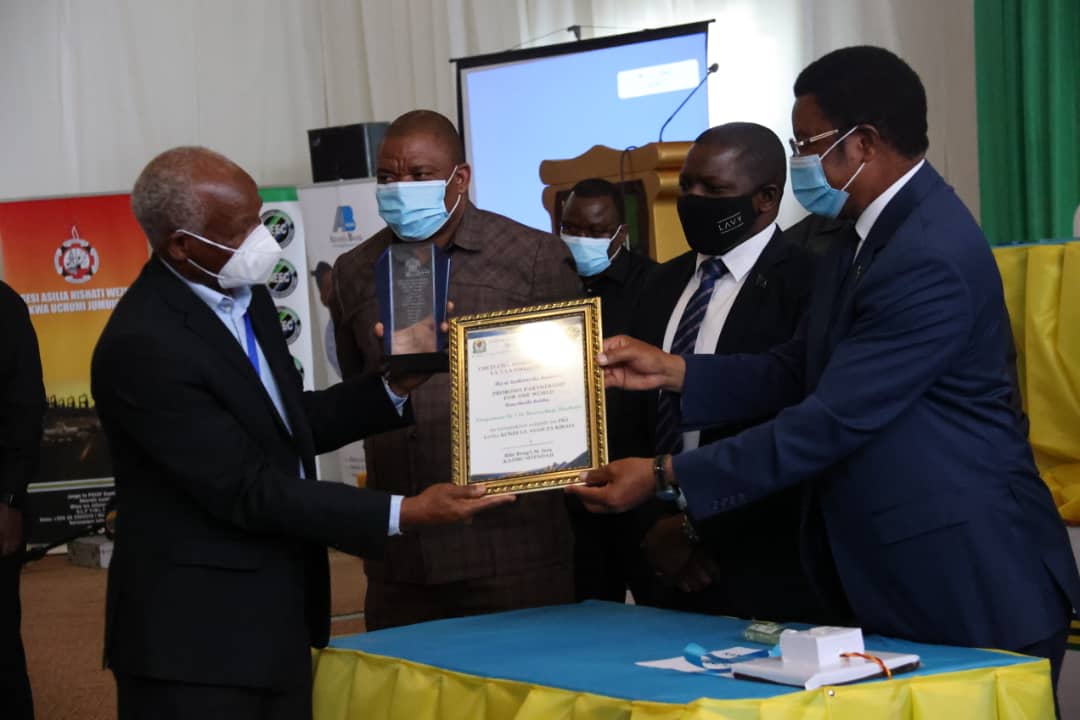 "I would like to thank you for the good work that Teach A Man To Fish has done this year. In September, I visited several schools and it was a pleasure to see and experience what has already been built up there: Many good and creative business ideas and implementations and above all many students who presented their start-ups with joy, enthusiasm and knowledge."
Andrea, PROBONO
After a successful year, we hope to renew the partnership into 2022 and support more schools, offering vital life skills education to young people.