Teach A Man To Fish' founder and CEO Nik Kafka has just been announced as the 2022 recipient of The Charles Bronfman Prize!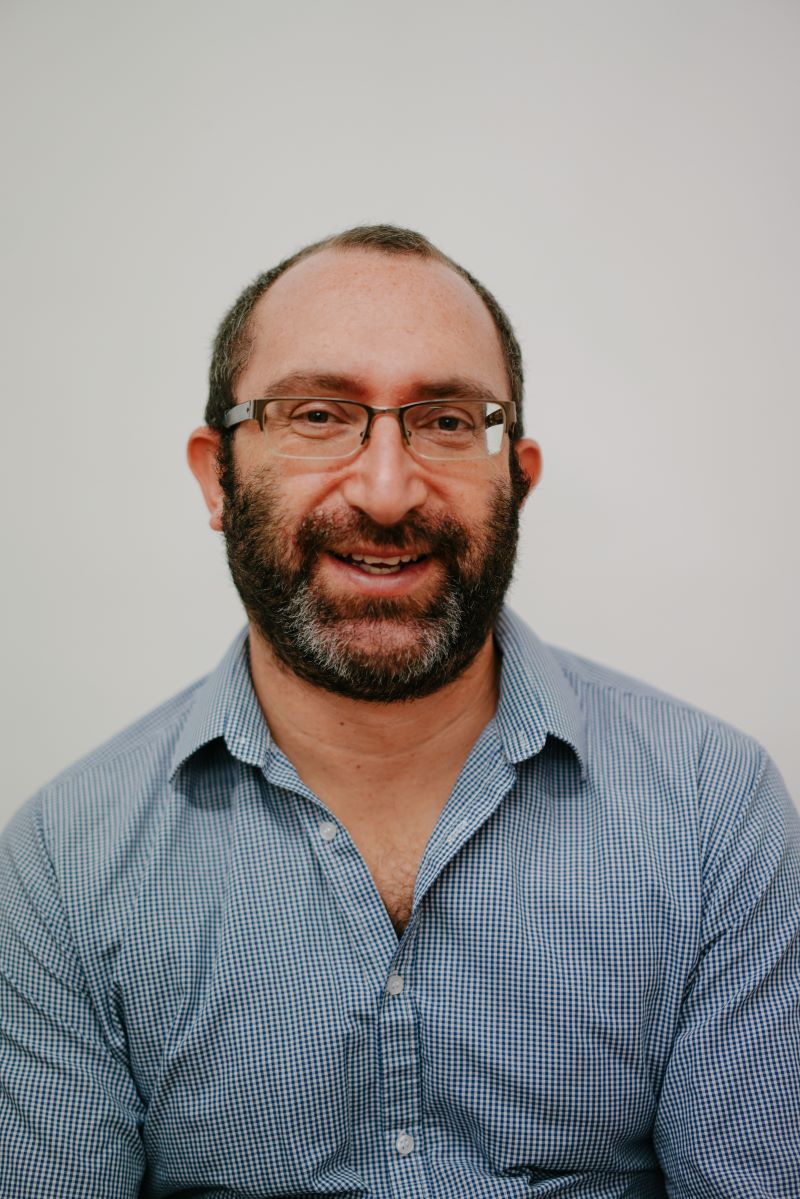 The prize is presented annually to a humanitarian under fifty whose innovative work has significantly improved the world. We are delighted that Teach A Man To Fish has been recognised for its work with young people - encouraging an entrepreneurial mindset so that they can achieve greater success in their studies, secure a decent job, set up their own business and make an impact on their local community.
The Charles Bronfman Prize receives hundreds of nominations from all over the world each year, awarding to those that show commitment, passion and courage in tackling the pressing problems of our time. Past recipients have distinguished themselves through their work in the environment, humanitarian relief, human rights, medical and public education, food justice, criminal justice and the arts.
Is conventional education enough to ensure lifeling success for young people?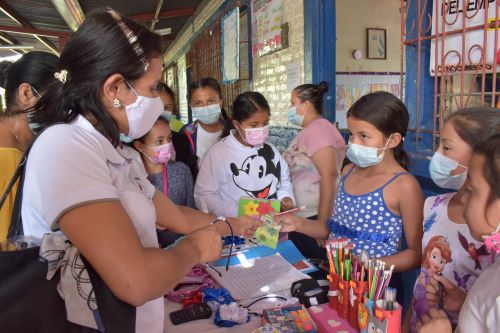 According to the International Labour Organisation, there are 68 million unemployed young people worldwide. In the next 10 years, 1 billion young people will be joining the workforce. Add to that the fact that 1 in 6 children live in poverty and drop-out rates in secondary schools remain high around the world (UNESCO,) we ask the question: Is conventional education enough to ensure lifelong success for people?
70% of young people want to learn life skills but less than a third believe school provides this (Reimagining Education Together, Big Change Innovation Unit 2019.)
According to 93% of business leaders, skills like Teamwork, Speaking, and Listening are now considered crucial to young people's success in the post-Covid economy. (The Careers and Enterprise Company, 2020.)

Beyond academic learning there is a suite of skills that are widely accepted to be invaluable for young people's future success. Communication, Problem solving, Teamwork, Leadership - skills that we focus on in our programmes, skills that lead to extended education, better job prospects and entrepreneurship. In turbulent times, an entrepreneurial mindset and relevant skills ensure that young people are able and confident to seize opportunities to improve their lives.

Teach A Man To Fish plan to expand efforts into 2022 and beyond
In accepting the award, Nik said: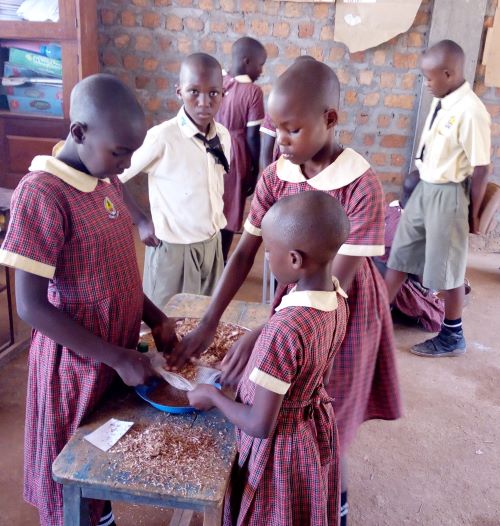 "It is a great honor to be the recipient of the Charles Bronfman Prize 2022. With the right skills, self-confidence, and an entrepreneurial mindset, young people can achieve just about anything. The recognition that comes with this prize will be a huge help as we scale our efforts to empower young people around the world to succeed in school, work, and life."
Receiving the Charles Bronfman prize will allow Teach A Man To Fish to invest in new technologies and ways of working, to accelerate plans to scale up our programmes, ultimately giving more young people the opportunity to fulfill their potential and turn their dreams into reality.