Supporting literacy for young children in South Africa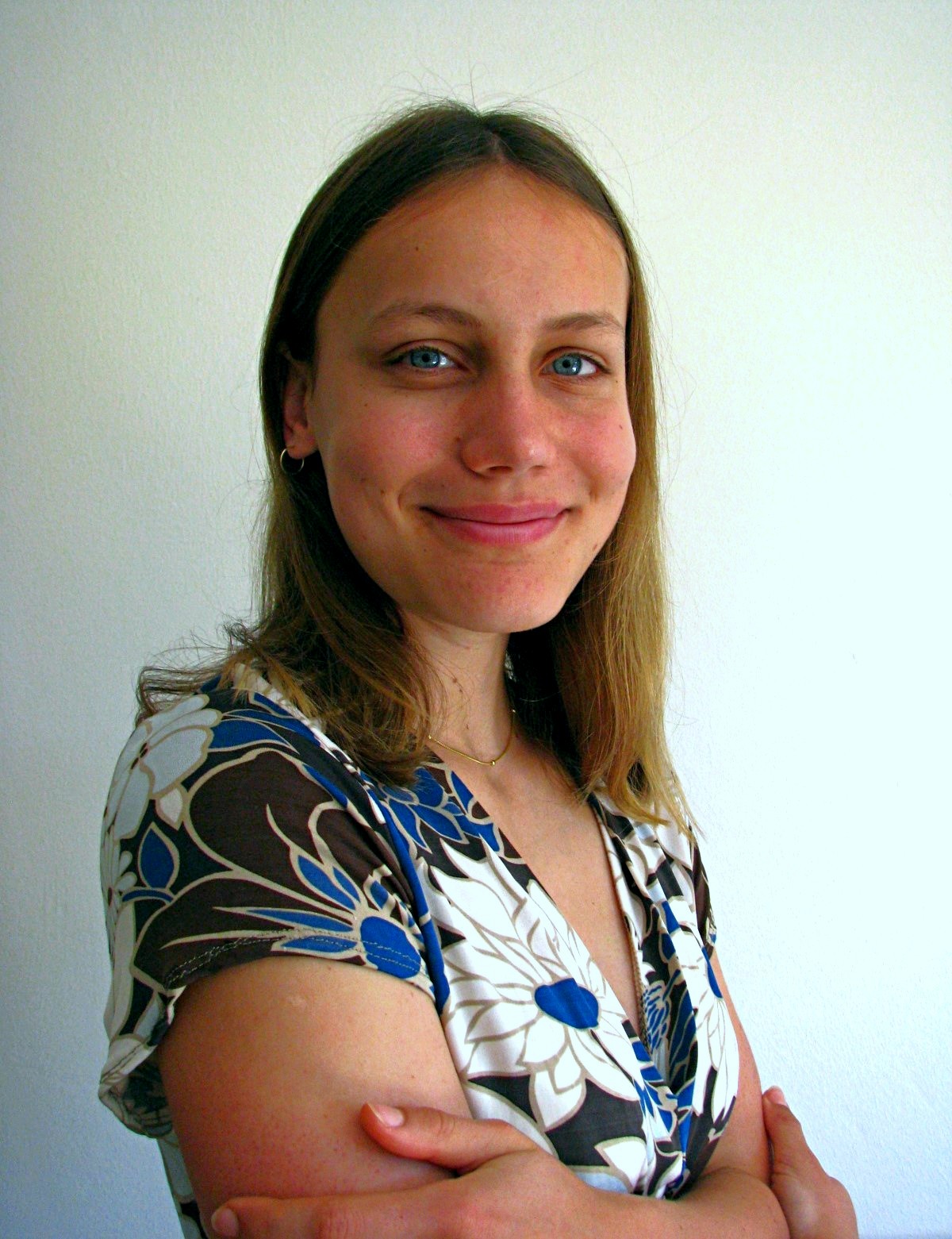 Earlier this year we were delighted to award the Best Business Plan to Lisah Lovely, 16 from Eswatini, South Africa.
Through the Enterprise Adventure, she planned and launched an educational workbook, the Animal Alphabet - 136 colourful pages of fun reading and writing exercises, each letter themed around a different African animal - literacy and lions combined!
78% of Grade 4 children have difficulties reading in South Africa so Lisha, eager to change this reality and help future generations, came up with the idea for her business: selling a workbook which focuses on the first steps of literacy development that includes a range of engaging activities and resources.
Each letter of the alphabet is centered around one African animal, an inspiring idea that will allow children to learn basic reading skills while having fun.
Since winning the Enterprise Adventure 2021/22 Best Business Plan, Lisha has not stood still but has branched out and set up a whole new range of workbooks called Fundza Kids with a goal to transform early education for children in Eswatini, one workbook at a time.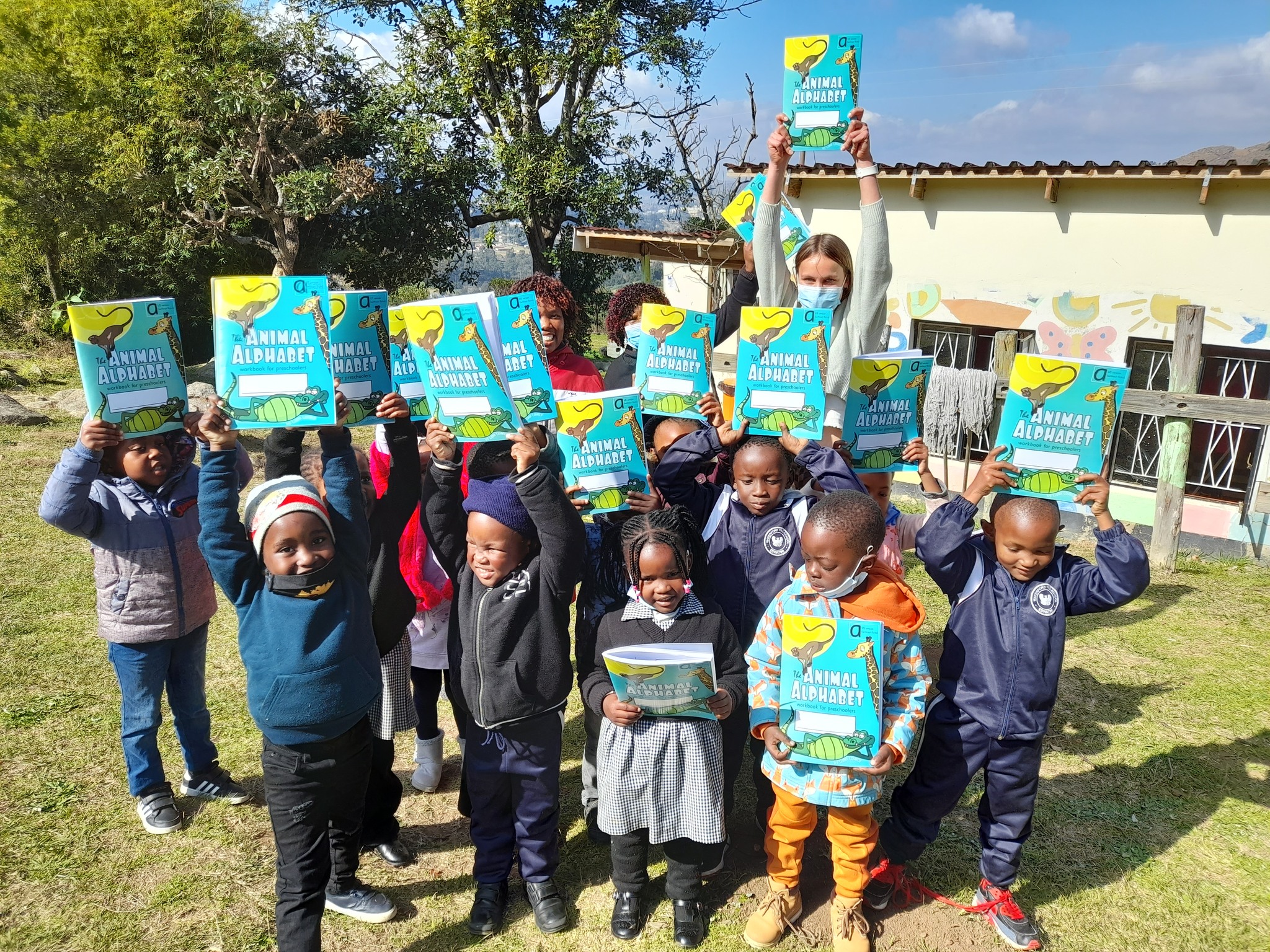 To find out more about Lisha's mission visit https://fundzakids.com/
Would you like to follow in Lisha's footsteps?
The Enterprise Adventure is a FREE mobile app and website developed for young people worldwide aged 13-18.
Through 22 fun and practical missions, users plan and launch their very own business and the best participants will win prizes for their efforts!
In January, registrations will be open for our next cohort of adventurers! Any young person with a passion for business…or who simply wants to learn more, have fun, and connect with like minded people should sign up!
To register your interest for a place please contact the Enterprise Adventure team.