From talented Computer Programmer to Entrepreneur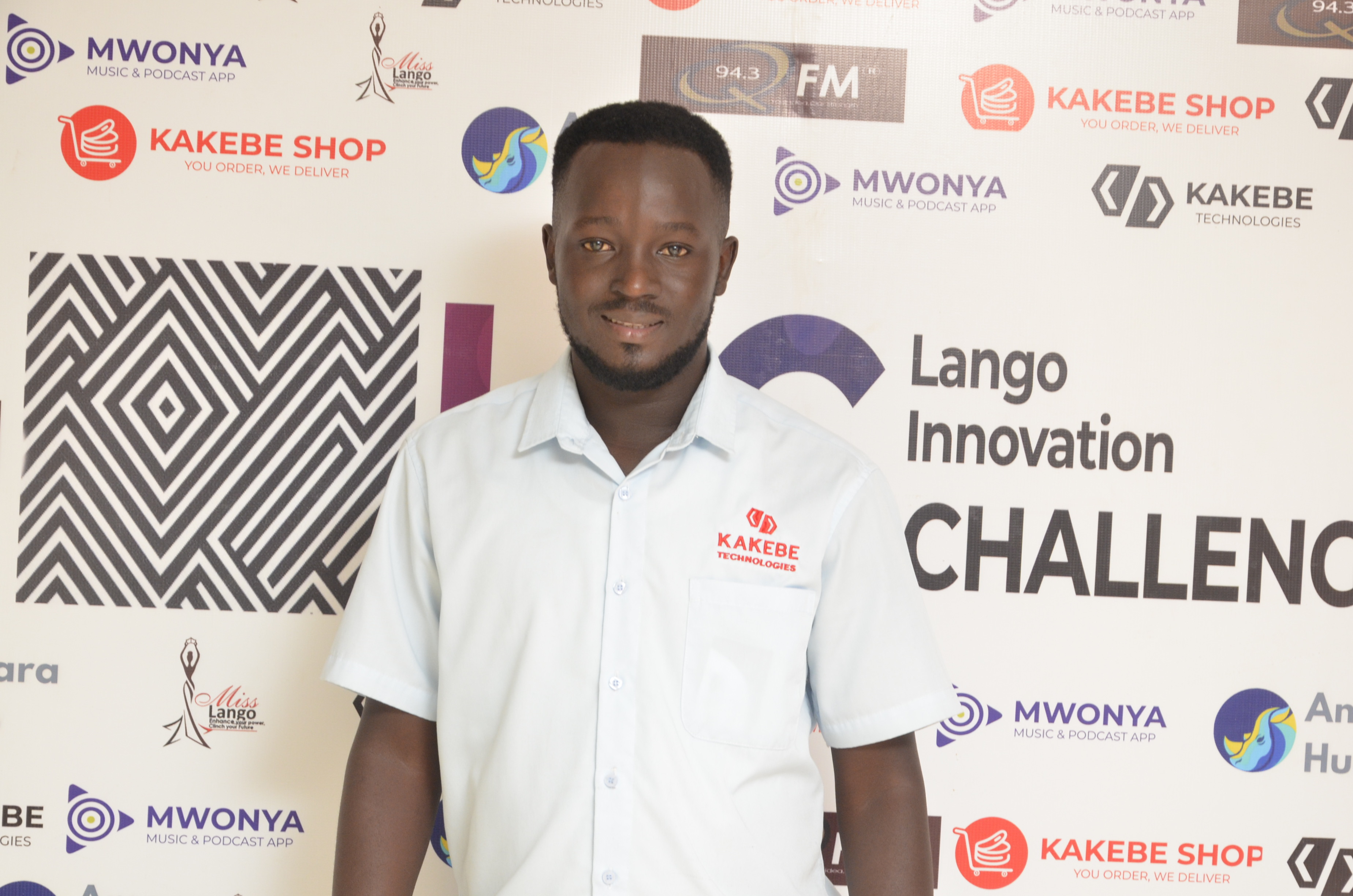 Joshua Okot is 24 and is already making a name for himself in Lira town in northern Uganda. He joined the School Enterprise Challenge in his last year at Lira Town College, a pioneering government secondary school in northern Uganda. Even in 2016 it had a computer lab and Joshua was already passionate about digital technologies.
Joshua was really excited when he came across the School Enterprise Challenge, because although entrepreneurship training was available in the College it was only available to business studies students and Joshua was a Science student. He was able to join and take part in the School Enterprise Challenge.
Joshua became team leader of the team that started by setting up a business making liquid soap. His passion for digital technologies then led the team to plan a mobile app, called Ante Care, providing information for pregnant mothers on how to prepare for and bring up healthy babies.
"School Enterprise Challenge arrived at the right time for me. I thought I would get a good job as a computer programme manager when I left school but it's much cooler to be running your own business."
"My ambition is for Kakebe to be the biggest tech company in Africa."
During Covid, Joshua put aside his work on the AnteCare app and built a new business: an online shop where customers in northern Uganda can view and purchase from a range of items which are delivered directly to their door. It took 4 months to get his first order which was a toothbrush and he made a loss on it! But gradually the shop and his customer base grew - KakebeShop is now available as an App on Playstore.
Then, with 3 friends he set up Kakebe Technologies which offers IT services to businesses and organisations. The company also runs robotics courses in schools, IT training programs and number of events and workshops for young people to learn about "Tech". The friends have not stopped there, their newest venture is a music-streaming service for Uganda called Mwonya Stream. They already have a great range of musicians, DJs, Uganda and European radio stations on offer.
With all their businesses, the three friends are now employing 20 full-time staff, all under 30. Joshua says he absolutely loves business and wants to create a legacy. He doesn't see capital as a barrier to entrepreneurship and says that being part of a School-business taught him to make decisions calmly after gathering all the facts.
"Capital is only 1% of what you need for a business, you also need a good team to run a good business".